Outreach
"Levitació quàntica amb materials superconductors" in Sant Celoni
On Friday, 26 November, at 6 pm, we will be showing our levitating train in Sant Celoni's library.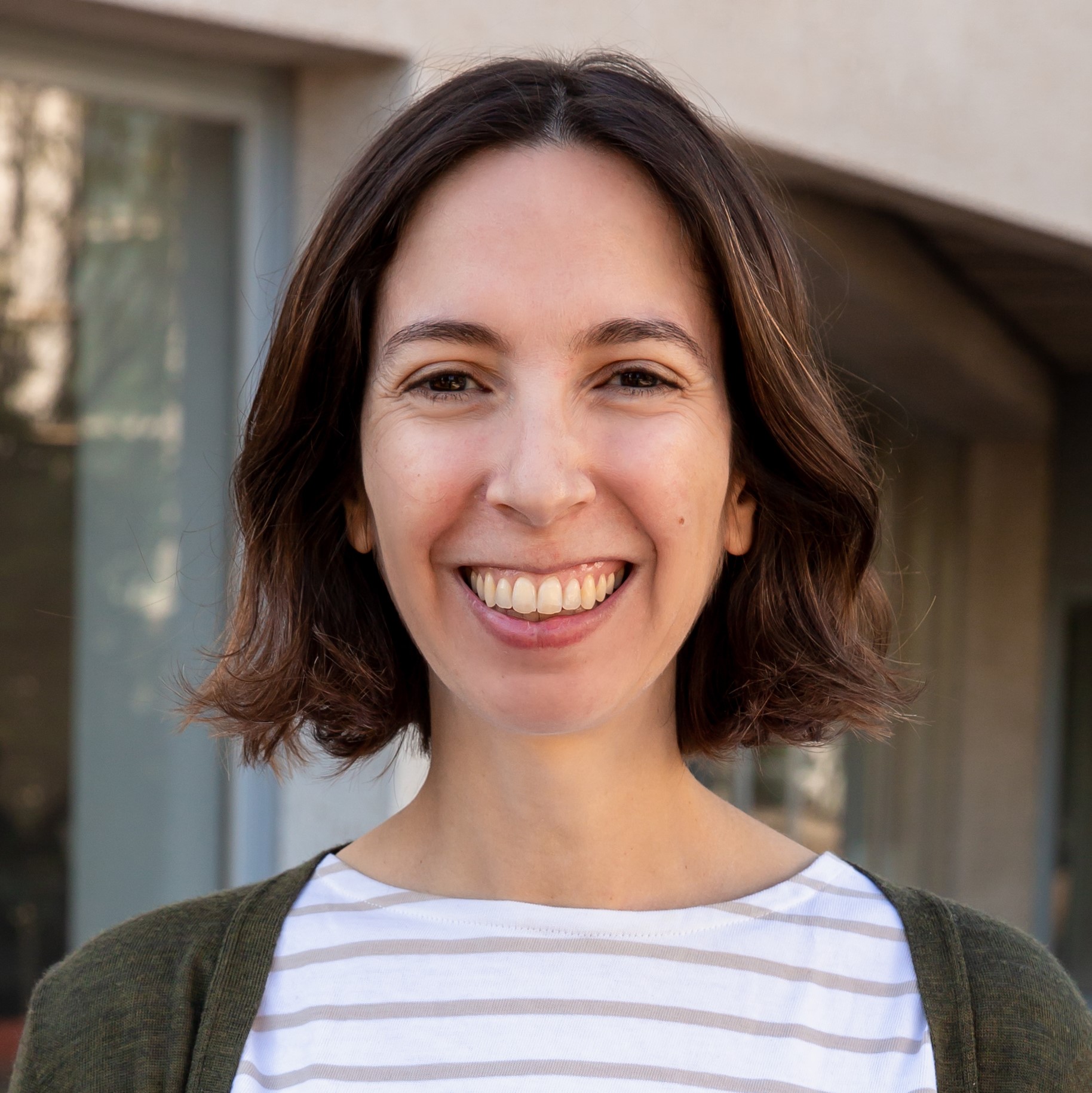 Anna
22 November 2021
In the framework of the Science Week (Setmana de la Ciència), Adrià Pacheco, PhD researcher at the Superconducting and Large Scale Nanostructures (SUMAN) group will give a talk and a short demo on superconducting materials and their amazing properties, including zero resistancance and magnetic levitation, during the event "Parlem de... Levitació quàntica amb materials superconductors".
Anna Laromaine, from the Nanoparticles and Nanocomposites (NN) group will also join Adrià to talk about nanoscience and the activity carried out at ICMAB.
The event will take place at 6 pm, at the Biblioteca L'Escorxador, in Sant Celoni. No previous registration is required.
Take a look at this teaser with Ferran Vallès if you want to know more: