Awards
Lídia Ballell awarded with the Best Symposium Talk at the SCQ Young Researchers Meeting
The "XII Trobada de Joves Investigadors dels Països Catalans" of the Societat Catalana de Química, SCQ (Catalan Chemical Society) took place in Girona on 24-26 January 2022.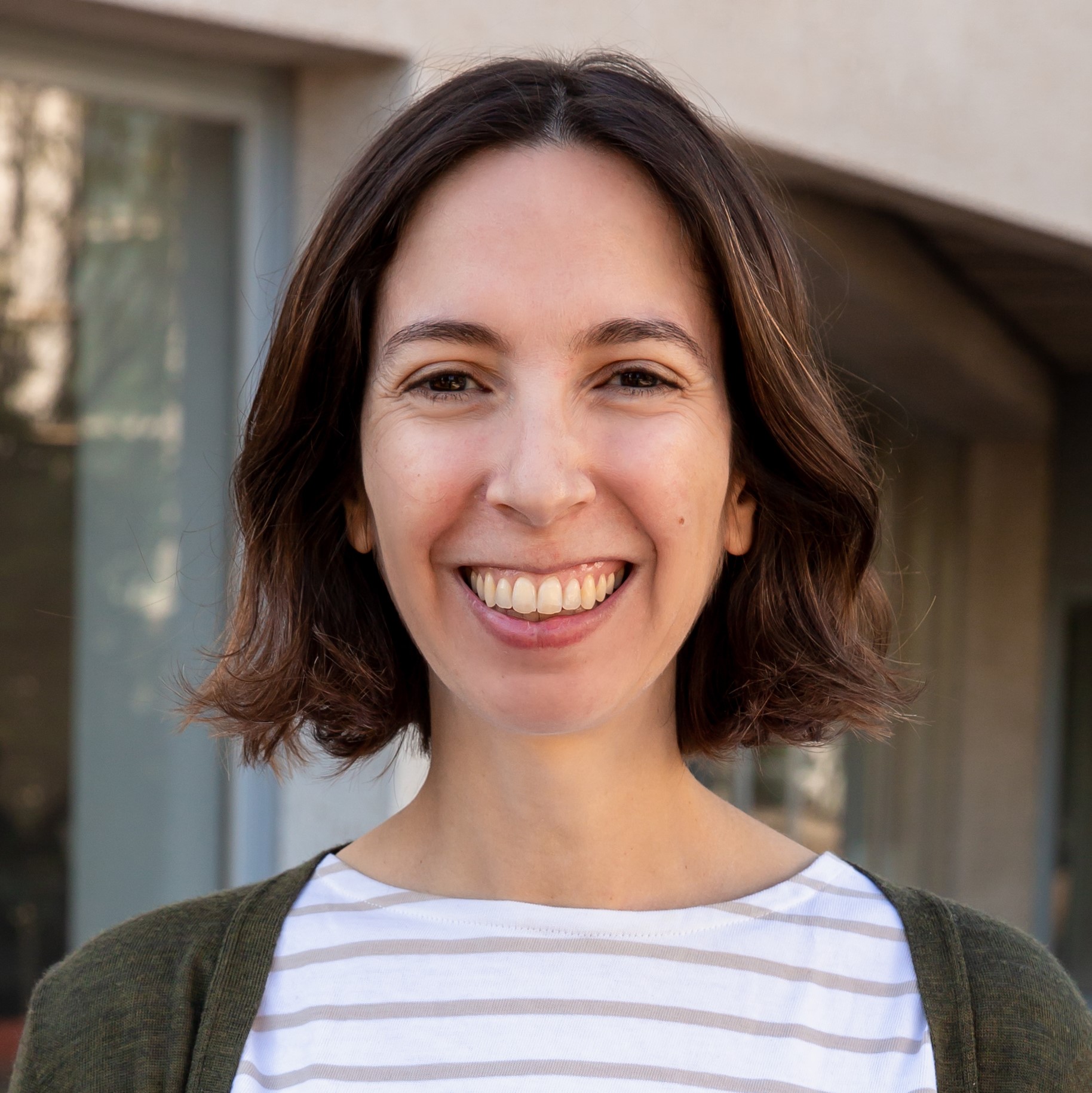 Anna
16 February 2022
The SCQ young researchers meeting included Plenary Talks by consolidated researchers, a roundtable about the different career possibilities after the PhD, and different symposiums in which young researchers could explain the advance of their PhD thesis or research projects.
Lídia Ballell, ICMAB PhD researcher, participated on the symposium about "Biomolecules" and her talk was titled: Nou tractament per la cicatrització de ferides complexes basat en nanoconjugats de Quatsomes i factor de creixement epidermic humà recombinant (New treatment for complex wound healing based on Quatsomes nanoconjugates and recombinant human epidermal growth factor).
Lídia Ballell is doing her PhD between the Nanomol-Bio group and the company Nanomol Technologies SL. She works in the nanomedicine sector, studying the functionalization of the nanovesicles called Quatsomes, produced through a compressed-CO2 methodology, with recombinant human epidermal growth factor, to regenerate and heal complex wounds.
In her talk she talked about a new treatment for complex wounds, such as diabetic foot ulcers, in which conventional therapies often imply inevitable surgery. Ballell presented a green, reproducible and scalable method based on compressed carbon dioxide calles DELOS-susp to obtain nanovesicles calles Quatsomes that integrate a recombinant human epidermal growth factor (rh-EGF). These nanovesicles show surprising results in terms of physicochemical and biological properties in the regenation of the tissue and achieving high levels of wound healing. rh-EGF-Quatsomes seem to be a potential nanomedicine for future clinical trials for the treatment of complex wounds.
Lídia Ballell at the XII Trobada de Joves Investigadors dels Països Catalans de la SCQ.
"Moltes gràcies a la Societat Catalana de Química per organitzar la XII Trobada de Joves Investigadors dels Països Catalans. Ha sigut una trobada molt enriquidora on he tingut l'oportunitat de presentar una de les parts en la que he estat treballant dins del marc del Doctorat Industrial entre l'empresa Nanomol Technologies SL i el grup Nanomol (ICMAB-CSIC)." says Lídia Ballell.
"Estic molt agraïda a tothom que ha permès que pugui participar en una experiència com aquesta, on no només he tingut la oportunitat de créixer professionalment sinó també d'obrir la ment i conèixer altres temàtiques i persones fantàstiques."
Other ICMAB researchers in the SCQ meeting
The meeting also counted with a Plenary Talk by ICMAB researcher Jaume Veciana on multifunctional nanovesicles for nanomedicine: «Nanomedicines: Un somni fet realitat amb nanovesícules multifuncionals». His talk was about the different projects that the Nanomol-Bio group participate.
The meeting also counted with talks from other ICMAB researchers: Miquel Nuez Martínez, from the LMI group, participated in the Biomolecules symposium with the talk "Trobem la petjada del [o‐COSAN]‐ a les cèl∙lules mare de glioblastoma mitjançant microespectroscòpia infraroja amb llum de sincrotró" and Judit Tomsen-Melero from the Nanomol group, also in the same symposium, with the talk about the Fabry disease project "Desenvolupament d'una nanomedicina efectiva per a tractar la malaltia de Fabry".
Jaume Veciana giving the Plenary Talk about nanomedicine at the SCQ young researchers meeting.
The SCQ young researchers meeting is held in Catalan, and is one of the few spaces in which young researchers can explain their research in this language, since all the different conferences are usually held in English. As Miquel Nuez states "Gràcies SCQ per donar-nos la possibilitat de fer la xerrada en la nostra llengua!".
Take a look at the whole SCQ young researchers meeting programme here.