Projects News
Test bench at ALBA Synchrotron for green energy applications within the CSIC PTI+ TransEner
The ICMAB Superconducting Materials and Large Scale Nanostructures (SUMAN) group is implementing an experimental platform at the NCD-SWEET beamline at ALBA Synchrotron to study the in situ growth of low-cost and ultrafast superconducting tapes.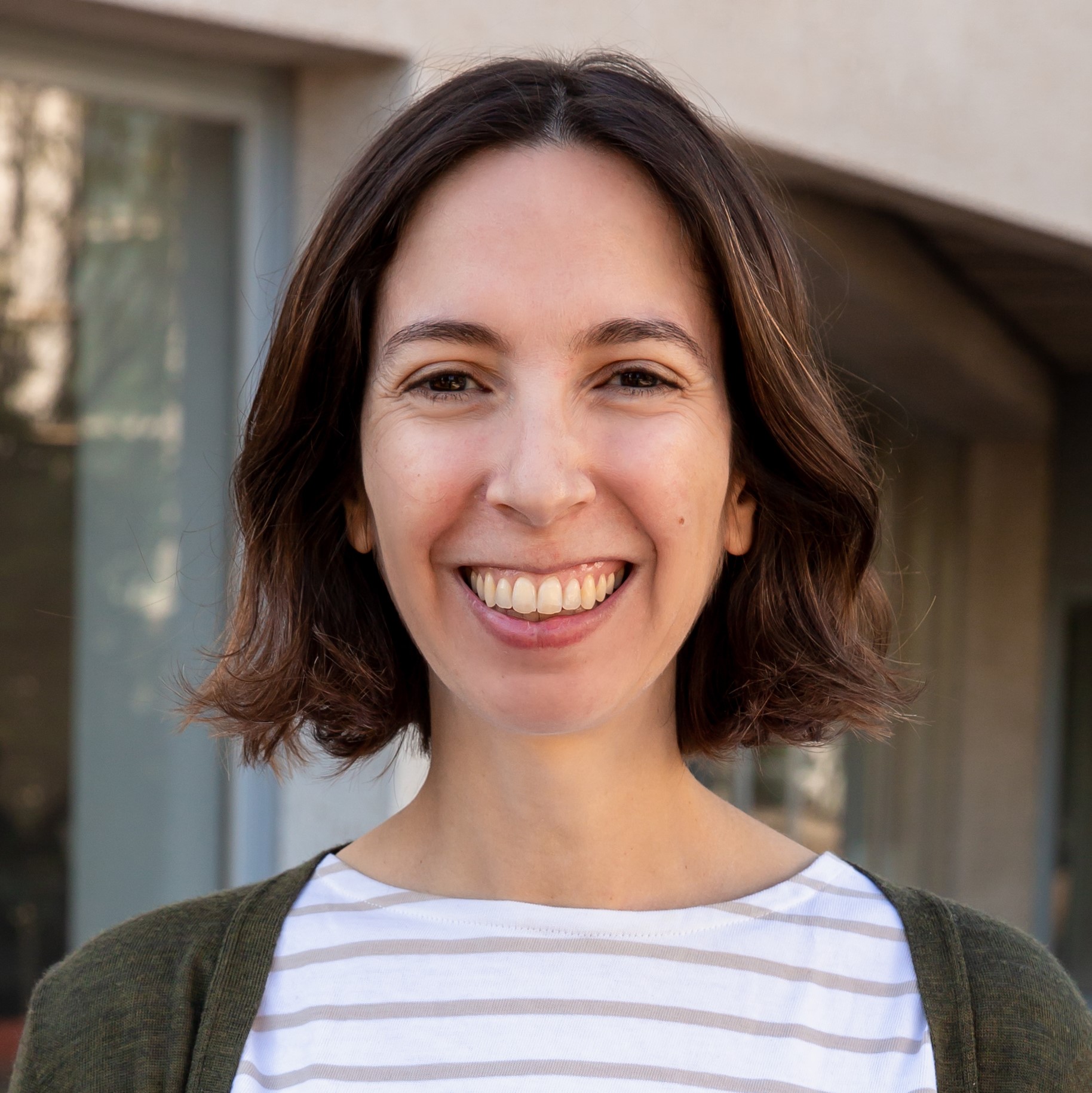 Anna
07 March 2022
Advancing research in strategic areas requires overcoming important scientific challenges that require unconventional research tools that are difficult to implement in laboratories or industrial facilities.
Synchrotron radiation is one of these tools, and its application is crucial to drive progress and increase the competitiveness of clean energy technologies.
In particular, superconducting tapes are materials of great interest in the energy sector, due to their excellent electrical properties, allowing the transport and generation of energy in a much more efficient way, but their high cost makes their entry to market quite difficult.
To gain knowledge of these materials, and to study their properties and fabrication, the study of processes that generate innovation opportunities in their manufacturing process is necessary. Specifically, these superconducting tapes would benefit from a better adaptation of the current synchrotron beamlines to their specific needs by means of having the appropriate equipment, boosting their development and increasing their competitiveness.
The SUMAN team at the NCD-SWEET Control hutch, analysing the results obtained with synchrotron light.
In this context, the CSIC PTI+ TransEner, funded by the European NextGeneration EU funds and the Recovery, Transformation and Resilience Plan, is developing a test bench with tools, equipment, methodologies, study protocols and measurement units to design manufacturing processes of industrial interest, more competitive in terms of cost and performance, and of relevant importance for green energy applications.
The Institute of Materials Science of Barcelona (ICMAB, CSIC), one of the research centers participating in this initiative, is implementing a platform for the in situ growth study of a new low-cost ultrafast manufacturing process of superconducting tapes. During the first week of March 2022 the team in charge of this study, from the Superconducting Materials and Large Scale Nanostructures (SUMAN) group, is already at the ALBA synchrotron carrying out the first experiments at the NCD-SWEET beamline.
The test bench developed between ICMAB and ALBA could become a very useful tool for a wide range of situations related to materials for energy and, therefore, will be attractive for several research groups from CSIC and from other research centers, as well as for superconducting tapes manufacturing industries.
The night ICMAB team at the ALBA experiments. From left to right, Dani Sanchez - a collaborator from U. Girona-, Diana García, Teresa Puig and Lavinia Saltarelli.
About PTI+ TransEner
PTI+ TransEner is a network that brings together research teams from various disciplines in collaboration with industry to develop knowledge to boost the energy transition. The platform seeks key technologies to shape a more affordable, reliable, competitive and sustainable energy system, both socially and environmentally. In a context of scarcity of resources, increased energy consumption and climate change, the transformation of the energy model is one of the main priorities to move towards a green, sustainable and resilient economy.
One of the initiatives of this platform is the construction and development of test benches using synchrotron radiation for green energy applications. M. Rosa Palacín, ICMAB researcher at the Solid State Chemistry group, coordinates this initiative. The teams of Teresa Puig, ICMAB researcher at the SUMAN group, and C. Martínez and F. Rey from ITQ participate in different studies within this initiative.
The actions to implement include in situ studies with superconducting materials, like the one explained in this article, catalysis experiments for energy processes, and measurements of batteries under operando conditions.
ICMAB also participates within the PTI+ TransEner in the development of a proof of concept Vanadium redox flow battery. Researcher Dino Tonti, from the SSC group is part of this initiative.
More information
And with a photo of the nightshift team we conclude these first successful experiments from the @PTI_TRANSENER on in -situ growth of superconducting films at NCD-Sweet beamline of @ALBAsynchrotron #ICMABers pic.twitter.com/r5Hrg1qUvH

— SUMAN-ICMAB (@SUMANgroupICMAB) March 6, 2022