Awards
M. Rosa Palacín awarded with the Miguel Catalán-Paul Sabatier SCF award
The SCF and RSEQ award is in recognition of her research career in the field of Li-ion and Na-ion batteries.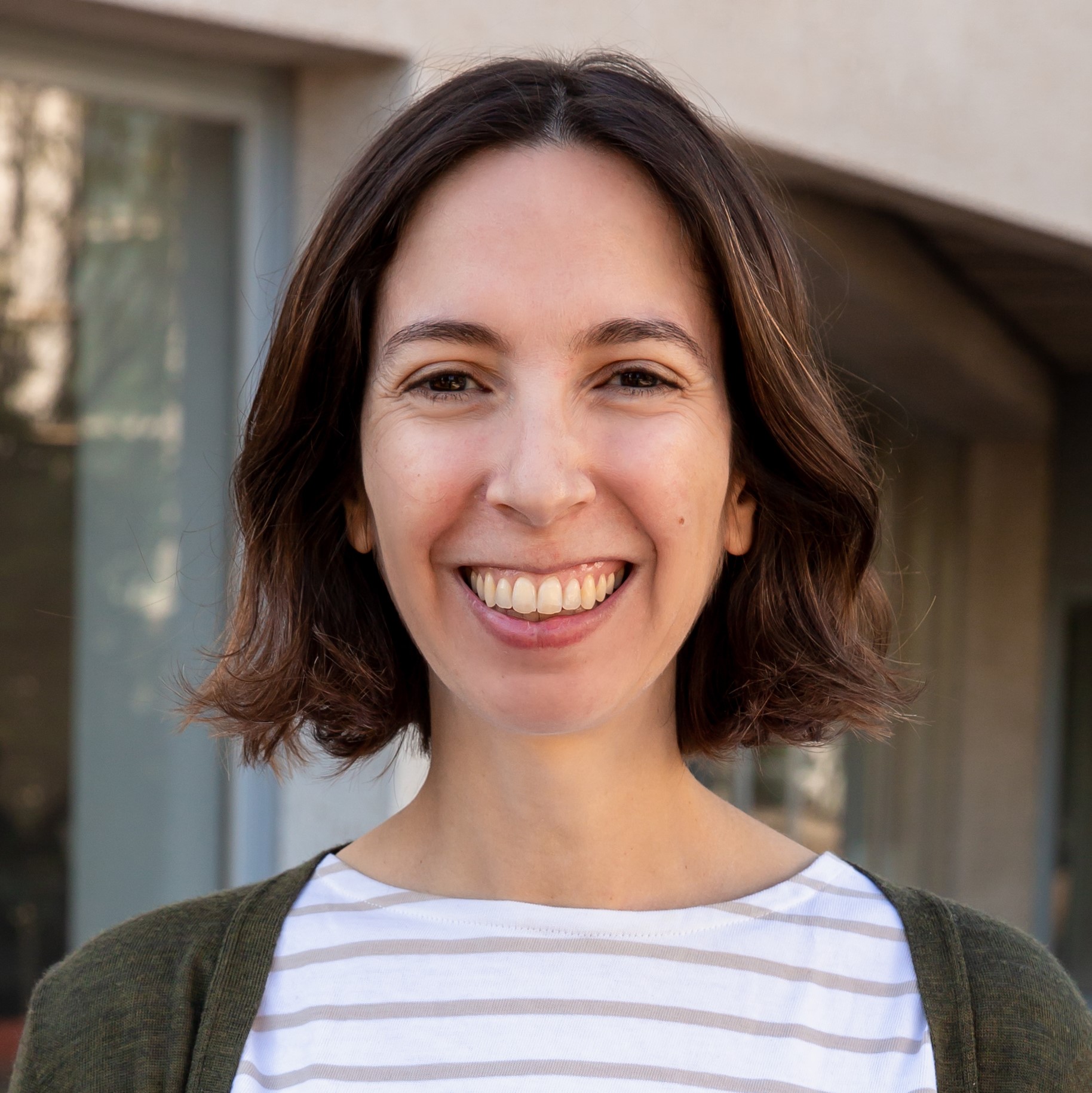 Anna
10 August 2022
ICMAB-CSIC researcher M. Rosa Palacín has been awarded the Miguel Catalán-Paul Sabatier prize by the French Chemical Society (SCF) together with the Spanish Royal Society of Chemistry (RSEQ) in recognition of her innovative work in the field of lithium-ion (Li-ion) and sodium-ion (Na-ion) batteries.
This award also recognises the strong links that the Deputy Director of the Institute of Materials Science of Barcelona (ICMAB-CSIC) has established with the French chemical community.
"I am grateful to the French Chemical Society (Société Chimique de France, SCF) for this award, which is also for all the members of the team and collaborators, many of which are from France. I feel indebted to the French scientific community, as my career would have never been the same without my postdoctoral activity in batteries, which began at the Laboratoire de Réactivité et Chimie des Solides (LRCS) in Amiens: un grand merci à tous!" says Palacín.
A career dedicated to chemistry
M. Rosa Palacín is an expert in solid state chemistry and electrochemistry applied to batteries, from commercial concepts based on nickel or lithium, to new alternative and emerging technologies based on abundant elements such as sodium, magnesium or calcium. Specialist in creating bridges and synergies between basic research, applied research and industry. She has led and participated in multiple European projects and is part of international associations and consortia in the field of batteries. Her research has been recognised with the International Battery Association (IBA) Research Award 2021 and she has been appointed Fellow of the Electrochemical Society.
M. Rosa Palacín holds a degree in Chemistry from the Autonomous University of Barcelona (1991) and a PhD in Chemistry from the same university in 1995. She then did a postdoctoral stay at the Laboratoire de Réactivité et Chimie des Solides in Amiens (France) (1996-1997).
Since 1998 she has been a scientist at ICMAB, first as a postdoctoral researcher (1998), she then became Tenured Scientist (1999), Research Scientist (2009) and since 2018 she is Research Professor.
She is researcher at the Solid State Chemistry Group, Scientific Director of the Severo Ochoa Center of Excellence Project "FUNFUTURE" (Smart Functional Advanced Materials for a Better Future) at ICMAB (2020-2023) and Deputy Director of the Institute.
She has published more than 130 articles in specialised and high impact journals, and is co-author of 7 book chapters, and co-inventor of 9 patents (6 of them with CSIC and Toyota Motor Europe). She is one of the most cited scientists worldwide in her field and has participated in the organisation of several international meetings. She was associate editor of several journals until 2016 when she joined the Editorial Board of the journal Chemistry of Materials.
She has participated in numerous science outreach projects, such as this video from ALBA synchrotron or this Energy Sustainable Week roundtable, and media interviews and reports to explain battery research with sustainable and abundant materials, such as calcium or sodium, like in this video of the Energy for Society network (XRE4S). She has also participated in many events related to women and science, such as the exhibition "Científiques Catalanes 2.0" of the ACCC or the dramatised lecture "Madame Châtelet and her Instagram followers" from ICMAB.
The Spanish-French Miguel Catalán - Paul Sabatier prize is a biennial prize awarded in France to a Spanish chemist every even numbered year and in Spain to a French chemist every odd numbered year.
The award ceremony will take place during the meeting of the French Chemical Society (SCF) in June 2023 in Nantes (France).
More information: