Outreach
Magnetic nanoparticles to face cancer: David against Goliath
Pablo Guardia, Ramón y Cajal researcher at ICMAB, participated on 26 May 2021 at the "Vermú de nanociencia" organized in the framework of the 10alamenos9 Nanoscience and Nanotechnology Festival.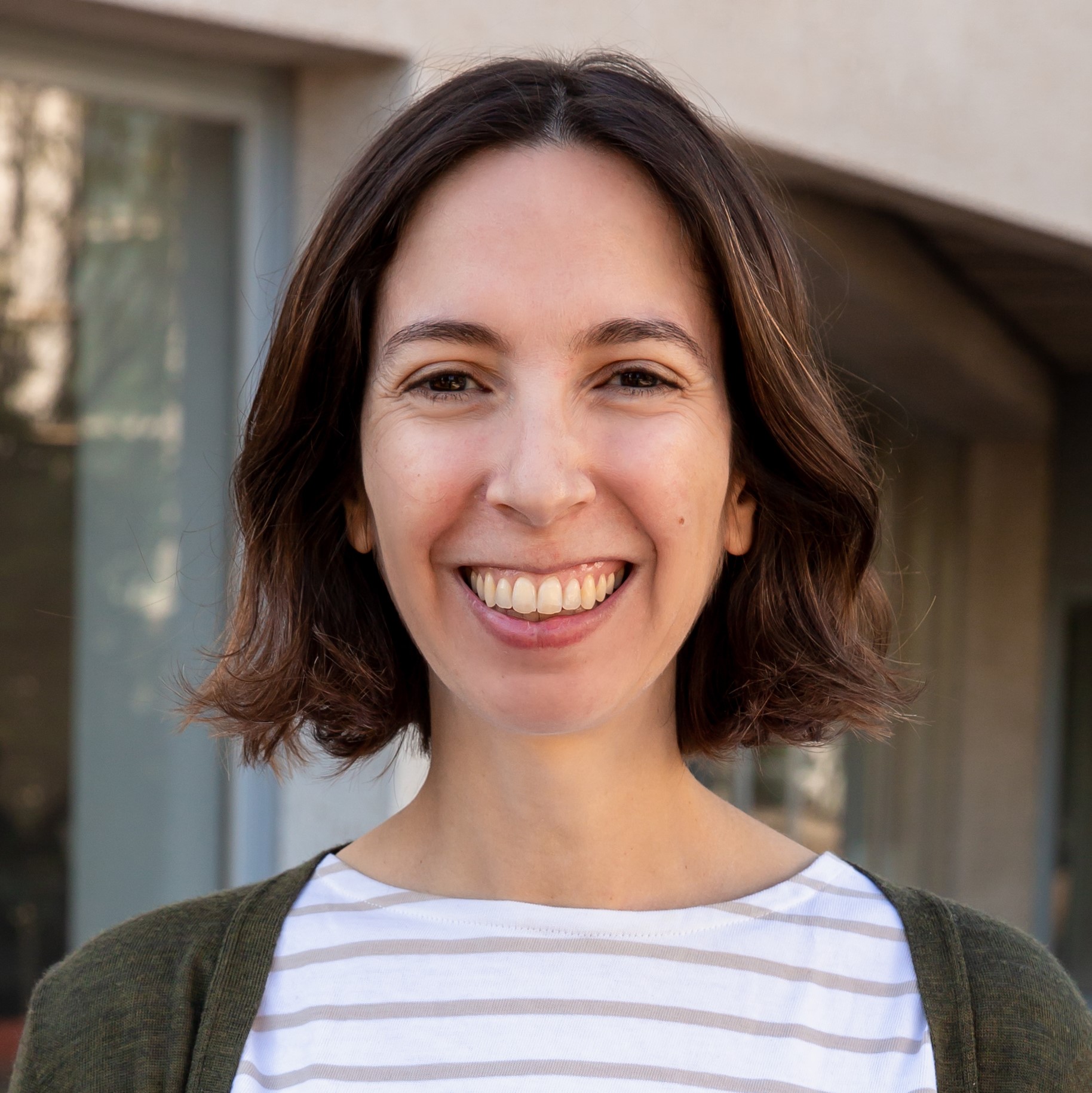 Anna
31 May 2021
The "Vermú de nanociencia" consist of online short 20-minutes talks of different topics around nanoscience and nanotechnology for the general public. There are multiple talks now in the 10alamenos9 Youtube channel, check them out!
The use of nanotechnology in medicine has led to the birth of so-called "nanomedicine". We are now able to develop and use nanometric materials to diagnose, but, above all, to treat diseases such as cancer.
In this case, Pablo Guardia talks about using nanometric particles to fight cancer cells, that are a thousand times larger than nanoparticles or tumors that can be in the order of a millimeter in size. How do you think the mechanism works? Find it out in the talk!
Pablo Guardia
Pablo Guardia is a Ramón y Cajal researcher at ICMAB-CSIC and Associate Professor at UPC. After his training as a physicist (2004-UB), Materials Science Engineer (2006-UPC) and later PhD in Nanoscience (2009-UB), he made several postdoctoral stays at the Italian Institute of Technology (IIT, Italy) and Dublin City University (DCU, Ireland).
He has been awarded two TecnioSpring fellowships from the MSCA program, and in 2019 he was awarded a national Young Investigator National (JIN) project. In 2020 he was awarded an RyC grant with which he joined ICMAB as a researcher in April 2021.
His research activities focus in the exploitation of nanoscale building blocks for the formation of multifunctional hierarchical superstructures. He develops high-quality nanomaterials by solution processes and assembly strategies in solution combining several types of building blocks to produce dimers, trimers up to large nanostructured gels. These structures show magnetic, plasmonic and catalytic functionalities that can be exploited in nanomedicine, water remediation or catalysis.