Awards
Mariona Coll and Ignasi Fina awarded with a Leonardo Grant (BBVA) to develop innovative and sustainable scientific projects
Leonardo Grants (BBVA Foundation) are intended to directly support personal projects of cultural researchers and creators in intermediate stages of their career, between 30 and 45 years of age, which are characterized by a highly innovative scientific, technological or cultural production.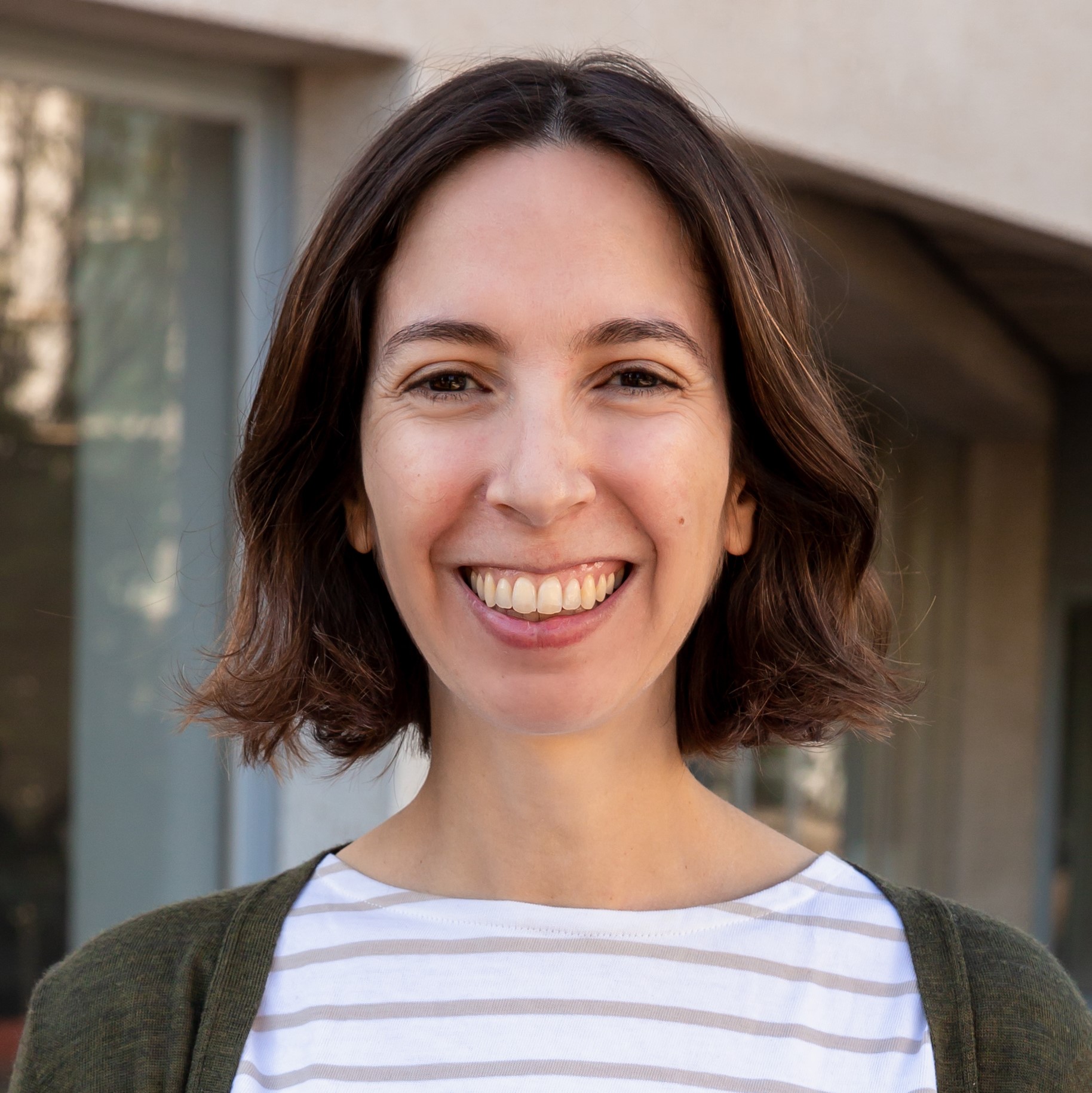 Anna
14 October 2020
Two ICMAB researchers have received these grants in their last call: Mariona Coll has been awarded a grant for a project on sustainable photovoltaics, and Ignasi Fina for a project on energy efficient memory devices for electronic devices.
Leonardo Grants (BBVA Foundation) for Cultural Researchers and Creators of the 2020 call, with a total budget of 2,200,000 €, have been awarded in the following areas: Basic Sciences (including Chemistry, Mathematics and Physics); Biology, Environmental and Earth Sciences; Biomedicine; Information and Communication Technologies; Engineering and Architecture; Economics and Social Sciences; Communication and Information Sciences; Humanities; Plastic Arts and Digital Art; Music and Opera; and Literary Creation and Performing Arts.

The specific destination of the grant, each one of them with 40,000 €, admits a great flexibility, adapting to the specific needs of each project, being able to be developed in a temporary period of between 12 and 18 months. In total from 1580 applications, 59 grants have been awarded (not even 4 %). The competition was huge.
ICMAB researchers Mariona Coll's and Ignasi Fina's projects have been awarded within the "Basic Science" area: Mariona in the Chemistry subarea and Ignasi in the Physics subarea. Both projects propose innovative and sustainable new materials and devices based on ferroelectric oxides for energy and electronic devices: Mariona for lighter and flexible photovoltaics, and Ignasi for energy efficient memory devices.
Sustainable synthesis of free-standing functional oxides for flexible photovoltaics (AUTOFOTOFLEX)
Mariona Coll's project, AUTOFOTOFLEX, aims putting forward an alternative photovoltaic device based on fragile epitaxial ferroelectric oxide thin films photoabsorbers, which display a non-conventional photovoltaic mechanism, and take it to the next level by making them lighter and flexible by means of a facile chemical and cost-effective approach.
The project will open new opportunities to generate heterostructures "à la carte", preparing devices on arbitrary flexible substrates such as fabrics or plastics... to broaden the indoor and outdoor application of solar cells, but it can impact other application fields such as the electronic industry.
Optical writing in ferroelectric tunnel junctions (OPTIFERRO)
Ignasi Fina's project, OPTIFERRO, aims to develop memory devices able to be written at the nanoscale level, in an energy efficient manner using optically controlled ferroelectric oxide materials, to meet the challenge of sustainable and efficient energy consumption in commercial electronics.
Commercial electronic devices are requiring more and more amounts of energy as its performance increases. This issue is particularly important for the "internet of things" devices, which are gaining importance in our daily life. Batteries are becoming more powerful, and lighter. However, batteries will not solve the problem alone. The development of commercial electronics less demanding in terms of energy is mandatory and timely.
Congratulations to both of you!
More information: