PhD Theses
Márta Kubovics will defend her PhD Thesis on 17 March 2023 at ICMAB
The PhD researcher Márta Kubovics from the Solid State Chemistry (SSC) group at ICMAB-CSIC, will defend her PhD thesis on Friday, 17 March 2023 at 11 am at ICMAB.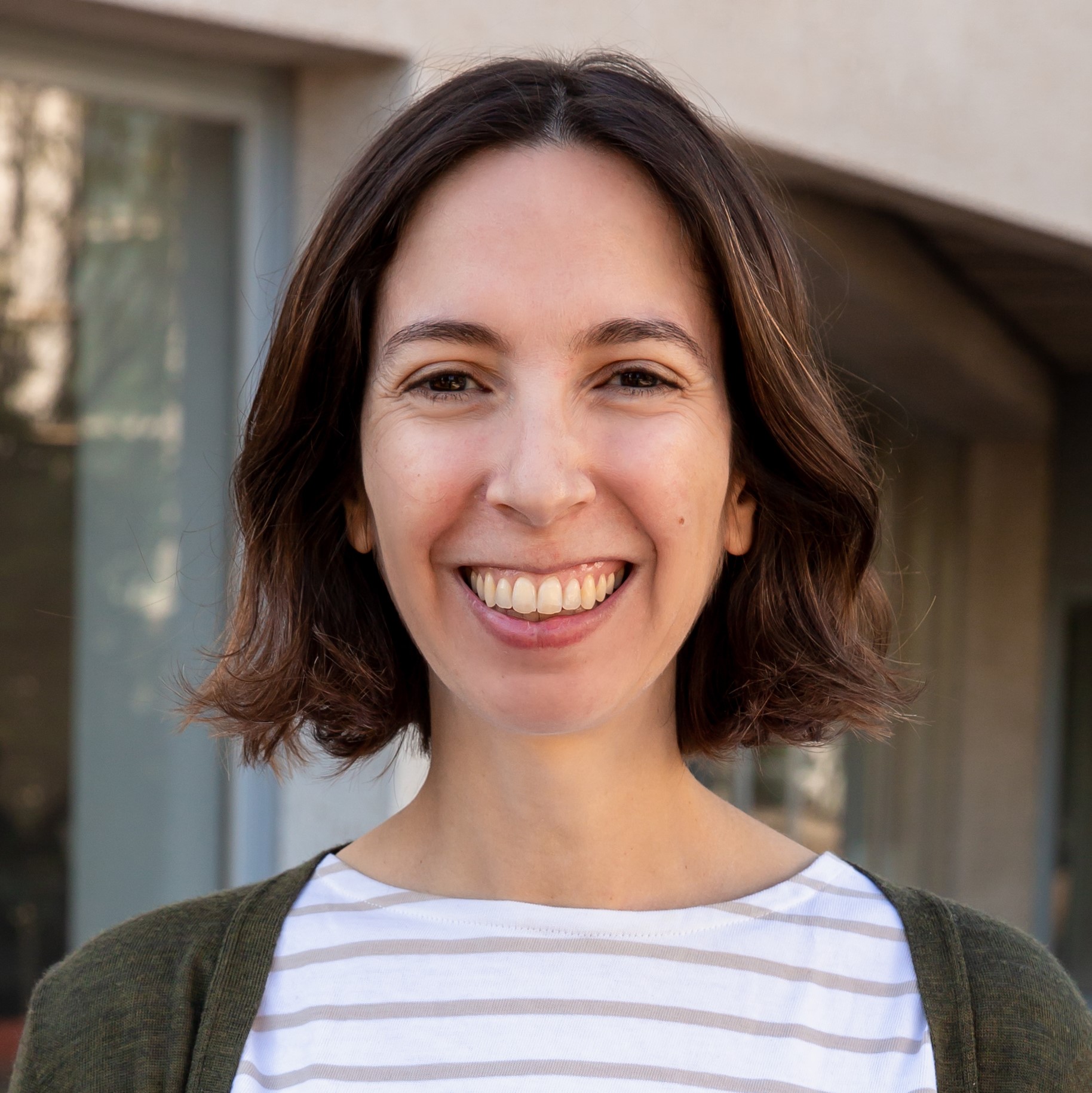 Anna
03 March 2023
Supercritical CO2 assisted preparation of mesoporous composites for emerging applications
Márta Kubovics, Solid State Chemistry (SSC) group at ICMAB-CSIC
Date: Friday, 17 March 2023
Time: 11 AM
Venue: Institut de Ciència de Materials de Barcelona (ICMAB, CSIC) - Sala d'Actes Carles Miravitlles and ONLINE. Register here to attend by Zoom.
Abstract:
The goal of this thesis was to synthesize novel porous composites using supercritical CO2 assisted procedures and to demonstrate their usability in emerging applications. In particular, composites based on two classes of mesoporous solids, metal-organic frameworks (MOFs) and graphene-oxide (GO) aerogels, were the focus of this work. All materials are characterized by possessing a significant amount of pores in the mesosize range, although they are distinct regarding their structural and pore arrangement. Analysis of the composite properties and structural changes occurring throughout the processing was carried out with the aim of understanding their role and behavior in certain biomedical or catalytic applications.
Supervisors:
Ana M. López-Periago, Supercritical Fluids and Functional Materials, ICMAB-CSIC
Concepción Domingo, Supercritical Fluids and Functional Materials, ICMAB-CSIC
PhD Comittee:
President: Prof. Falk Liebner, University of Natural Resources and Life Science, Austria
Secretary: Dr. Gerard Tobías Rossell, ICMAB-CSIC, Spain
Vocal: Prof. Lourdes Calvo, Universidad de Complutense de Madrid, Spain
University: Universitat Autònoma de Barcelona (UAB)
PhD Programme: Chemistry
Copper loaded metal-organic framework for CO2 hydrogenation to methanol | Márta Kubovics, ICMAB-CSIC