Outreach
"Materials in your classroom" visits the Institut Escola Arts in Barcelona
We visited the Institut Escola Arts in Barcelona to show them some of the impressive properties of materials!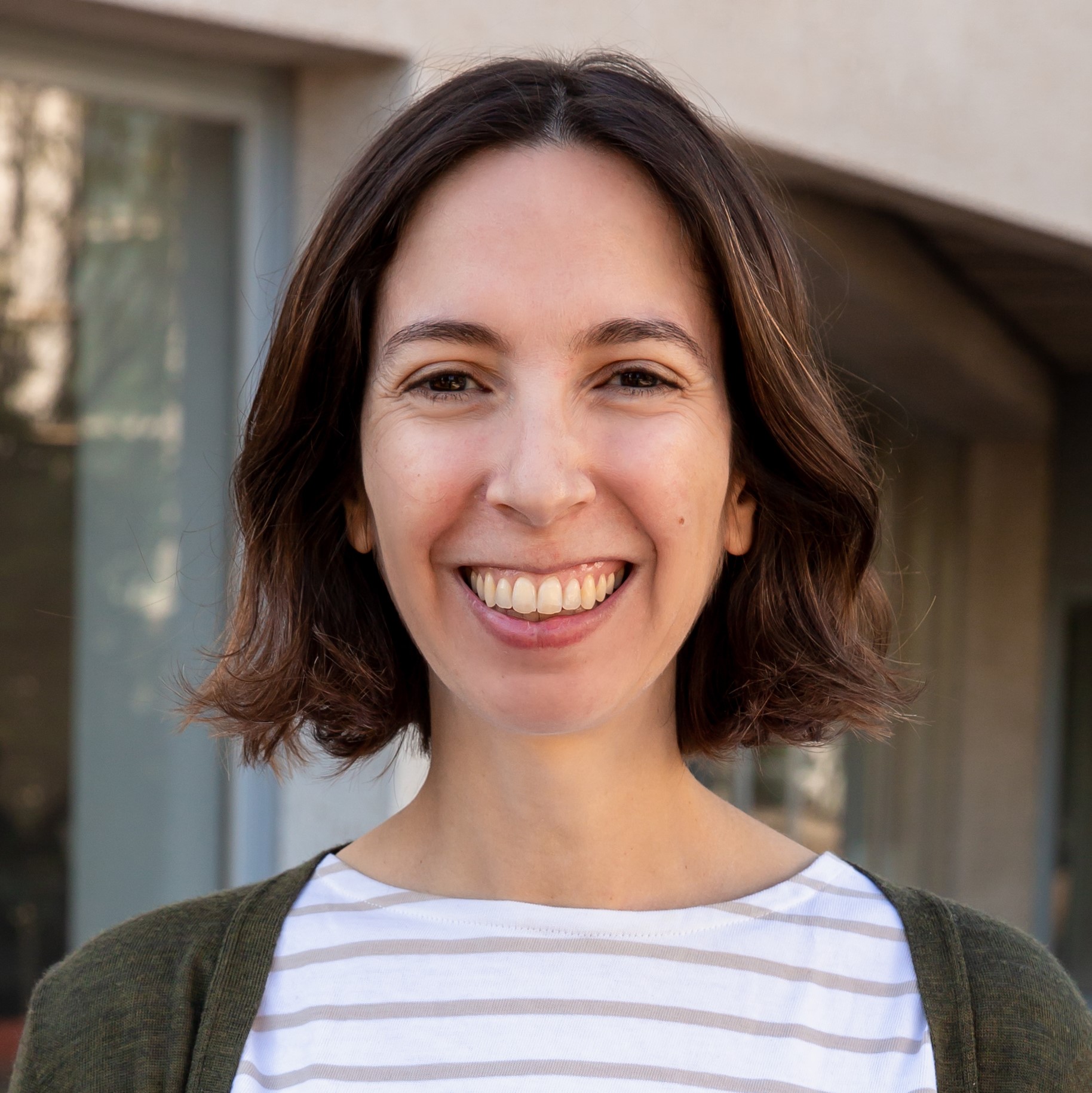 Anna
15 March 2021
On 4 March 2021, Judith Oró, Anna Crespi and Roberta Ceravola visited the Institut Escola Arts school in Barcelona and performed some experiments with 3rd grade students (aged 8-9 years old) to show them the properties of the materials, such as conductivity and hydrophobicity.
The visit was in the framework of their "Tandem" project on materials science. The students are learning what materials are and what characterizes them.
This is what that the students' teachers told us about the visit:
"We had the visit of 3 scientists in our school! In one of the workshops, we saw that some materials are conductors and allow the passage of electricity and others don't. We also saw that some materials are permeable to water and some are not, and water droplets remain on the surface and look perfectly round. Another workshop consisted of guessing and relating some images of materials to the same material but in a microscope image. It was very encouraging trying to relate the macro image with the microscopic image, and seeing what the materials are made of. Lastly, we had a lot of fun experimenting with the transparencies, reflections, luminescence and fluorescence of materials like chlorophyll, tonic water and ultraviolet light!. Now we know a lot more about the materials and their properties!"
"We are very happy with the workshops you organized, both for the topic and for the dynamism and interaction that took place between the scientists and the students. It was very well organized and the boys and girls had a great time. Thank you very much for helping us in our research and thank you for coming, as the students are very grateful for these experiences."
For us, as a public materials science research center, it is very important and encouraging to explain the wonders of science to young students, especially in the young ages of primary school, so they can continue to be curious, see that there is a whole world to explore, and that being a scientist is a great opportunity to discover it.
See some of the photos of the visit clicking on this one:
The students look how the tonic water that Anna Crespi is holding glows under ultraviolet light. This phenomenon, called fluorescence, is basically due to tonic water's main ingredient: quinine.
Visit our science outreach project website to know more about the activities in which we participate!