Outreach
MATERLAND invites you to participate in an interactive game for 11F
ICMAB participates in this materials science outreach project, coordinated by UCLM, SOCIEMAT, ICMS and UB.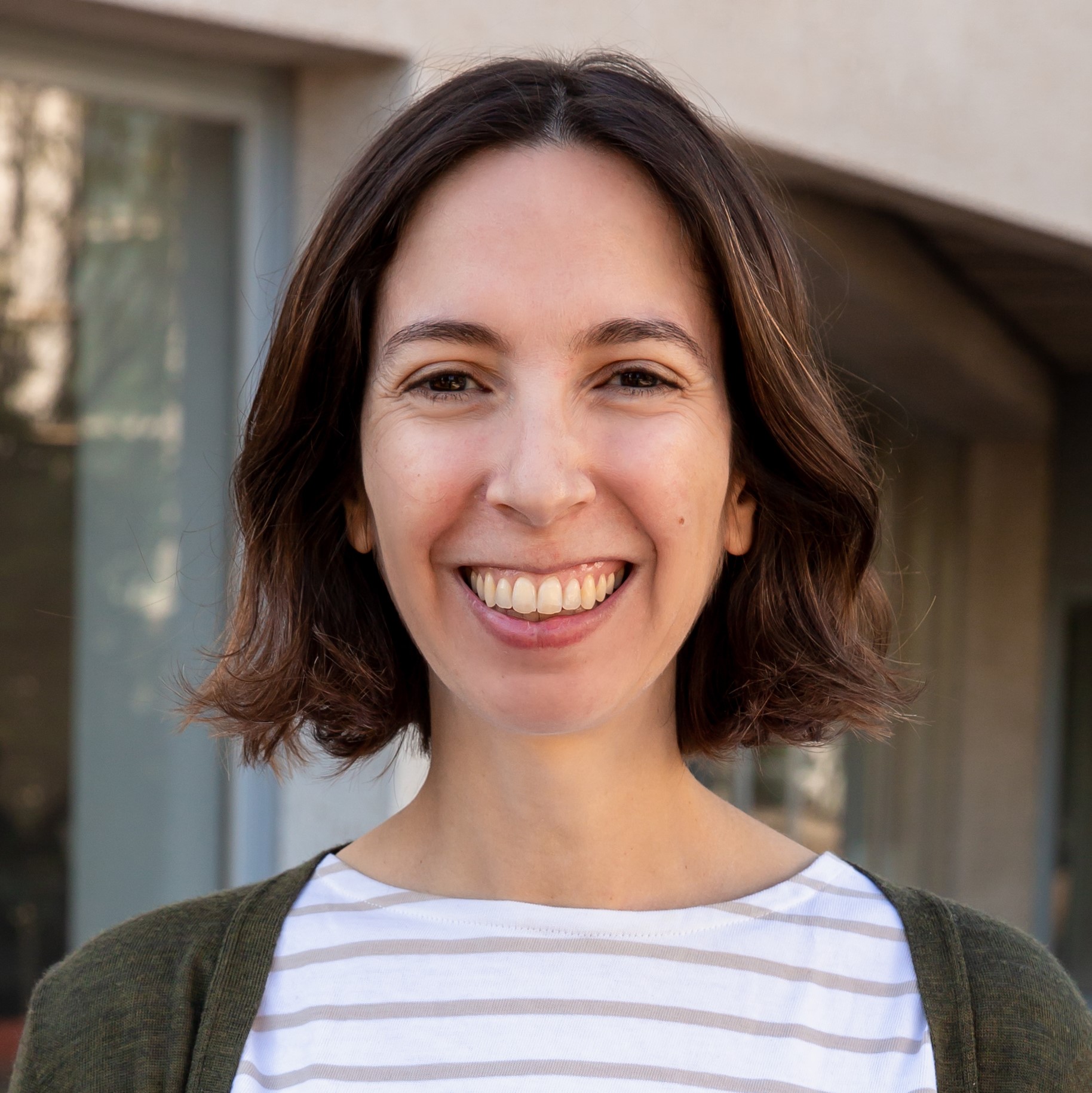 Anna
08 February 2022
MATERLAND is a science communication and outreach project funded by the FECYT (Spanish Foundation for Science and Technology). The main objective of the project is to offer educational tools and resources about Materials Science for primary and secondary school students.
The tools and resources will include:
KitMater: a physical and virtual briefcase with educational activites to learn how the world of materials work, especially designed for students and teachers to do in class.
Multimedia material: short videos on experimental/informative capsules about research and laboratory experimentation, The videos will be available to educational centers.
Research projects: oriented to Materials Science and Engineering for schools, universities and research centers, and presented on a Materials Science conference in 2022.
MATERLAND for the International Day of Women and Girls in Science
MATERLAND has prepared an interactive game to get to know some women scientists working on Materials Science and Engineering. The game, called "Descubre mujeres en Ingeniería de Materiales" is available on the MATERLAND website.
The game includes videos by some of the project participants who introduce the following women scientists and explain some facts about their research:
Do you know them all? Play the game to discover who they are!