Outreach
Matheroes for Christmas: Exhibition and Virtual Escape
Photoenergy, Superconductor, Magnon, ElectroWoman and BioNanoCapsule, our 5 Matheroes, are busy this Christmas! Do you want to join them? You can go see the exhibition and do some experiments, or you can rescue them from the Dark Squad in the new Virtual Escape!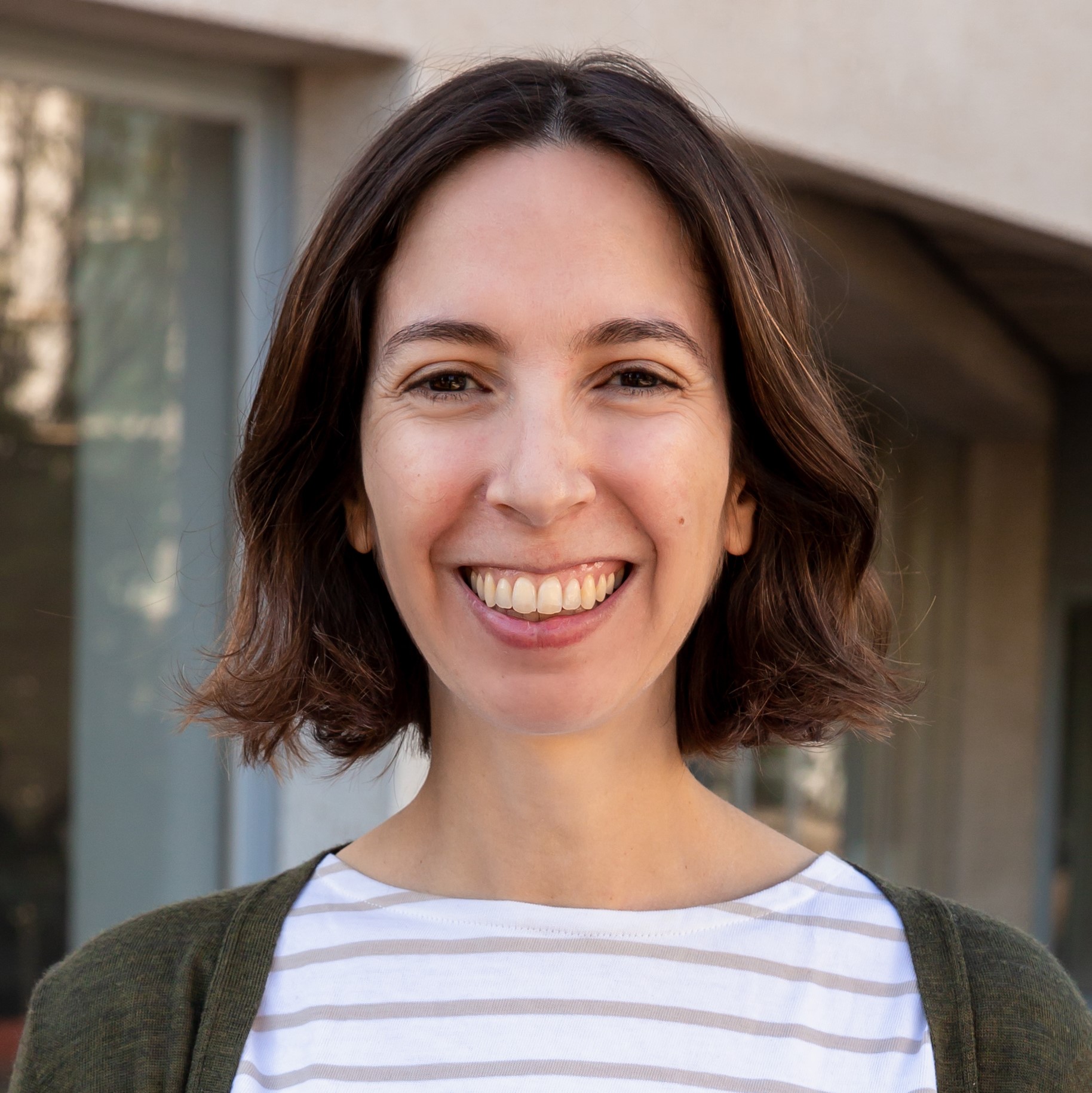 Anna
18 December 2020
The Matheroes in Utebo
The exhibition "Matheroes: Supermaterials, the heroes of the future" is from 14 December and until mid January in Utebo, near Zaragoza, in the Cultural Center Mariano Mesonada.
From 15 to 21 December 2020, the highschool IES Pedro Cerrada students are visiting the exhibition and attending some demostrations about the materials' super-properties, like invisibility, fluorescence, superconductivity or magnetism. A total of 10 classes from 2nd ESO to 1st BTX, around 150 students, will attend this exhibition.
During the Christmas Holidays and until mid January, the exhibition will be open to the public, and during the weekends there will be demos related with the exhibition for children from 5 years old (the activities will be adapted to the age of the participants) in the following sessions:
Saturdays 19 and 26 Dec, 2, 9 and 16 Jan: at 4:30, 5:30 and 6: 30 pm (45 min each)
Sundays 27 Dec, 3 and 17 Jan: at 10:30, 11:30 and 12:30 am (45 min each)
Contact Esciencia (This email address is being protected from spambots. You need JavaScript enabled to view it./976875237) for more information and reservations!
Students from IES Pedro Cerrada visiting the Matheroes in Utebo
Matheroes Virtual Escape
If you want to have some fun while learning the super-properties of the materials of the future, you can participate in the Matheroes Virtual Escape, to rescue them from the Dark Squad, by solving some engimas that will make your brain work hard!
To join the Virtual Escape, available in Catalan and Spanish, fill in the form you will see in the Matheroes website, so we can send you the "Matheroes Virtual Escape Guide" and start the Virtual Escape. You only have 1 hour to finish it, so be prepared!
Researchers' Night and Science Week 2020
On 27 November 2020, The Matheroes Virtual Escape was offered as an online activity within Wanderlust, the European Researchers' Night in Zaragoza to the participants of the Night. In addition, from 16 to 29 November 2020, the Escape was open to the participants of the Science Week (Setmana de la Ciència) announced through the CSIC and FCRI websites, and open to the schools through ESCOLAB. More than 50 schools registered to participate in the Virtual Escape of the Matheroes during November!
More information:
La gran exposición esta Navidad es "The Matheroes" - Ayuntamiento de Utebo