ICMAB Events
"Mobility at UAB" by Rafael Requena (Mon, 18 Sept 2023)
The Seminars and Training Committee kindly invites you to the following Periodical Lecture in the framework of the European Mobility Week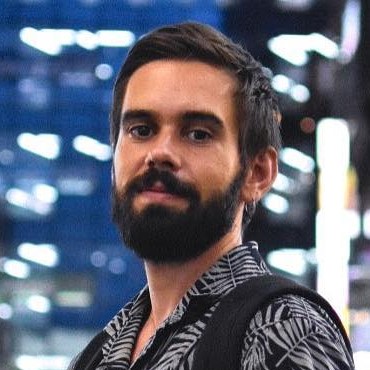 Iván
08 September 2023
Mobility at UAB
by Rafael Requena
Mobility Planning and Management Unit
Sustainability Office
Directorate of Architecture and Logistics
UAB Campus
Monday, 18 September 2023
12:00 PM
ICMAB - Sala d'Actes Carles Miravitlles and ONLINE. Register here to attend by Zoom.
The presentation will be conducted in Catalan.
Abstract:
In the framework of the Mobility Week, the Mobility Planning and Management Unit of the UAB will present the results of the survey conducted in 2023 and the various initiatives being carried out at the UAB campus.
Bio:
Rafael Requena holds a Ph.D. in Geography from the Autonomous University of Barcelona. He is an expert in mobility in the fields of consultancy, municipal, and university administration. He is mobility manager at UAB since 2005. He has been coordinator of the University and Sustainable Mobility working group for Crue Sustainability from 2010 to 2021, and lead researcher representing UAB in the European project Life U-Mob, European Network of Universities for Sustainable Mobility.
Hosted by ICMAB-CSIC Sustainability Committee