Tech transfer
Move your technology from lab to market with CRAASH BARCELONA
Biocat has opened the call for applications to the second edition of CRAASH Barcelona, a 12-week acceleration program that helps research teams from Catalonia and other European countries successfully launch innovation to market in the healthtech arena. The deadline for applications is 16 March.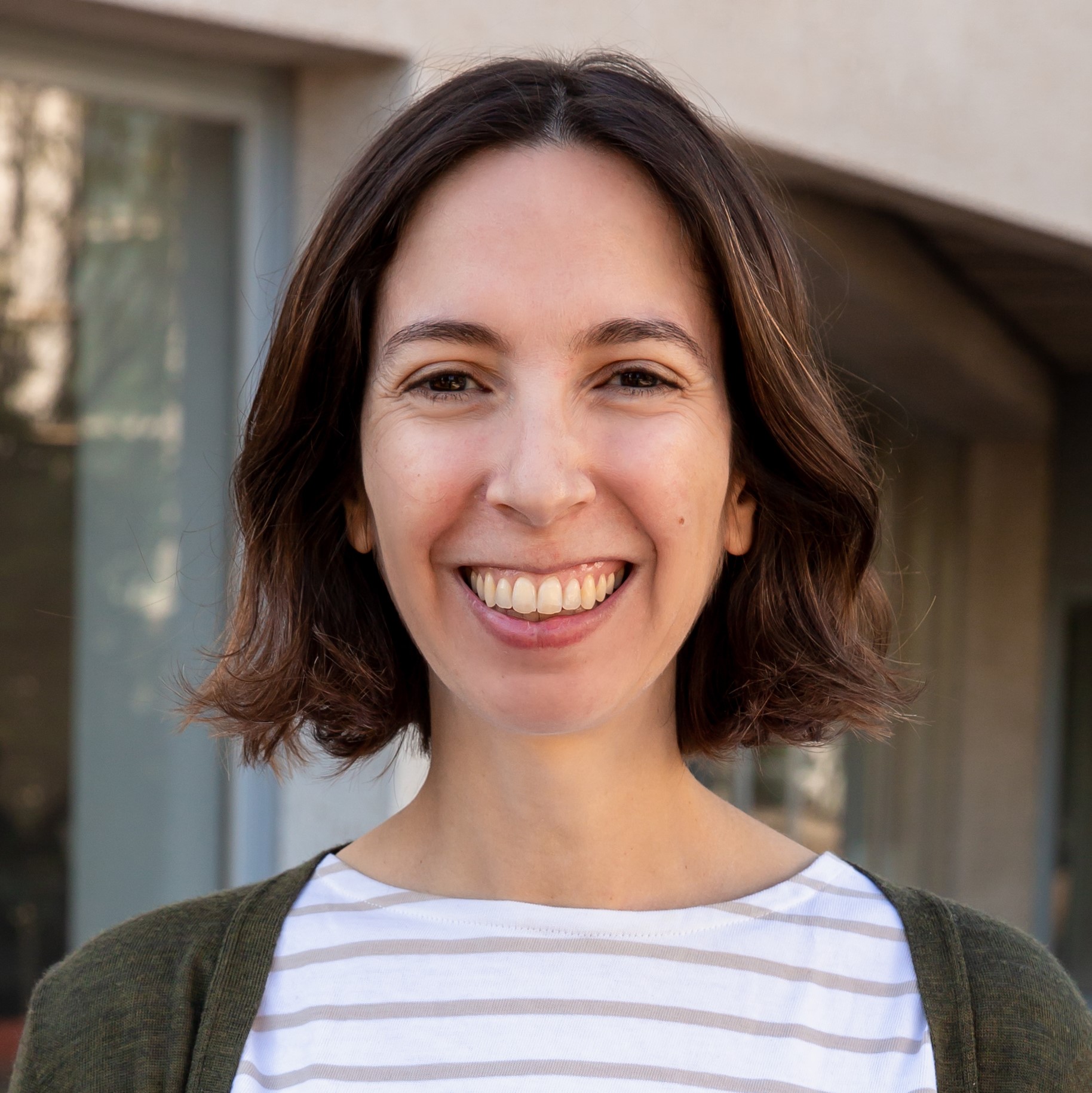 Anna
05 February 2020
CRAASH Barcelona is organized by Biocat in collaboration with CIMIT and is part of the bootcamp program run by EIT Health, the main European healthcare consortium.

The program is looking for projects with cutting-edge technology (diagnostics, devices or e-/digital health) from research centers, research institutes or universities in the BioRegion of Catalonia and from all over Europe. CRAASH Barcelona is open to research projects in the proof-of-concept or proof-of-feasibility phase. Established companies may also apply if they are looking for an application for their technology and/or searching for/validating a business model. The program is free of charge, equity free and offers teams up to €10,000 to cover travel expenses.
During the program, participants will be guided by expert mentors from CIMIT (Boston), the most experienced healthcare accelerator in the world. Over 20 years, CIMIT has successfully accelerated more than 600 healthtech projects. Some of the teams participating in CRAASH Barcelona will get the chance to validate their project in some of the best health ecosystems in USA (Boston) and Europe (Barcelona and other important European cities).
CRAASH Barcelona has partnerships with Institut Català de la Salut, NIU Galway and Medicen (París), and BCN Tech City and Movistar Centre are the event partners.
tMore information: