Outreach
Nanoinventum 2022: nanotechnology in primary schools
Many of our ICMAB researchers participated during 2022 in the Nanoinventum projecte, bringing nanotechnology to primary school students. Is it a difficult task?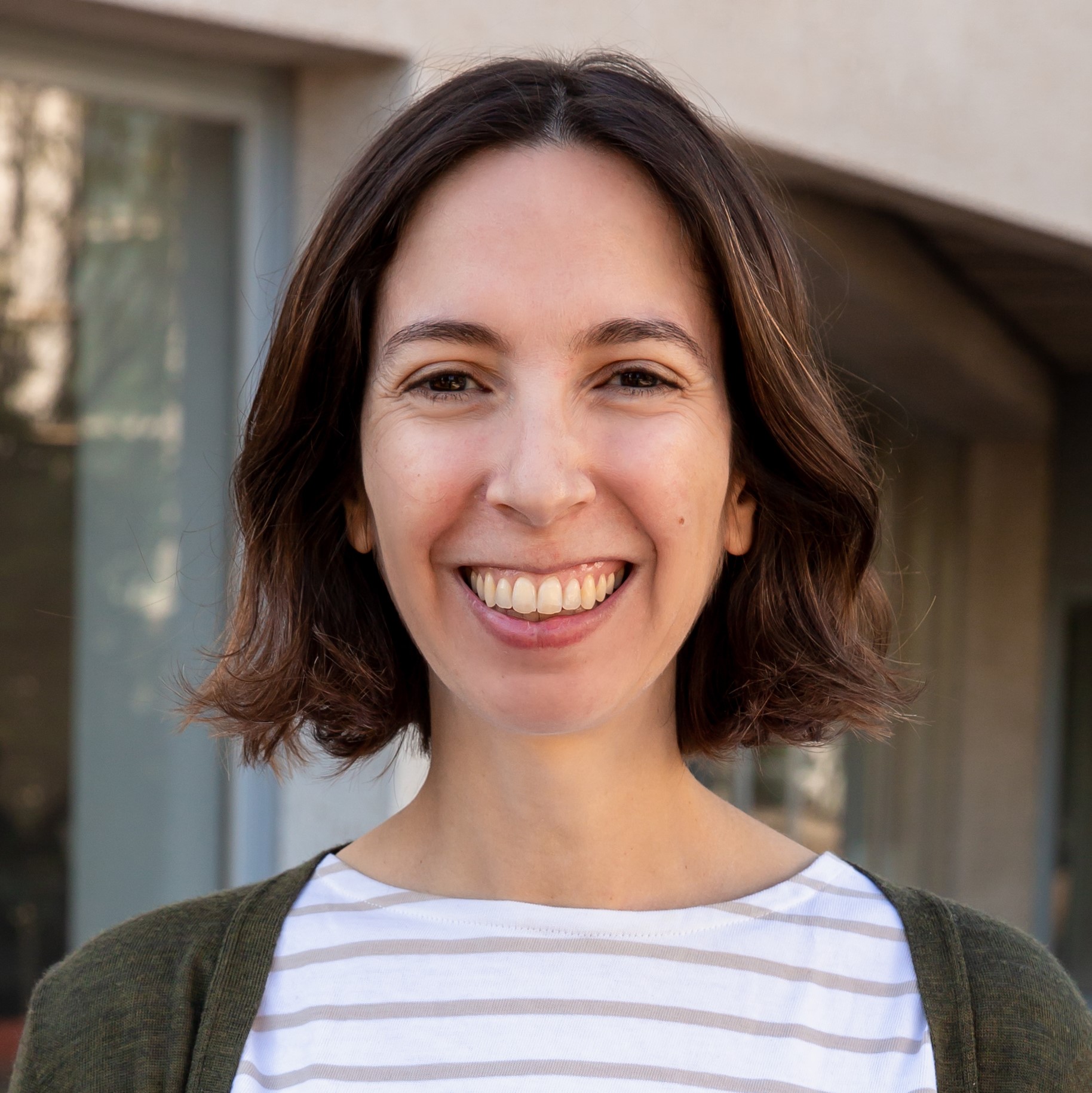 Anna
30 June 2022
We'll have to find out by asking the nanoexperts, who visited the schools and introduced nanotechnology to the students and their teachers.
Darla Mare at Nanoinventum 2022
The nanoexperts from ICMAB and the schools they visited are the following:
Anna Laromaine Sagué - Escola 9 de Quart (Quart, Girona) (05/04/2022)
Amanda Muñoz Juan - Escola Virolai (Barcelona) (30/03/202)
Nerea González Pato - Escuela La Candela (28/03/22 and 18/05/22)
Esther Barrena Villas - Escola Camins (Banyoles) (23/02/2022)
Nico Dix - Escola Les Roques Blaves (18/03/2022)
Darla Mare Manuela - Escola Pública Sagrada Familia (11/03/2022)
Mariana Köber - Escola Ribas (Rubí) (02/05/2022)
Judith Oró Solé - Escola Heura (Barcelona
Anna Crespi Revuelta - Col·legi Singuerlín (Santa Coloma de Gramenet) (23/03/2022)
Roberta Ceravola
Each of the ICMAB researchers visited a different school in Barcelona (or near Barcelona) and talked to the 10-12 year old students about materials science, nanotechnology and the applications in health or energy that these materials have, a part from explaining the properties of the materials at the nanoscale. With this information, the students had to create a nanorobot that had the application that they choose.
Amanda Muñoz at Nanoinventum 2022
About the project
Nanoinventum is a project whose main objective is to incorporate science and nanotechnology in primary education. Through the creation of a course designed specifically for schools, we get students to become familiar with the language of science and cultivate their passion for nanotechnology.

The project is developed within the classroom, and is recommended for upper cycle students (from fourth to sixth grade). At the same time, teachers are trained and the aim is to link learning with the scientific curriculum of schools.

The Nanoinventum course is divided into four phases that are implemented over the course of a trimester: training, Nanoexplora experimental case, creation and evaluation of Nanorobots models and final presentation fair. In all of them, the pillars that support this project are applied: creativity, innovation, education, nanotechnology, commitment, research and students.
Judith Oró at Nanoinventum 2022
The school who won the "Technology" prize will come for a visit at ICMAB on 2023. Good luck, Escola Sol i Lluna!
More information: