Outreach
Nanovesicles for the treatment of complex wounds: the revolution of nanomedicine
Lídia Ballell gives a short talk about the power of nanovesicles in this sort talk in the framework of the 10alamenos9 VI Nanoscience and Nanotechnology Festival "Vermú de nanociencia".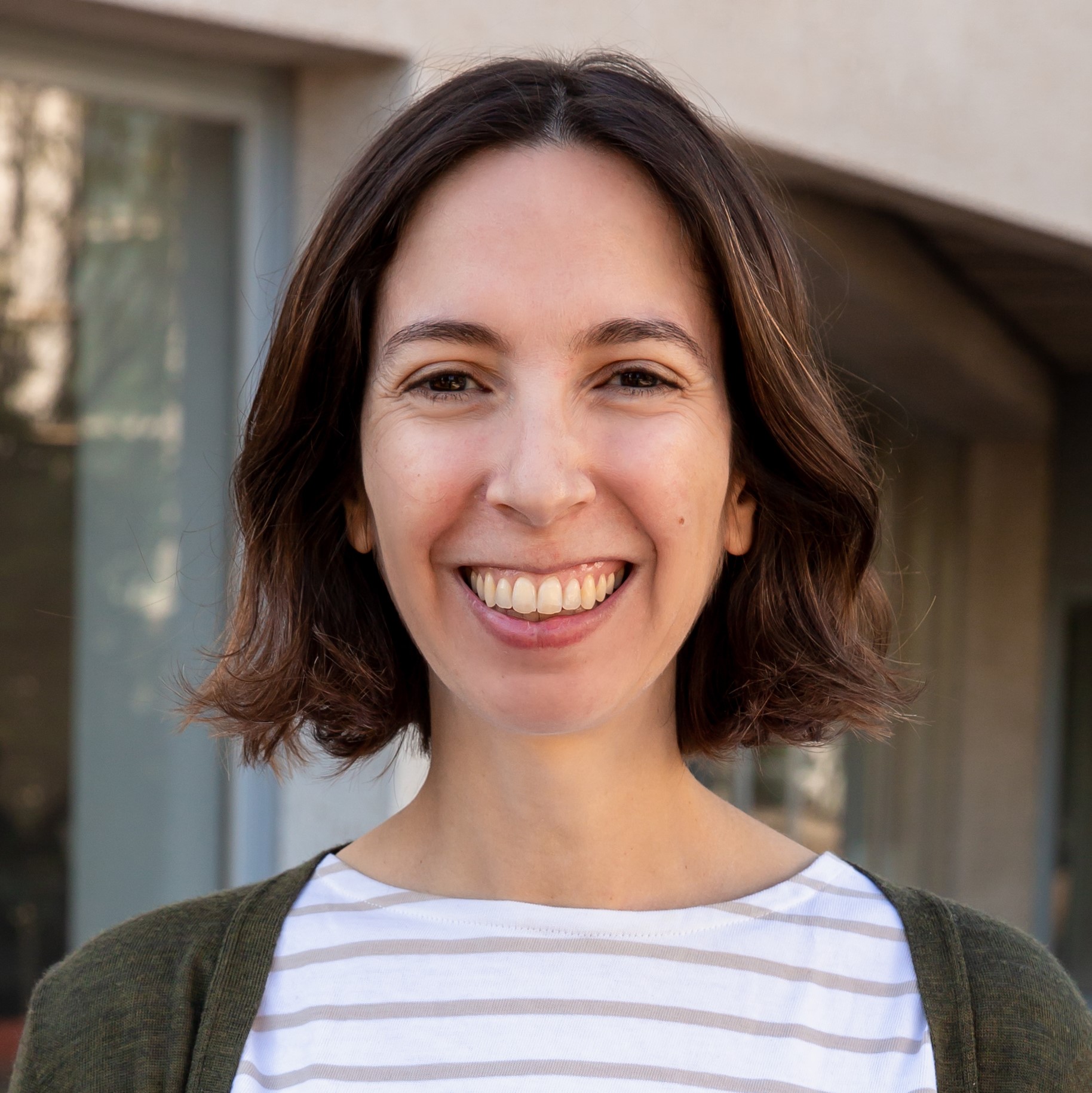 Anna
21 May 2021
In this talk, Lídia Ballell, explains the advantages of nanomedicine, and how a variety of nanoparticles can be used to improve the release of drugs in the body, using them as carriers of active molecules. In particular, she focuses on a type of nanovesicles, her object of study for the last few years: Quatsomes.
Quatsomes are a type of nanovesicles formed by self-assembly of sterols and quaternary ammonium surfactants. At the Nanomol group they synthesize Quatsomes using the Delos process, using compressed CO2, as you will see in the video. Lídia has studied this particles functionalized with human epidermal growth factor, as a topical treatment for complex wounds, particularly diabetic foot ulcers and venous leg ulcers.
In the article published in Advanced Therapeutics "Recombinant Human Epidermal Growth Factor/Quatsome Nanoconjugates: A Robust Topical Delivery System for Complex Wound Healing", there is a complete study about this topic.

Lídia Ballell is developing her PhD between the Nanomol group of the Institute of Materials Science of Barcelona (ICMAB-CSIC) and the spin-off Nanomol Technologies, with an "Industrial PhD".

At ICMAB we develop cutting-edge and multidisciplinary research for the design and production of advanced functional materials for future applications in energy, electronics, and nanomedicine.
There are many other talks on the YouTube channel of 10alamenos 9 about different nanoscience and nanotechnology topics. You can find all the videos HERE.
Reference article:
Recombinant Human Epidermal Growth Factor/Quatsome Nanoconjugates: A Robust Topical Delivery System for Complex Wound Healing
Lidia Ferrer-Tasies, Hector Santana, Ingrid Cabrera-Puig, Elisabet González-Mira, Lídia Ballell-Hosa, Carla Castellar-Álvarez, Alba Córdoba, Josep Merlo-Mas, Haydee Gerónimo, Glay Chinea, Evelyn Moreno-Calvo, Jan Skov Pedersen, Jessica Romero, Claudia Navarro-Requena, Calixto Valdés, Miladys Limonta, Jorge Berlanga, Santiago Sala, Eduardo Martínez, Jaume Veciana, Nora Ventosa
Advanced Therapeutics,
2021
doi.org/10.1002/adtp.202000260