Outreach
New books in our Manuel Cardona Library. Ready to read?
We have new books for all our staff available in our "Manuel Cardona" Library.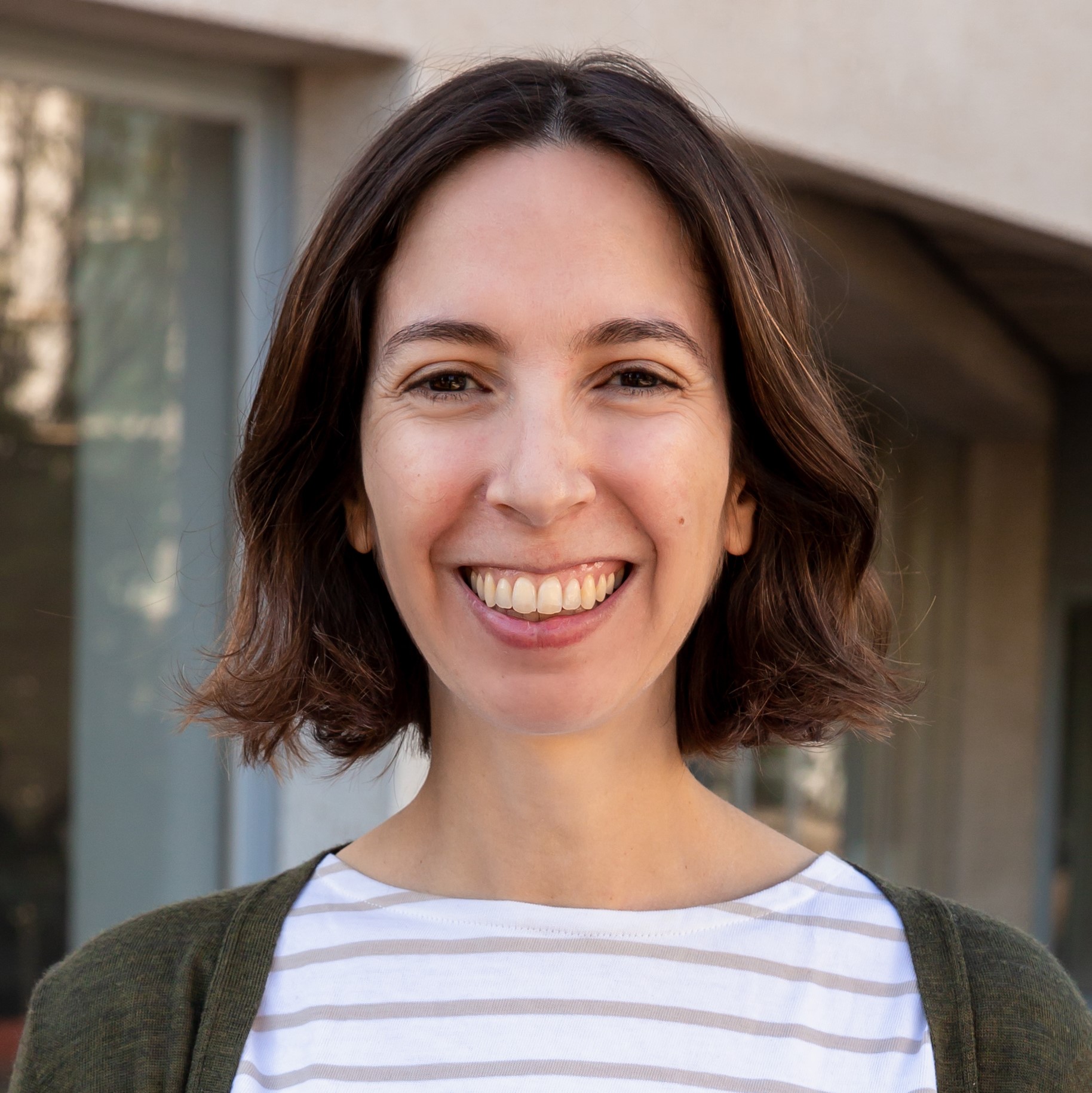 Anna
08 August 2022
The books are about some of the main topics related to our research lines (advanced funtional materials, nanotechnology, organic electronics...) but also related to Science Communication and realted to the CSIC organization and general scientific topics.
Take a look at the list below!
Science books in our Library | ICMAB, CSIC
If you are interested in any of these books, please ask our Librarian & Documentalist, This email address is being protected from spambots. You need JavaScript enabled to view it., for its location!
Science Communication books in the Library | ICMAB, CSIC
This acquisition has been made possible thanks to a CSIC budget aimed to the acquisiton of books for the libraries of the different centers and units of the CSIC.
If you work at ICMAB and you think of more books that our LIbrary Manuel Cardona should have, please contact our Librarian Alejandro Santos to make it possible.
Visit our renewed Library website for more information!