Press
New Cover in Chemical Reviews on in situ growth of plasmonic gold nanostructures
The cover illustrates the review "Direct Bottom-Up In Situ Growth: A Paradigm Shift for Studies in Wet-Chemical Synthesis of Gold Nanoparticles" published in Chemical Reviews.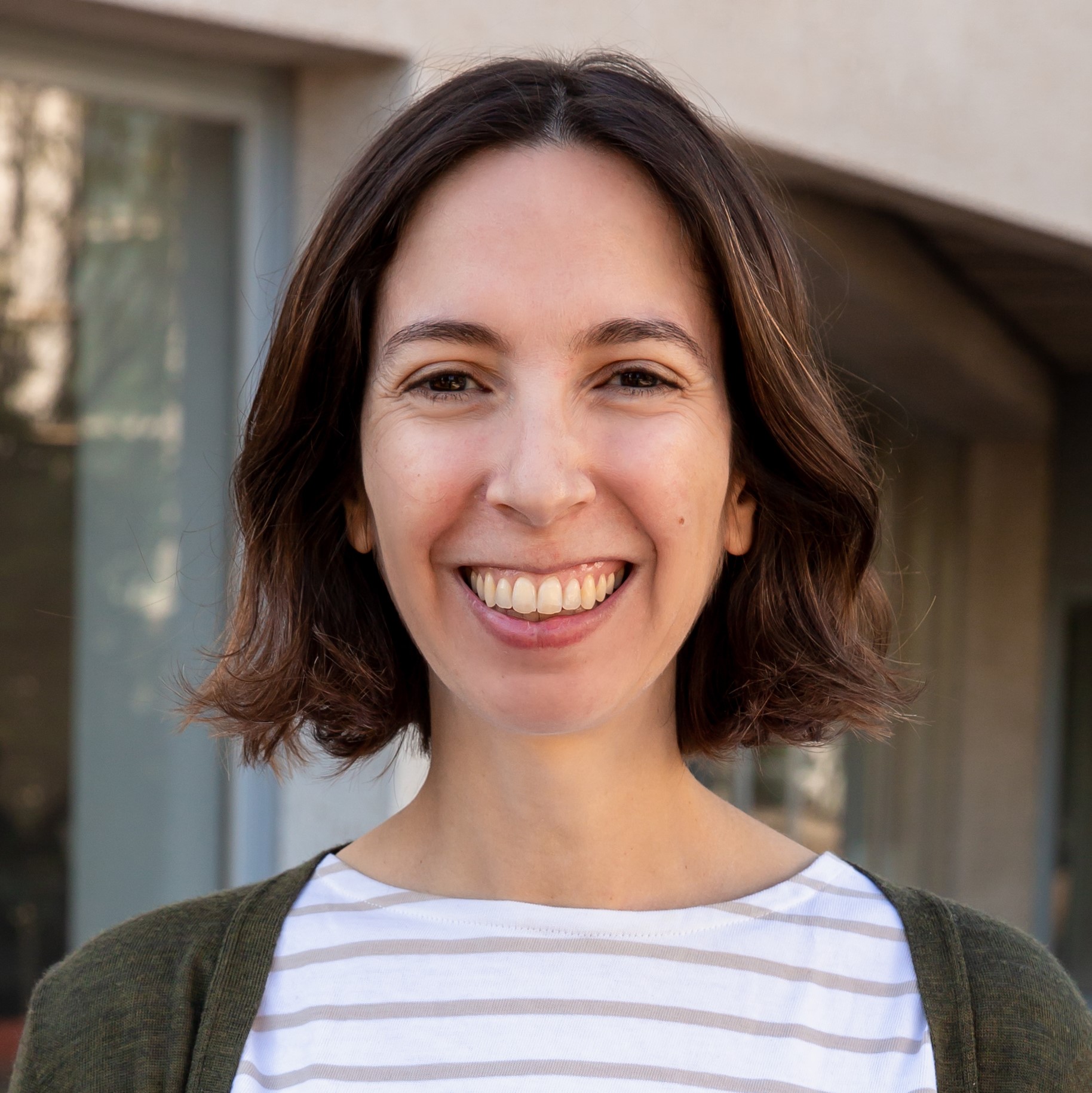 Anna
13 July 2023
The article is by co-authors Gail A. Vinnacombe-Willson (CIC biomaGUNE), Yilli Conti (ICMAB, CSIC), Andrei Stefancu (Ludwig-Maximilians-University Munich), Paul S. Weiss (UCLA), Emiliano Cortés (Ludwig-Maximilians-University Munich) and Leonardo Scarabelli (ICMAB, CSIC).
The review is among the top 20 most read in the last month (beginning of June to beginning of July). Most Read articles are refreshed daily and are based on full text downloads (PDF and HTML) from the previous 30 days and previous 12 months.
The cover illustration depicts the direct bottom-up chemically driven synthesis of gold nanostructures with tailored plasmonic properties on various substrates. This so-called "in situ" growth approach can provide a straightforward route for the preparation of plasmonic devices, sensors, optoelectronics, heterogeneous catalysts, and more.
About the review
Plasmonic gold nanoparticles have been used increasingly in solid-state systems because of their applicability in fabricating novel sensors, heterogeneous catalysts, metamaterials, and thermoplasmonic substrates. While bottom-up colloidal syntheses take advantage of the chemical environment to control size, shape, composition, surface chemistry, and crystallography of the nanostructures precisely, it can be challenging to assemble nanoparticles rationally from suspension onto solid supports or within devices.
The review discusses a powerful recent synthetic methodology, bottom-up in situ substrate growth, which circumvents time-consuming batch presynthesis, ligand exchange, and self-assembly steps by applying wet-chemical synthesis to form morphologically controlled nanostructures on supporting materials.
Firstly, the review introduces briefly the properties of plasmonic nanostructures. Then, recent work that adds to the synthetic understanding of in situ geometrical and spatial control (patterning) is comprehensively summarized.
Next, applications of plasmonic hybrid materials prepared by in situ growth are briefly discussed.
Overall, despite the vast potential advantages of in situ growth, the mechanistic understanding of these methodologies remains far from established, providing opportunities and challenges for future research.
See here the covers of this issue (where you can download the cover) and check here the review.
Reference
Direct Bottom-Up In Situ Growth: A Paradigm Shift for Studies in Wet-Chemical Synthesis of Gold Nanoparticles
Gail A. Vinnacombe-Willson*, Ylli Conti, Andrei Stefancu, Paul S. Weiss, Emiliano Cortés, and Leonardo Scarabelli*
Chem. Rev. 2023, 123, 13, 8488–8529
Publication Date:June 6, 2023
DOI: 10.1021/acs.chemrev.2c00914