Press
New ERC PoC to upscale the manufacturing process of colloidal inks for superconducting materials
ICMAB Researcher Teresa Puig and her team plan to validate a new generation of colloidal inks that enable the scale-up of nanocomposite superconducting tapes.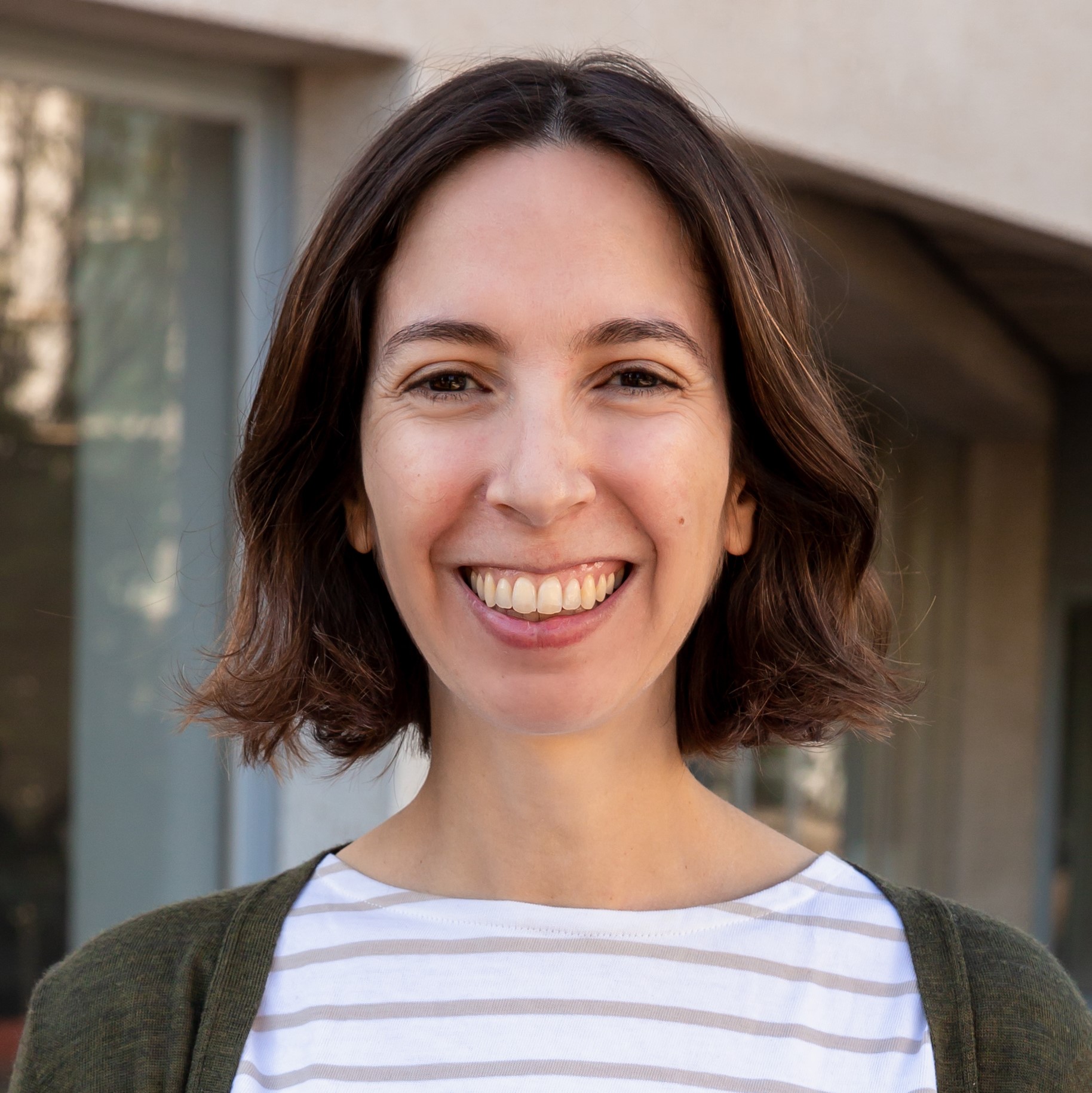 Anna
24 May 2022
Teresa Puig will receive 150,000 € for the ERC Proof of Concept (PoC) project "Scalable Method for Synthesis of multifunctional colloidal INKs for Superconductors (SMS-INKS)" during 18 months.
Why colloidal inks?
Global warming is one of the main challenges of today's society. It implies a major change in the energy paradigm to drastically reduce CO2 emissions. In this context, the sustainable supply of electrical energy is one of the main objectives of our society. Therefore, all innovative technologies that can improve the efficiency of future electric grids or generators (wind energy, electric planes, fusion electricity) will be crucial.
High Temperature Superconductivity (HTS) is attracting enormous interest worldwide because of its opportunities for cleantech energy, since superconductors make it possible to harvest and transport electrical energy with minimal losses.
The new SMS-INK ERC PoC project is a step further on the synthesis, fabrication and scale-up of the process needed to prepare superconducting tapes through chemical methods, so they can be competitive and be put in the market.
Colloidal inks are a key component for the industrial manufacturing of superconducting coated conductors through the ultra-fast Transient Liquid Assisted Growth (TLAG) method developed by Teresa Puig's group at ICMAB, combined with the low-cost chemical solution deposition (CSD) processing. To manufacture superconducting coated conductors through the TLAG-CSD method, there is the need for robust, stable and reproducible colloidal inks in large quantities, compatible with the process and able to stabilize nanoparticles and with an increased solubility of salts. Moreover, these colloidal inks should be customized for different industrial metallic substrates to further be expanded to other CSD growth processes.
"The main objective of SMS-INKS ERC PoC project is to validate a new generation of multifunctional colloidal inks (MFCI) that enable the manufacturing scale-up of nanocomposite superconducting tapes by low cost and high throughput methods. We will take the laboratory synthesis towards a scaled up industrialized process" says PI Teresa Puig, CSIC Research Professor at ICMAB and Head of the Superconducting Materials and Large Scale Nanostructures (SUMAN) Group.
How does this ERC PoC differ from the previous one?
Teresa Puig received an ERC Advanced Grant (Ultrafast growth of ultrahigh performance superconducting tapes, ULTRASUPERTAPE) back n 2015, and a ERC Proof of Concept (PoC) in 2019 (Industrially manufacturing process for a high temperature superconducting coated conductor technology, IMPACT).
All the ERC focus on the growth and scale up of superconducting tapes. However, "in the previously awarded ERC PoC (IMPACT) we validated the high throughput growth process developed in the group, the Transient Liquid Assited Growth by Chemical Solution Deposition (TLAG-CSD) to fabricate high temperature superconducting tapes and analysed the market readiness and exploitation strategy. In this new ERC PoC (SMS-INKS), we will focus on the upscaling manufacturing of the colloidal inks required for the scalability of the mentioned TLAG-CSD process, also analyzing the market fit, the intellectual property (IP) position and we plan to prepare a development plan together with the industry." explains Teresa Puig.
The idea is that the ERC PoC will enable to increase the collaboration with the industry and get closer to the market: "We have contacts with companies in the sector of inks (KAO-Chimigraf S.L.U.), located nearby Barcelona, but also other general chemistry industries like Panreac, Merck & Co, and BASF. We have also collaborations with American Superconductors and Sumitomo Electric Industries Ltd. in this field. Additionally, some of the upscaling processes will be done in collaboration with Applus+." adds Puig.
About ERC PoC 2022 results
Fifty-five ERC grantees funded by the European Research Council (ERC) have won Proof of Concept Grants to explore the commercial or societal potential of their frontier research projects. Worth €150 000 each, this top-up funding is part of the EU's research and innovation programme, Horizon Europe.
The selected projects cover a variety of different fields and questions, such as a more efficient method to produce the cells used in immunotherapies to fight cancer; new technologies to lower our energy consumption; and a quicker way for companies to change ingredients of everyday consumer products to make them more environmentally friendly.
Out of 96 evaluated proposals, 55 projects were selected for funding. The new grants were awarded to researchers working in 16 countries: the Netherlands (10), UK (7), Italy (6), Germany (5), Israel (5), Spain (4), France (4), Austria (3), Czech Republic (2), Finland (2), Portugal (2), Belgium (1), Turkey (1), Sweden (1), Romania (1), Norway (1).
The Proof of Concept (PoC) grant competition is open only to ERC grantees. They can apply for top-up funding for their existing or recently completed research projects. The 2022 Work Programme included two PoC grant competitions, the winners of the first call were already announced. Today's announcement concerns the first of three rounds of the second call. The overall budget for PoCs in 2022 is €50 million.
In total, around 1530 PoC projects have so far received funding since 2011. With the additional money, ERC grantees can, for example, verify the practical viability of scientific concepts, explore business opportunities, or prepare patent applications. According to a recent survey, more than half of the researchers awarded PoC grants have either created companies or transferred the results of their research to pre-existing companies.
ERC grantees can still apply for PoC funding in one further round of the call in 2022. The next deadline is on 29 September 2022.
About the ERC
The ERC, set up by the European Union in 2007, is the premier European funding organization for excellent frontier research. It funds creative researchers of any nationality and age, to run projects based across Europe. The ERC offers four main grant schemes: Starting Grants, Consolidator Grants, Advanced Grants and Synergy Grants.
The ERC is led by an independent governing body, the Scientific Council. Since 1 November 2021, Maria Leptin is the President of the ERC. The overall ERC budget from 2021 to 2027 is more than €16 billion, as part of the Horizon Europe programme, under the responsibility of the European Commissioner for Innovation, Research, Culture, Education and Youth, Mariya Gabriel.
More information
ERC PoC grant results 2022
Full list of ERC Poc researchers granted in the 2022 call