Projects News
New FASTGRID video to explain the objectives of the project
The FASTGRID project, in which the SUMAN group at ICMAB participates, has released a new video, shot in the premises of one of the partners (SuperGrid Institute, France) to explain in simple terms and with animations the objectives of the project. The video includes footage from the production line of the German industrial partner THEVA and from the winding process made by the French company Sigmaphi in collaboration with the SuperGrid Institute.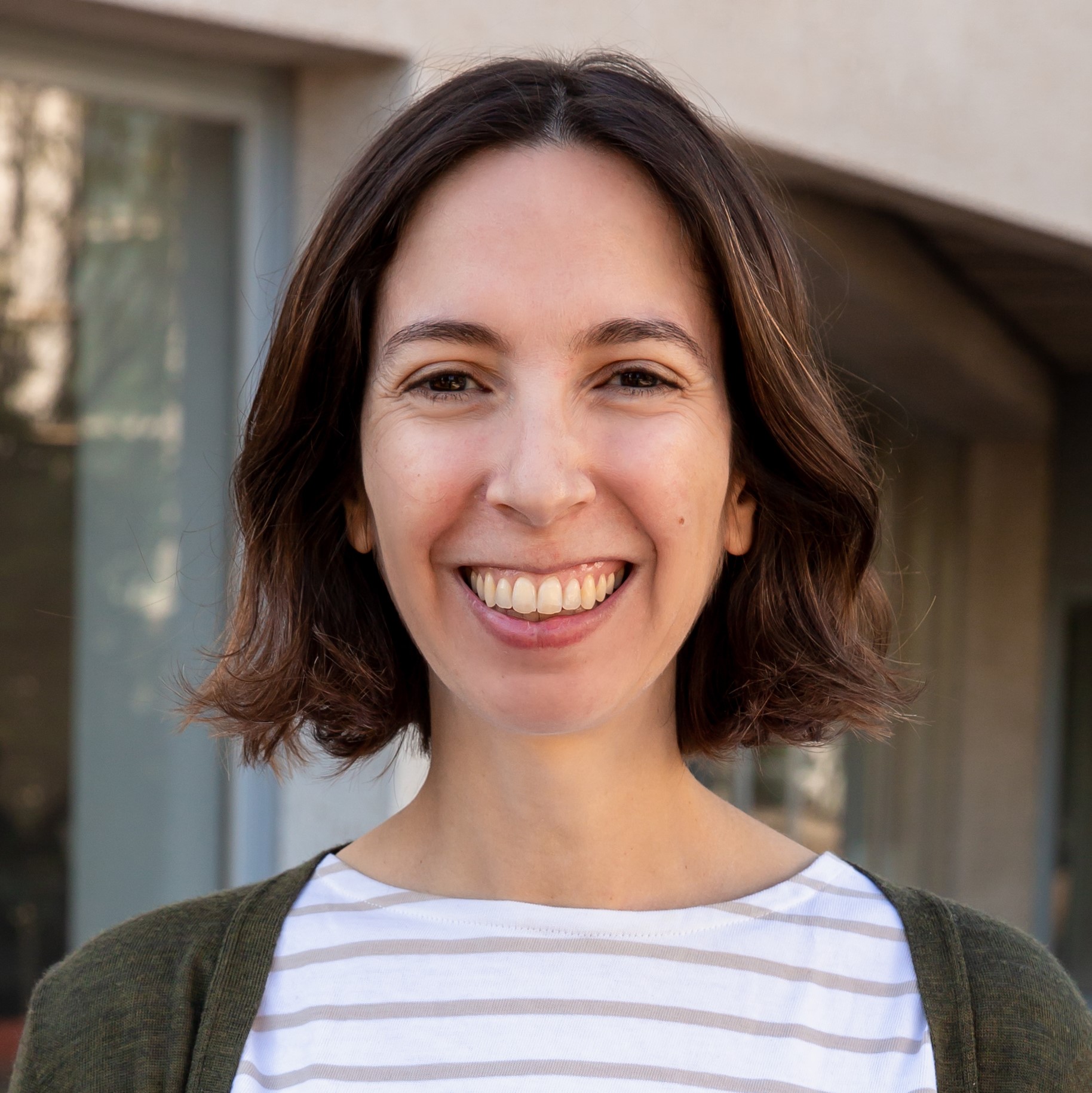 Anna
20 March 2020
Watch the video here:
About the project
The FASTGRID project title is "Cost effective FCL using advanced superconducting tapes for future HVDC grids". The Project, which received funding from the European Union's Horizon 2020 research and innovation programme under the grant agreement No 721019, has a duration of 42 months, it started on January 1, 2017 and will finish on June 2020. 12 partners, comprising 9 research institutions and 3 industrial partners, from 8 different countries (Canada, France, Germany, Israel, Italy, Slovakia, Spain and Switzerland) are working together in this project, which has a budget of 9 M€.
From the ICMAB, the SUMAN group (Superconducting Materials and Large Scale Nanostructures) is partner of the project, being Xavier Obradors, Xavier Granados, Cornelia Pop, Pedro Barusco and Mar Tristany, the people who are more involved in some of the work packages. The coordinator of the project is the CNRS in France.
The main objectives of the FASTGRID project are to:
Increase the electrical field that superconducting tapes can withstand under limitation without any degradation of properties.
Improve the critical current of the tapes.
Raise the robustness of the tapes against all kinds of operation conditions using a novel approach to boost the so called Normal Zone Propagation Velocity (NZPV).
Functionalize its surface to increase the thermal exchanges with the coolant.
What are FCL?
A fault current limiter (FCL), or fault current controller (FCC), is a device which limits the prospective fault current when a fault occurs (e.g. in a power transmission network) without complete disconnection. The term includes superconducting, solid-state and inductive devices.
Superconducting fault current limiters exploit the extremely rapid loss of superconductivity (called "quenching) above a critical combination of temperature, current density, and magnetic field. In normal operation, current flows through the superconductor without resistance and negligible impedance.
What are HVDC grids?
HVDC stands for high voltage direct current, a well-proven technology used to transmit electricity over long distances by overhead transmission lines or submarine cables. It is also used to interconnect separate power systems, where traditional alternating current (AC) connections cannot be used.
More information: