Projects News
New project on organic photovoltaics on Barcelona's bus stops
Sergi Riera-Galindo, ICMAB researcher, is the IP of this project awarded by the Barcelona City Council to young and emerging research projects.
The ceremony was held on Monday, 20 March at the Barcelona City Council (at the Saló de Cent) and a diploma was given to each researcher of the eighteen winning projects.
Sergi Riera's project is titled "Bus stop integrated organic photovoltaics (TERRA)" and is granted with 60,000 €. The project aims to integrate stable organic photovoltaics mini-modules on bus stops to power light devices for a future smart city.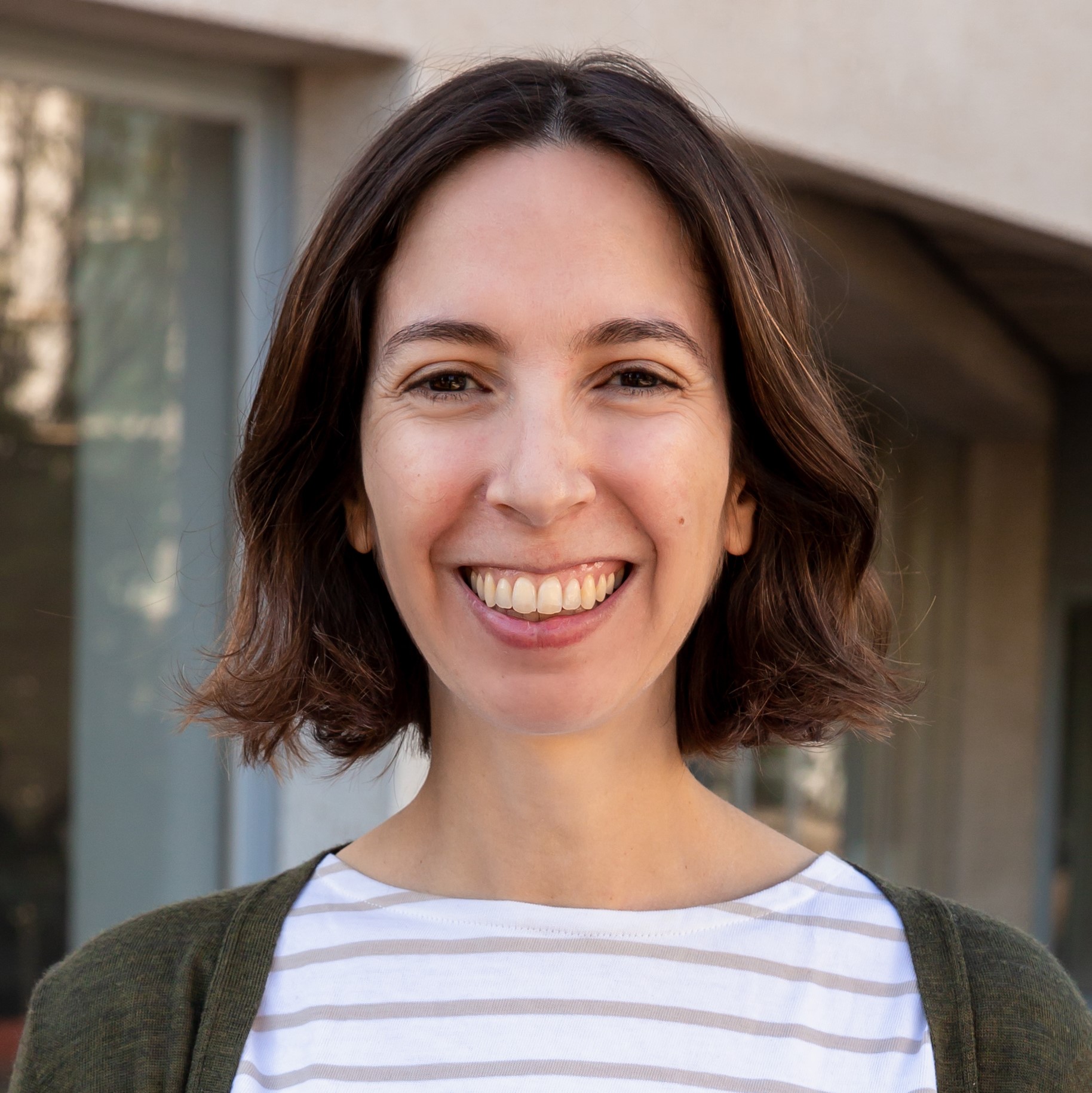 Anna
24 March 2023
In total, 18 researchers have received the grants for the young and emerging research projects by the Barcelona City Council, through the Barcelona Science and Universities that aim to support the emerging scientific researchers of the city, encouraging their professional career.
Group photo of all the awardees at the Saló de Cent in Barcelona
The call, framed within the Barcelona Science Plan 2020-2023, has as with the aim of supporting the city's young and emerging scientific researchers, promoting their professional career in Barcelona and strengthening emerging scientific research in topics related to health and well-being, the circular economy and climate action, and community organization, democracy and participation.

Endowed with 1,000,000 euros, the call awarded a maximum amount of 60,000 euros to each winning project. In addition, it incorporated several measures aimed at promoting family reconciliation and equal opportunities, as well as the commitment to the incorporation of master's and doctoral students, with the aim of promoting excellence in scientific research and promote opportunities for people who are starting their research career in our city, with the creation of new lines of research.
Sergi Riera receiving the grant awarded | Ajuntament de Barcelona
The call had special emphasis on the young and emerging sector, to investigate solutions to the challenges that the city faces of Barcelona, contributing to:
Consolidate the city's emerging scientific and research scientists, generating opportunities and facilitating scientific trajectories in Barcelona.
Contribute to generating ideas, innovative responses and scientific evidence on the city's urban challenges, to inform future decisions.
Promote open access and the dissemination of research results to citizens, allowing the transfer of knowledge, with a desire for public outreach, engagement and return.
About the project
Sergi Riera's project is titled "Bus stop integrated organic photovoltaics (TERRA)" and is granted with 60,000 €. The project aims to integrate stable organic photovoltaics mini-modules on bus stops to power light devices for a future smart city.
"Delighted to lead one of the awarded research projects to promote the integration of photovoltaic energy in the city!" says Sergi Riera, ICMAB researcher in the NANOPTO group.
"The current energy and climate crisis requires the more widespread use of renewable energies. Photovoltaic energy is an excellent method to supply energy needs with clean and renewable energy from the city. Usually, photovoltaic modules have been installed on large areas of land, or in small installations on the roofs of buildings. It is essential to find new spaces where you can install modules photovoltaics to be able to power electronic devices autonomously, which are essential to create smart cities, such as environmental sensors or devices lights. However, commercially available photovoltaic modules are difficult to integrate into urban architecture due to their rigidity, opacity or aesthetic issues.
In recent years, the efficiency of emerging photovoltaic technologies has increased significantly, which has involved their initial commercialization. Among these technologies, organic photovoltaic stands out for its low cost due to its ease of production and the materials used, its flexibility, and the ease of adjusting the color and transparency of the photovoltaic modules. In addition, the optical properties of organic materials allow organic photovoltaics to maintain high efficiency with diffuse incident light, which is ideal for urban environments, where sunlight often cannot strike directly.
TV with the project name and IP Sergi Riera on the screen at the awards ceremony
These characteristics make organic photovoltaics an ideal technology for integration into buildings and street furniture. In this project, photovoltaic modules will be manufactured with organic materials a from printing methods. Specific combinatorial screening techniques will be used in order to speed up the selection of optimal materials both in terms of efficiency and stability. Likewise, as proof of concept, a model of a bus stop will be created where a photovoltaic module will be integrated which will power LED lighting. This project is an example for future green and ambitious policies to tackle climate change."
More information