Press
New ruthenium-based metallocarboranes for bimodal cancer therapy
With cancer as the second leading cause of death worldwide, investigation on its treatment stays relevant. New mononuclear ruthenium–carboranyl complexes bearing bipyridyl derivatives are being developed for bimodal therapy applications, unifying BNCT (boron neutron capture therapy) and chemotherapy on a single smaller dose and giving a more effective response thanks to a synergistic effect. These complexes are being characterized and tested against melanoma and glioblastoma, and showing successful results so far.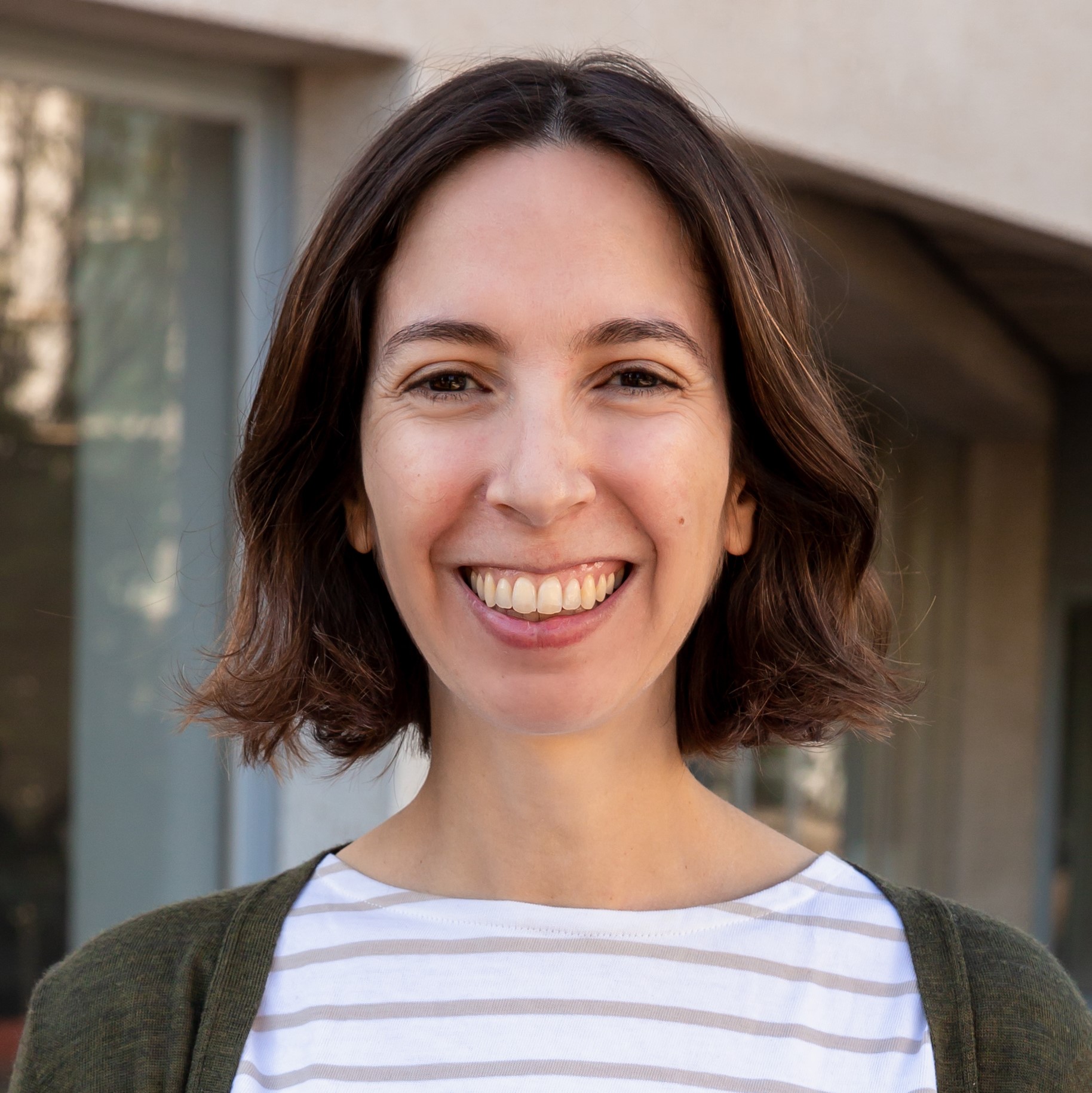 Anna
07 May 2020
While many anticancer drugs have purely organic components, the introduction of cisplatin, a metal-organic compound with platinum that targets cells reproduction, opened the doors to metal-based compounds in medicine. Ruthenium-based compounds have shown promising unique biochemical properties that can make them relevant for cancer treatment.
Now, the Inorganic Materials and Catalysis Group (LMI) at the ICMAB has published in RSC Advances the synthesis of two new ruthenium-carboranyl complexes with 2,20 -bipyridine derivatives. The compounds were fully characterized and their cytotoxicity and BNCT potential were evaluated. Their cytotoxicity was tested in melanoma (skin cancer) and glioblastoma (brain tumor) cell lines, showing low to moderate cytotoxicity. It is observed that one of the compounds fulfills the prerequisits to be further evaluated as a potential cancer treatment.
Moreover, the potential properties of this ruthenium-carboranyl compound leads to the synthesis of two multifunctional compounds that could allow a reduction of the doses administrated to patients acting both as chemotherapeutic and BNCT agents, and in turn, reducing the secondary negative effects to the patient.
"As far as we know, this is the first time that this type of compounds are considered for this bimodal (chemotherapy and radiotherapy) cancer treatment application", says Clara Viñas, leader of the study at the LMI group.
Reference Article:
Ruthenium carboranyl complexes with 2,20 - bipyridine derivatives for potential bimodal therapy application.
Ricardo G. Teixeira, Fernanda Marques, M. Paula Robalo, Xavier Fontrodona, M. Helena Garcia, Simonetta Geninatti Crich, Clara Viñas and Andreia Valente
RSC Advances, 2020, 10, 16266. DOI: 10.1039/d0ra01522a