Projects News
NFFA-Europe project makes scientific and technical services available across Europe
ICMAB is part of the NFFA-Europe Pilot (NEP) project, which provides researchers across Europe with a wide array of scientific and technical services to characterize and prepare nanomaterials, Applications for access can be sent in until 1 September 2021 to enter the first call. (Updated info: call extended to 8 September 2021!).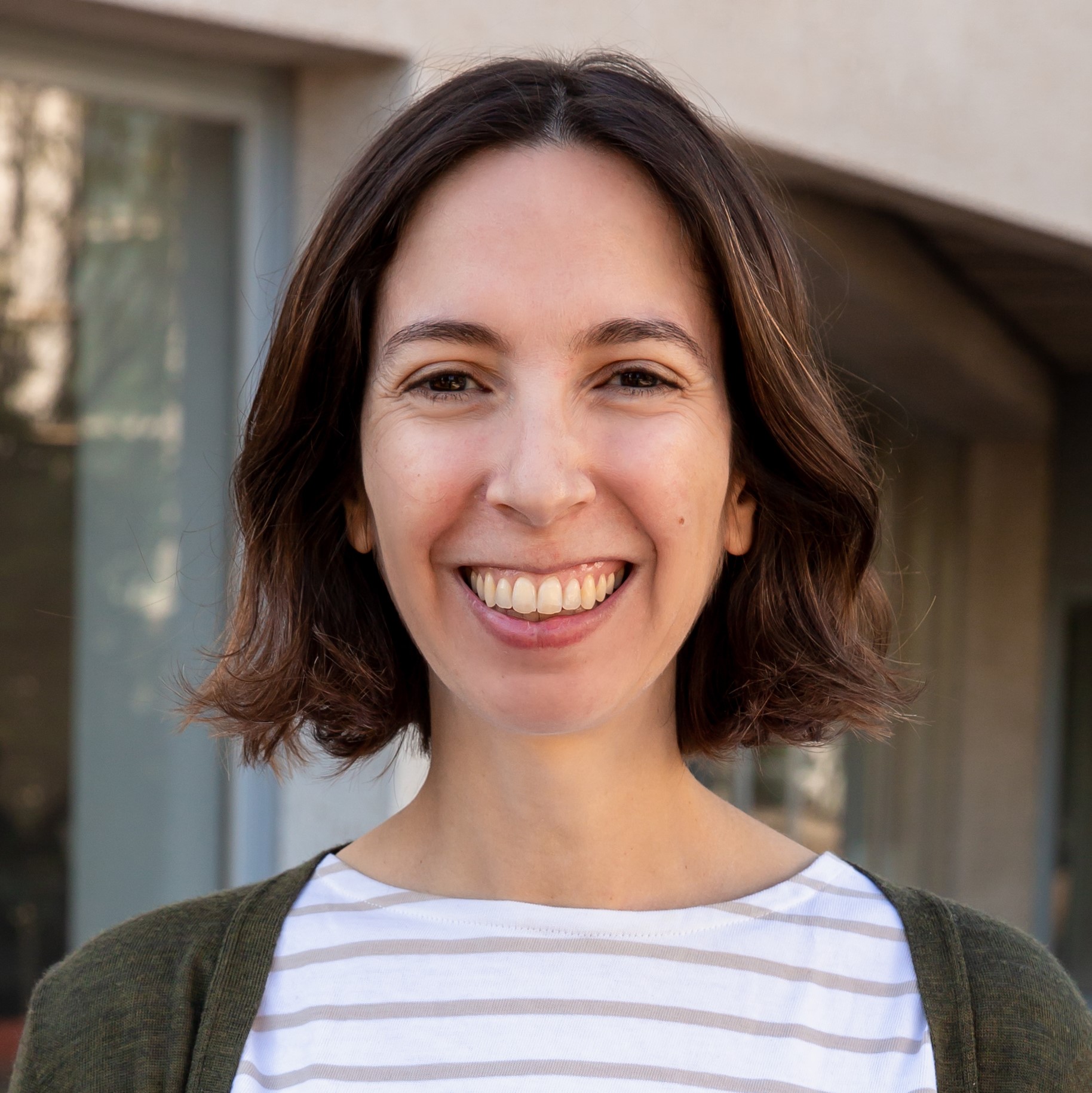 Anna
06 August 2021
NFFA-Europe is a distributed research infrastructure that integrates nanofoundries (growth, synthesis and nano/micro-fabrication) with advanced characterization and fine analysis available at European large-scale facilities, and with theory and simulation tools, creating a unique offer for cutting edge research in nanoscience and nanotechnology. The H2020 project NFFA Europe Pilot offers users the possibility to carry out cutting edge research at the frontier of the nanoscience and nanotechnology with the widest possible range of tools and more than 180 techniques currently available. Researchers accessing the NFFA-Europe facilities can control and design the properties of materials from the nano- to the micro-scale, and even up to the macro-scale.
Thanks to NFFA Europe Pilot, a new project supported by the H2020 framework programme of the European Commission, this comprehensive catalogue of facilities and services is now offered to users for free. The project will consolidate and expand the operation of an Interoperable Distributed Research Infrastructure for Nanoscience (IDRIN) – a unique platform to perform complex projects, offering a seamless series of science services to its users.
Through the NFFA-Europe Research Infrastructure, comprehensive research projects become feasible through the submission of a single proposal.
The NFFA-Europe Pilot (NEP) involves more facilities than the previous NFFA-Europe project: now there are 22 partners, 13 large scale facilities and more than 180 insturments divided in 6 installations related to nanotechnology and nano-microtechnology:
The online catalogue provides the description and technical details of the techniques offered in each installation, including the new type of installation "from nano to micro/macro".
Users can submit their proposal on www.nffa.eu at any time. Proposals will be collected and evaluated every three months. The first set of proposals will enter the evaluation pipeline on September 1, 2021 at 5 pm (CEST). (Updated information: call extended to September 8, 2021)
NFFA-Europe Pilot project for ICMAB researchers
The NFFA-Europe project offers the possibility of using large-scale facilities with characterisations that are not available maybe at our Campus or research institute.
Moreover, our researchers can not only submit proposals to perform their experiments at one of the other participating nodes, but can also bring international collaborators to perform experiments at the Institute and establish new collaborations with other researchers. ICMAB participates in the project by offering some of the Scientific and Technical Services (such as UV Litography, direct write litography, standard chemical and physical deposition cleanroom/lab processes, viscosity/rheology analysis, magnetometry/magnetic characterisation, ellipsometry and optical spectroscopy, among others).
The new NEP project has been adapted to the current pandemic situation and offers remote access (mail-in, interactive cooperative, interactive full control, standard services in clean-room).
More information:
For more information about the project at ICMAB, you can contact Laura Cabana (This email address is being protected from spambots. You need JavaScript enabled to view it.).