Outreach
On this 8M we received students aged 9-10 years old to learn about the properties of sand
On Wednesday, 8 March 2023, International Women's Day, we received students of 4th course of primary school of the Escola Ítaca who are doing a project on sand.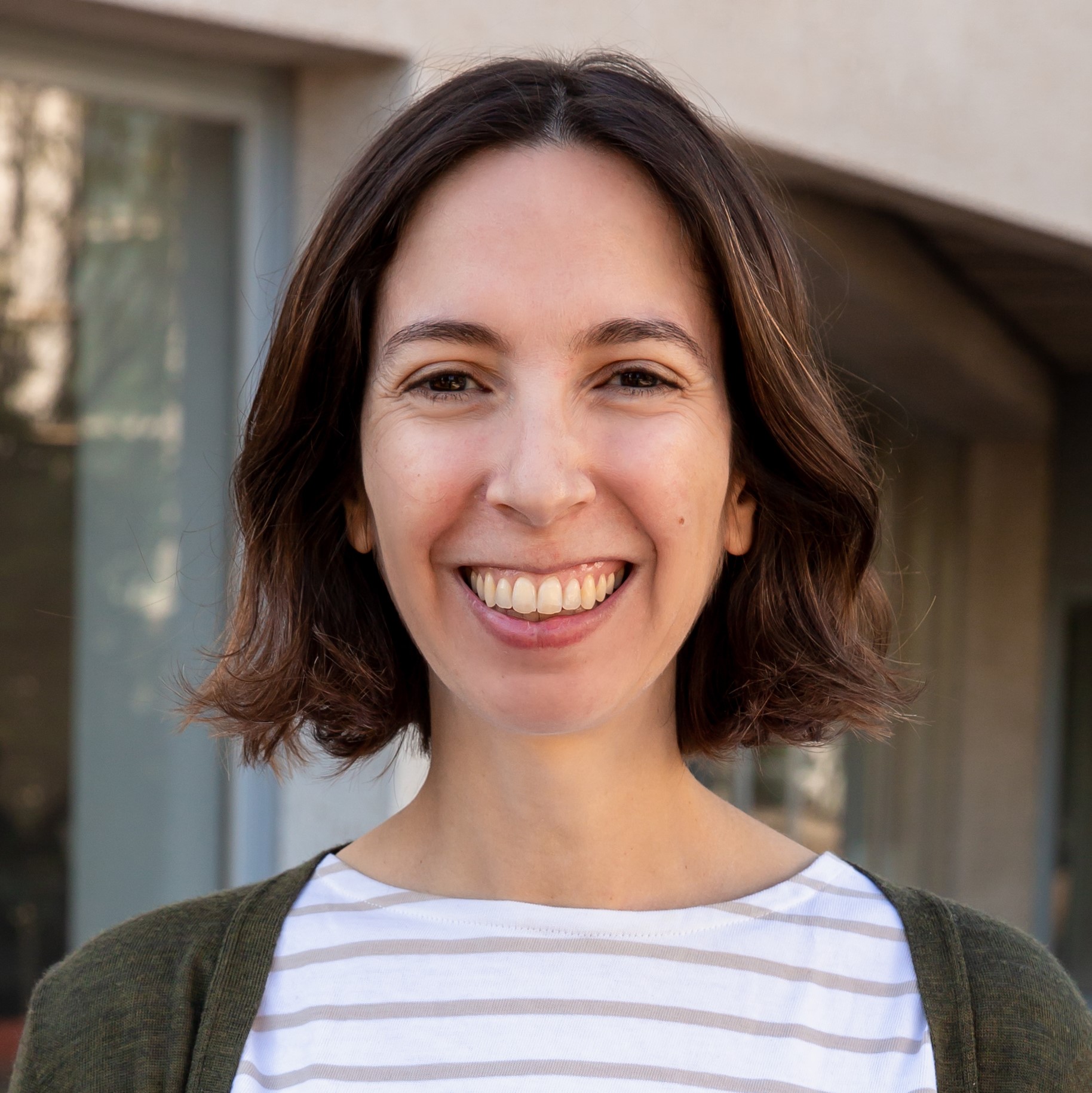 Anna
10 March 2023
From 10 AM to 1 PM we had two groups of 25 students from 4th year of Escola Ítaca. They are doing a project on sand, and here at ICMAB they could attend different talks and participate in different workshops to see hot to measure sand properties:
An introduction to ICMAB talk by Roberta Ceravola
A talk about how sand is formed by Anna Crespi
A talk about what sand parameters should be characterized, by Aylin Aguirre, student who is doing her Final Bachelor project in the XRD lab
A workshop on X-ray Diffraction, to see how to characterize the sand structure, with Anna Crespi and Joan Esquius
Students at the XRD Lab | ICMAB, CSIC
A workshop on Electron Microscopy, to see the shape and the elements that form sand, with Judith Oró and Anna Esther Carrillo
Students at the SEM Lab | ICMAB, CSIC
A workshop on magnetism, to detect magnetic parts of sand, with Aylin Aguirre
A workshop with optical microscopy to see the size and shape of sand grains, with Anna Crespi

A workshop to detect carbonates in sand with acetic acid, with Roberta Ceravola and Joan Esquius
Students making experiments with sand and acetic acid | ICMAB, CSIC
The students had a great time and learnt a lot about the properties of sand, and could see how scientists work with real equipment, such as X-ray Diffractometers or Electron Microscopes.
This year, these students will go to a "school scientific congress" (Congrés de Ciència) organized by the Barcelona Education Consortium, in which more than 40 schools from Barcelona will attend. This year the theme of the congress is "The sea is life" and is supported by the Barcelona Maritime Museum and the Institute of Marine Sciences (ICM, CSIC). The Escola Ítaca students will work on beach sand, and for sure, this visit to ICMAB, will be very useful for their project.
Thank you to all the staff who made the visit possible!