ICMAB Events
Online Seminar "Molecular probes and gated materials in biomedical applications and communication between nanoparticles" by Ramón Martínez (Mon, 8 June 2020)
The Seminars & Training Committee would like to invite you to the following Online ICMAB Periodical Lecture:
Molecular probes and gated materials in biomedical applications and communication between nanoparticles
by Ramón Martíñez Máñez
Dept de Química, Escuela de Ingeniería Industrial, Instituto Interuniversitario de Investigación de Reconocimiento Molecular y Desarrollo Tecnológico, Universidad Politécnica de Valencia
Monday, 8 June 2020 @ 12 pm
Online Periodical Lecture. Register HERE to attend the seminar.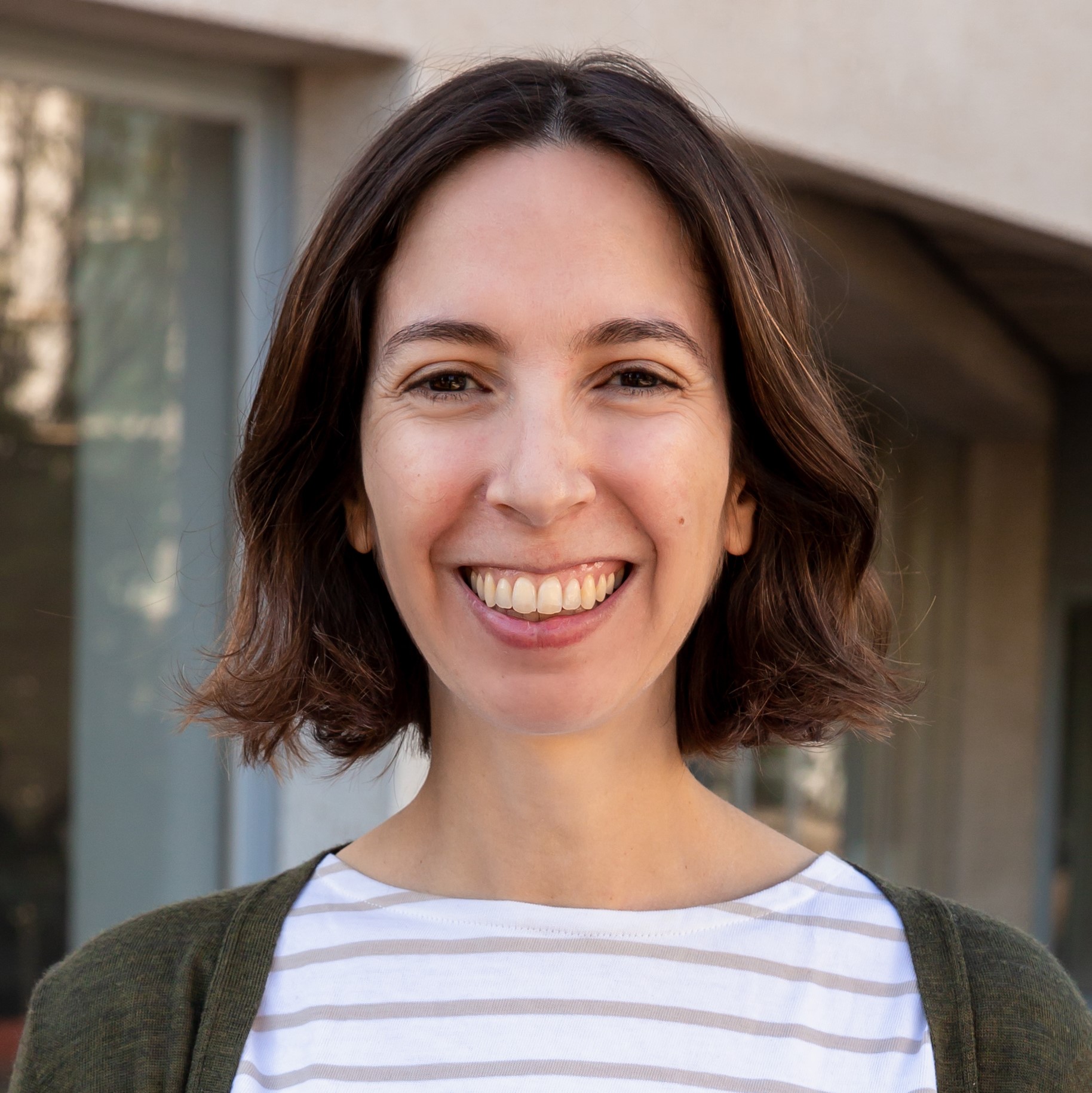 Anna
12 May 2020
Abstract:
The development of optical molecular probes and probes based on gated nanoparticles has been an area of interest during the last decades. Optical probes are able to transform chemical information in the environment into a suitable optical signal, usually a change in colour of fluorescence. Moreover, gated materials have also been widely used for the development of drug delivery systems.
Some examples of optical probes and gated materials for sensing and controlled delivery in biomedical applications will be described. From another point of view, the talk will also describe how nanoparticles are able to communicate each to another via the exchange of chemical messengers. Communication between nanodevices may find applications in different areas and a number of future new results are envisioned in this research field.
Bio:
Ramón Martínez-Máñez is full Professor of Inorganic Chemistry at the Department of Chemistry at the Polytechnic University of Valencia (UPV). Head of the Inter-university Research Institute for Molecular Recognition and Technological Development (IDM) and Scientific Director of the CIBER-BBN. His publications (more than 448) have been cited over 19000 times and has an h index of 65 (WoS). He has participated in over 100 research projects as coordinator. He has co-authored a scientific reference book published by Wiley in 2010 and is also co-author of 17 book chapters. He holds 40 PhD thesis supervised (10 obtained the Polytechnic University of Valencia Ph.D. Award).
He is coordinator of the Interuniversity PhD Program in Chemistry at the UPV, which obtained the prize of the Social Council of the UPV to the best doctoral program of the 2017/2018 academic year. He has been visiting researcher at the University of Cambridge, UK. He is Co-Chairman of the journal ChemistryOpen and member of the International Advisory Board of the journals Chem. Asian. J. and ChemPlusChem, published by Wiley-VCH. He has participated in 42 projects in collaboration with national and international companies. He holds 29 patents, 17 of them international. Three of these patents have been transferred to companies. He is co-founder of the spin-off Senolytic Therapeutics SL (Barcelona and Boston). He received the Research Excellence Award 2016 from Real Sociedad Española de Química and in 2018, the Rey Jaime I Price of New Technologies.
Hosted by Jaume Veciana (Nanomol Group) and Anna Roig (NN Group)