Projects News
Open 8th Call for Postdoctoral Fellowships "Science by Women"
The deadline is 30 September 2022 to apply for the 8th edition of this programme of the Women for Africa Foundation.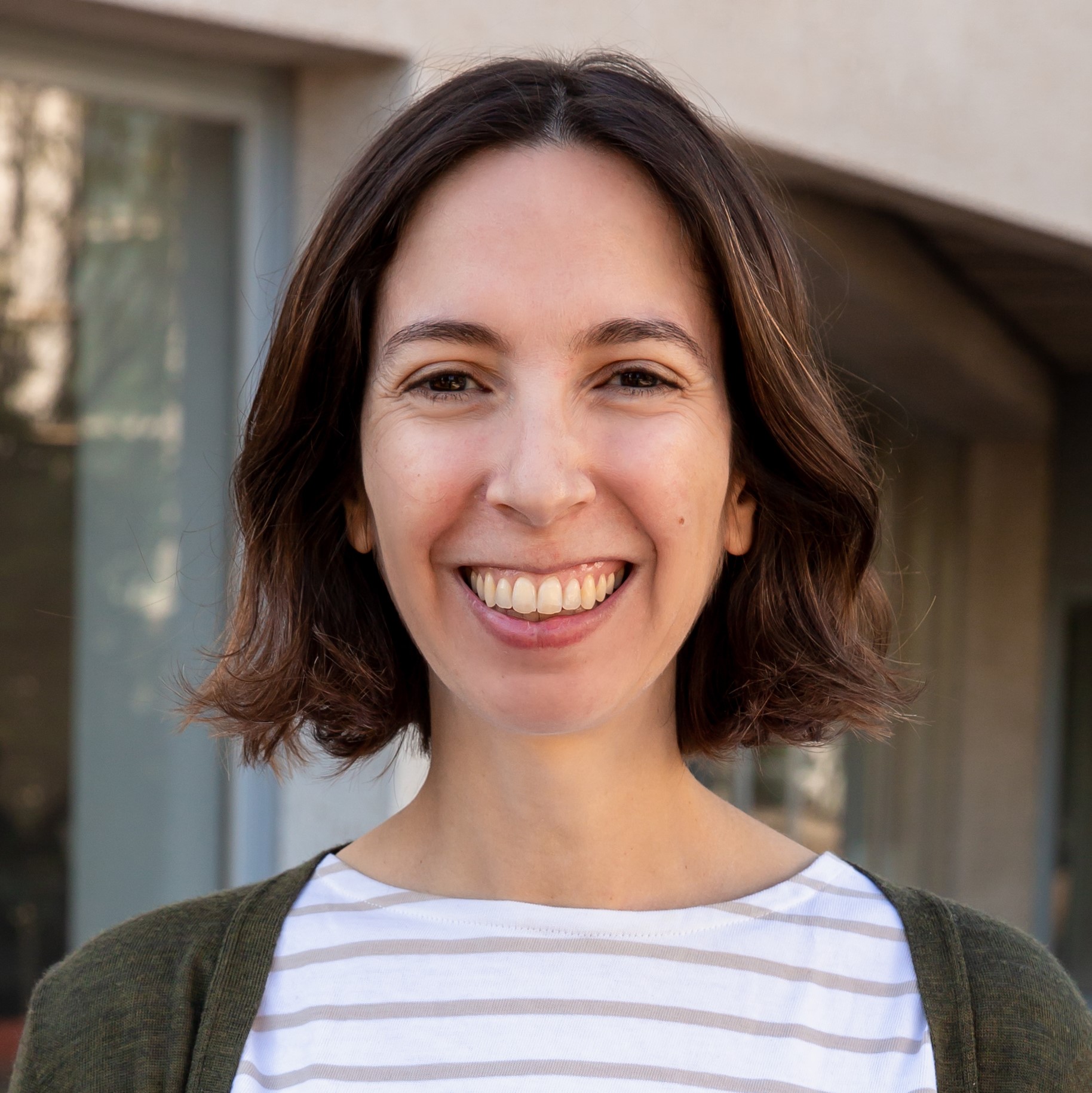 Anna
05 August 2022
Women for Africa Foundation is launching the 8th call for fellowships of the program Science by Women, aimed at selecting 22 senior African women scientists to be integrated in 21 top research Spanish centers in the following areas: health and biomedicine, agriculture and food security, water, energy and climate change.

So far more than 100 fellows have enjoyed six-month research stays which have contributed to enhance their leadership in scientific research and technology transfer.
You can find the presentation as well as the rules and guidelines here.
The programme´s ultimate goal is to enable African women researchers to play a leading role in the transition of Africa to a knowledge-based and innovation-led economy through research that can be transferred into products, processes, services and technologies having impact on people´s lives.
To achieve this ambitious goal, FMxA collaborates with the Spanish Centres of Excellence, whose prestige is unanimously recognized throughout Spain and internationally, thereby ensuring excellence in scientific research in various fields.
ICMAB, CSIC is one of the research centers involved in this project. We hosted this year Assumpta Chinwe Nwanya, from Nigeria, in the framework of this project. You can read about her experience in our website. We are open to new applications for this and further calls.
All the associated research centres for this 8th edition are:
Each of these centres will host 1 senior woman researcher (ISCIII will host 2) with at least three years of post-doctoral experience for a six-month fellowship.
Applications will be subjected to a rigorous selection process, evaluating the academic merits and leadership of the applicants as well as the scientific quality and expected impact of their research projects. Selected candidates will receive training and integration in a dynamic, multidisciplinary and highly competitive working team, where they will be able to develop their research projects and acquire complementary skills, empowering them to transfer their research results into tangible economic and social benefits.
The Women for Africa Foundation is a private entity aimed at contributing to the sustainable development of Africa through the drive of its women.
For further information: This email address is being protected from spambots. You need JavaScript enabled to view it.
More information: