Tech transfer
Open call for the "Ideas Generation" Program in Industrial Symbiosis 2020
The 11th edition of the Ideas Generation Program is focused on generating projects for waste valorization, waste generated in companies, industries and institutions. This year's program is called industrial symbiosis. The aim is to identify current needs and opportunities for industrial waste management and move towards a green economy. Deadline is open until 21 September 2020.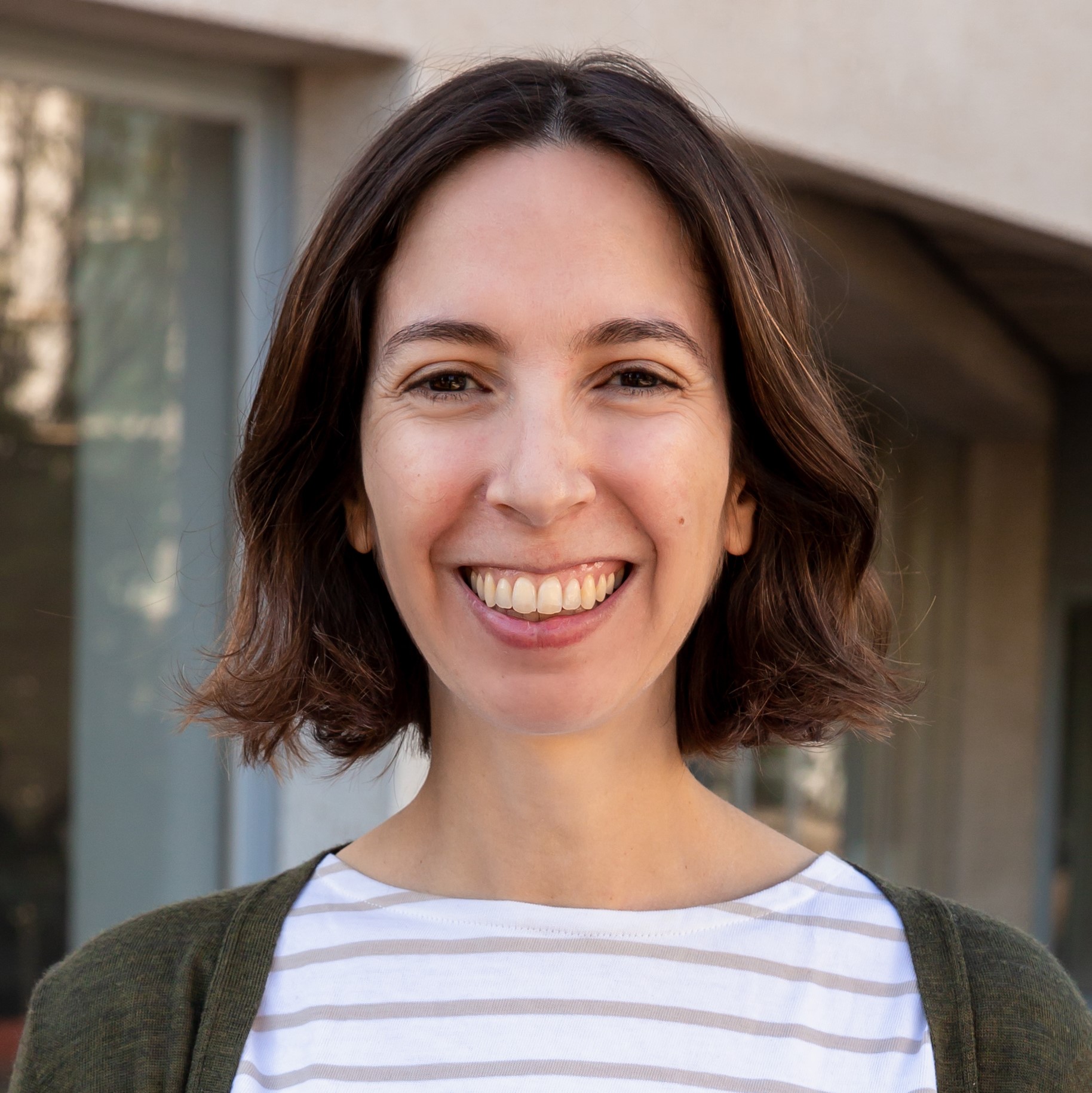 Anna
18 June 2020
The initiative, organized by the UAB Research Park (PRUAB) will include a laboratory of ideas, a mentoring and training program and a final stage of prototype and validation of the solutions at the UAB Open Labs, the network of open innovation spaces of the University.
Calendar
The program will take place* during the months of September, October, November and December 2020. The proposed calendar is:
September 29, 2020: Ideas Lab
October and November 2020: Training and mentoring
November 23 to December 16, 2020: Prototyping at UAB Open Labs
December 17, 2020: Final Contest
* The sessions will be face-to-face or online depending on the evolution of the health situation caused by Covid-19.
Challenges
The challenge is open for every participant, who can propose any idea he/she has. However, some of the proposed challenges include optimization of waste to recover the maximum amount of materials, best ways to reuse plastic packaging, solutions for the food waste and for the subproducts of coffe production, or wastewater sludge valorization, among others.
Registration
Registration is open to any researcher at the UAB Campups and from any Catalan University. If you want to participate in the 11th edition of the Ideas Generation Program, you can fill out this form. The inscriptions will remain open until 21 September 2020.
More information