Outreach
Open call of the 12th edition of INSPIRACIENCIA 2022
This year there will be a special prize for stories about Artificial Intelligence (AI).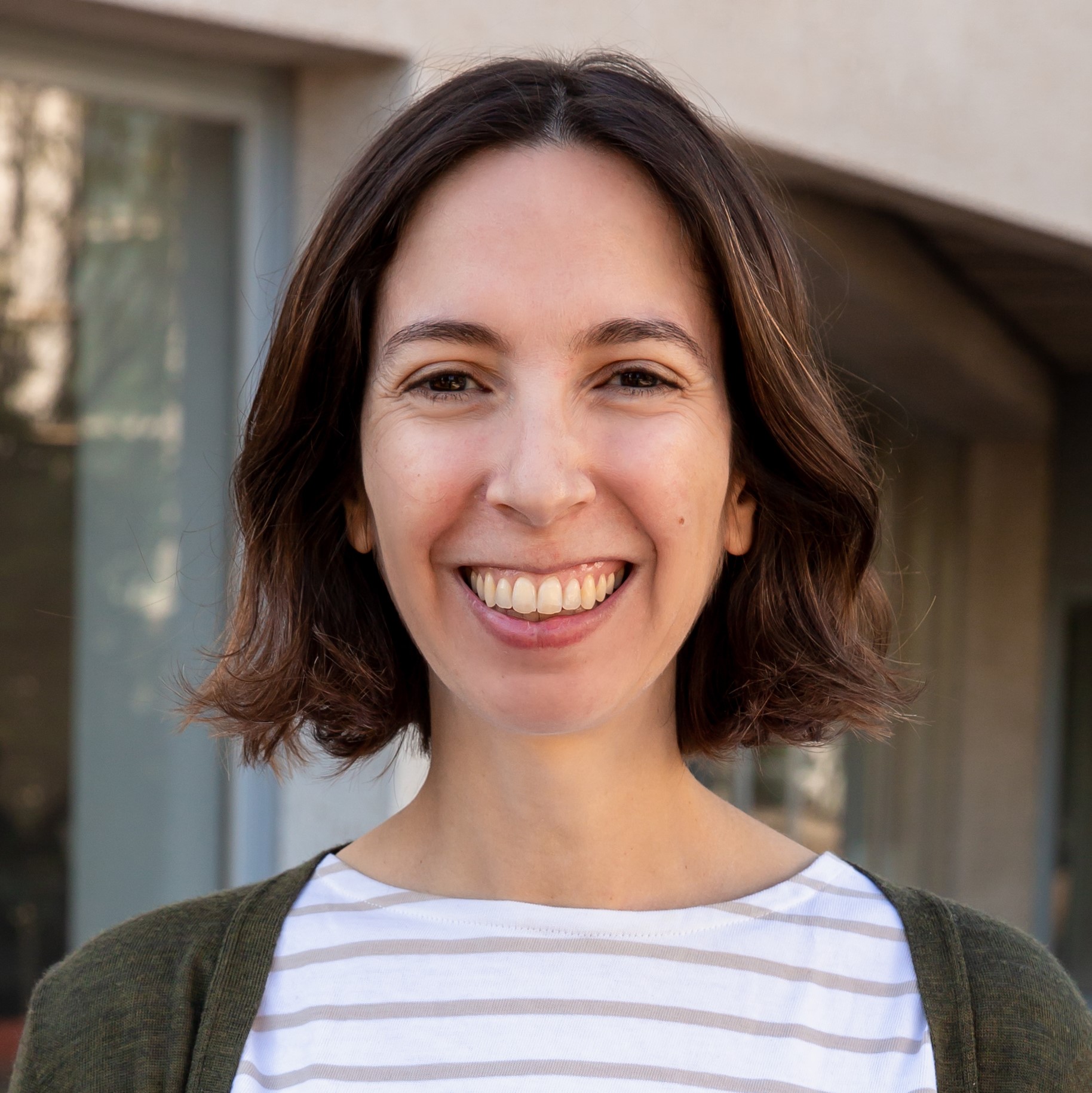 Anna
31 March 2022
INSPIRACIENCIA short stories contest of the CSIC was created in 2011 at ICMAB with the aim of bringing together science and literature and to encourage creativity with a different approach to scientific thought.
Short stories of a maximum of 800 words can be submitted to the competition in two categories: Young (12 to 17 years old) and Adults (18 years old and over). The originals must be submitted via the contest website, by registering in advance.
As in
previous editions
, the accepted texts can be written in Spanish, Catalan, Galician or Basque and be inspired by science. This year, there will also be a special prize for stories about Artificial Intelligence (AI). The call opened on 15 March 2022, and the deadline for the submission of short stories is 22 May 2022.
The contest receives the collaboration of the Spanish Foundation for Science and Technology (FECYT) - Ministry of Science and Innovation (MCI) and the continued support of numerous cultural and scientific entities.
This edition will have the special participation of both the CSIC Delegation in Valencia for the organisation of the awards ceremony, and Conexión AIHUB.CSIC, a network that brings together the research staff of this institution dedicated to AI and that will provide funding and prizes in the AI category.
Are you inspired?
Awards
Two prizes will be awarded, one jury prize for each category and language, and another prize given by the public. In addition, two special prizes will be awarded: the Artificial Intelligence prize, new this year, and the "Science and Literature" prize, aimed at secondary school teachers.
The special "Science and Literature" prize was introduced in the previous edition, and is open to teachers who have promoted the participation of their students with at least one story in the Young category of the competition.
Organizers
INSPIRACIENCIA is a competition promoted by the CSIC Delegation in Catalunya, in which the CSIC's Scientific Culture and Citizen Science also collaborates, and which is made possible thanks to the involvement of many people from the CSIC delegations and institutes in: Andalusia, Aragon, the Balearic Islands, the Canary Islands, Catalunya, Extremadura, Galicia, the Basque Country, Valencia and Madrid.
The following cultural and scientific organisations also collaborate in the contest: Escola d'Escriptura de l'Ateneu Barcelonès; Escuela de Escritores; Asociación de Escritoras e Escritores en Lingua Galega; Editorial Galaxia; Euskal Etxea - Centre Cultural Barcelona; Elhuyar Fundazioa; Mètode - Revista de Difusió de la Investigació de la Universitat de València; Associació d'Escriptors en Llengua Catalana; Investigación y Ciencia; Biblioteques de Barcelona; Efervesciencia - Radio galega and Conexión AIHUB. CSIC
More information: