Outreach
Open call of the 13th edition of INSPIRACIENCIA 2023
In this edition there is a special prize for stories about Archaeology. Texts of a maximum of 800 words can be sent, in the young or adult category, and in Spanish, Catalan, Galician or Basque. The deadline for receipt of stories is June 4, 2023.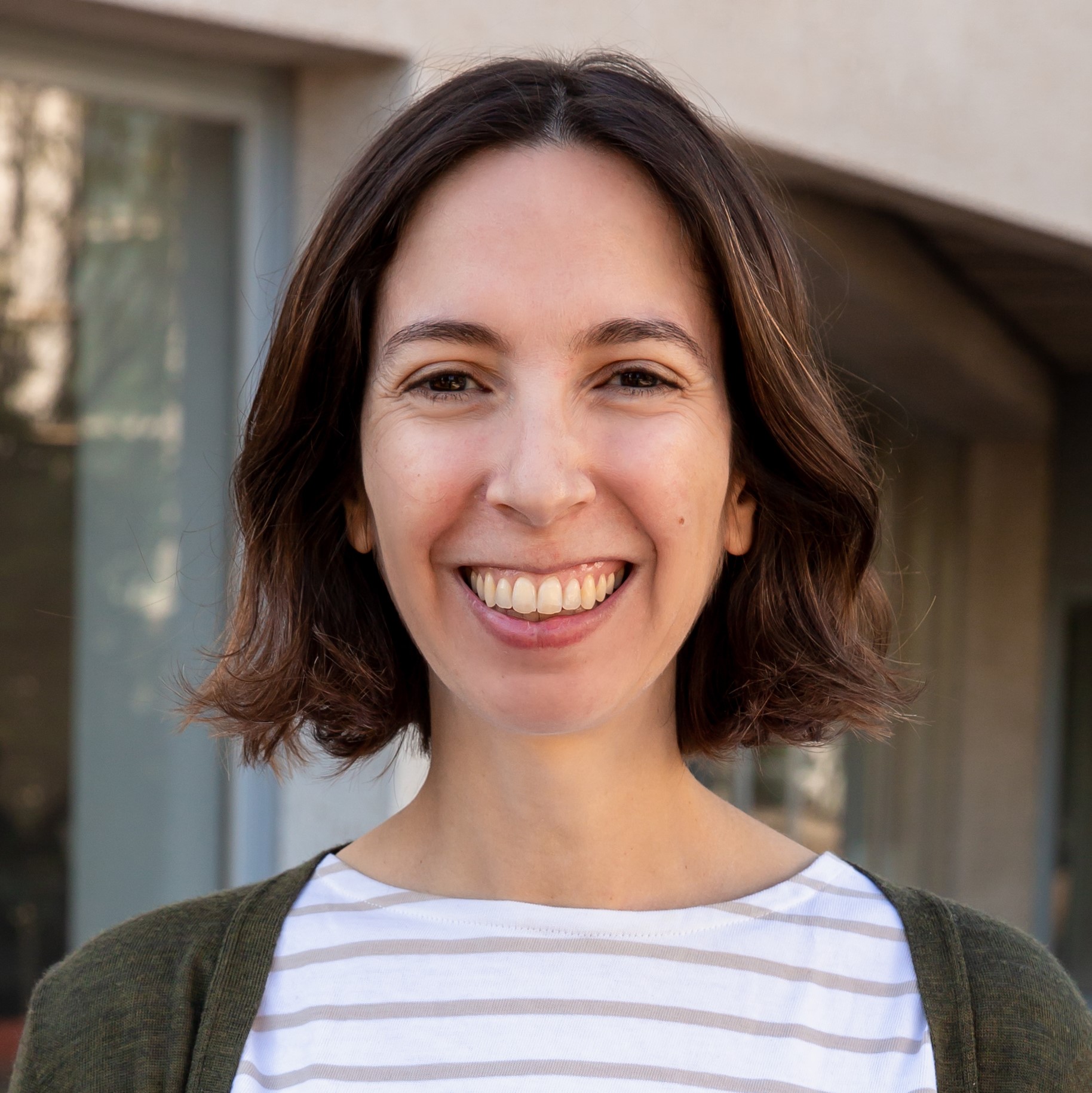 Anna
22 March 2023
The scientific short story contest Inspiraciencia, of the CSIC opens today its deadline for submission of stories until June 4, 2023. The contest receives the collaboration of the Spanish Foundation for Science and Technology (FECYT) - Ministry of Science and Innovation, and the continued support of numerous cultural and scientific institutions.

Inspiraciencia was born in 2011 with the aim of uniting science and literature to promote creativity and a different approach to scientific thought. It does so through interdisciplinarity, transversality and multilingualism. Short stories of a maximum of 800 words written in Spanish, Catalan, Galician or Basque can be submitted to the contest in two categories: Young (from 12 to 17 years old) and Adult (from 18 years old). The originals must be sent through the contest website, inspiraciencia.es, through previous registration.
Prizes
The following prizes will be awarded: eight institutional prizes (one for each category and language); two public prizes (one in each category), chosen by popular vote; the Science and Literature prize, aimed at teachers who have promoted the participation of their students in the contest; and, as a novelty in this edition, eight special Archeology prizes (one for each category and language). In all the prizes, except for the public prize, a jury for each language will propose the winners and finalists. In the Archaeology special prize, there will be a single jury made up of ArchaeologyHub network staff.
Special Archaeology Award
This edition will have the special participation of the ArchaeologyHub Connection, a network that brings together the CSIC research staff dedicated to Archaeology and that materializes in a special theme and prize in this area, in all categories and languages.
Award Ceremony
In this 2023 edition, the awards ceremony will be held in September, in Oviedo, in collaboration with the CSIC Delegation in Asturias. Since the sixth edition, the awards ceremony has had an itinerant character and has been held in Madrid, A Coruña, Seville, San Sebastián or Zaragoza. In the last 12th edition, the ceremony was held at the Residence for Researchers in Barcelona.
Collaborating entities
Inspiraciencia is a competition promoted by the CSIC Delegation in Catalonia in which the CSIC Deputy Vice-Presidency for Scientific Culture and Citizen Science also collaborates. The project can be carried out thanks to the involvement of the staff of the CSIC delegations, centers and institutes in: Andalusia, Aragon, Balearic Islands, Canary Islands, Extremadura, Galicia, Basque Country and the communities of Madrid and Valencia.

In addition, it has a moderation team made up mostly of staff from CSIC delegations, centers and institutes. It also has a jury, whose composition will be announced soon, with people from the world of science and culture.

The following cultural and scientific entities also collaborate in the contest with institutional awards and dissemination: Principia; Escola d'Escriptura de l'Ateneu Barcelonès; Escuela de Escritores; Asociación de Escritoras e Escritores en Lingua Galega; Editorial Galaxia; Elhuyar Fundazioa; Mètode - Revista de Difusió de la Investigació de la Universitat de València; Associació d'Escriptors en Llengua Catalana; Biblioteques de Barcelona; Efervesciencia - Radio Galega.
More information
Contact: This email address is being protected from spambots. You need JavaScript enabled to view it.