ICMAB Open Positions
Open JAE Intro CSIC 2022 with 15 training programmes from ICMAB
The CSIC launches the JAE Intro 2022 call "Introduction to Research Fellowships for University Students".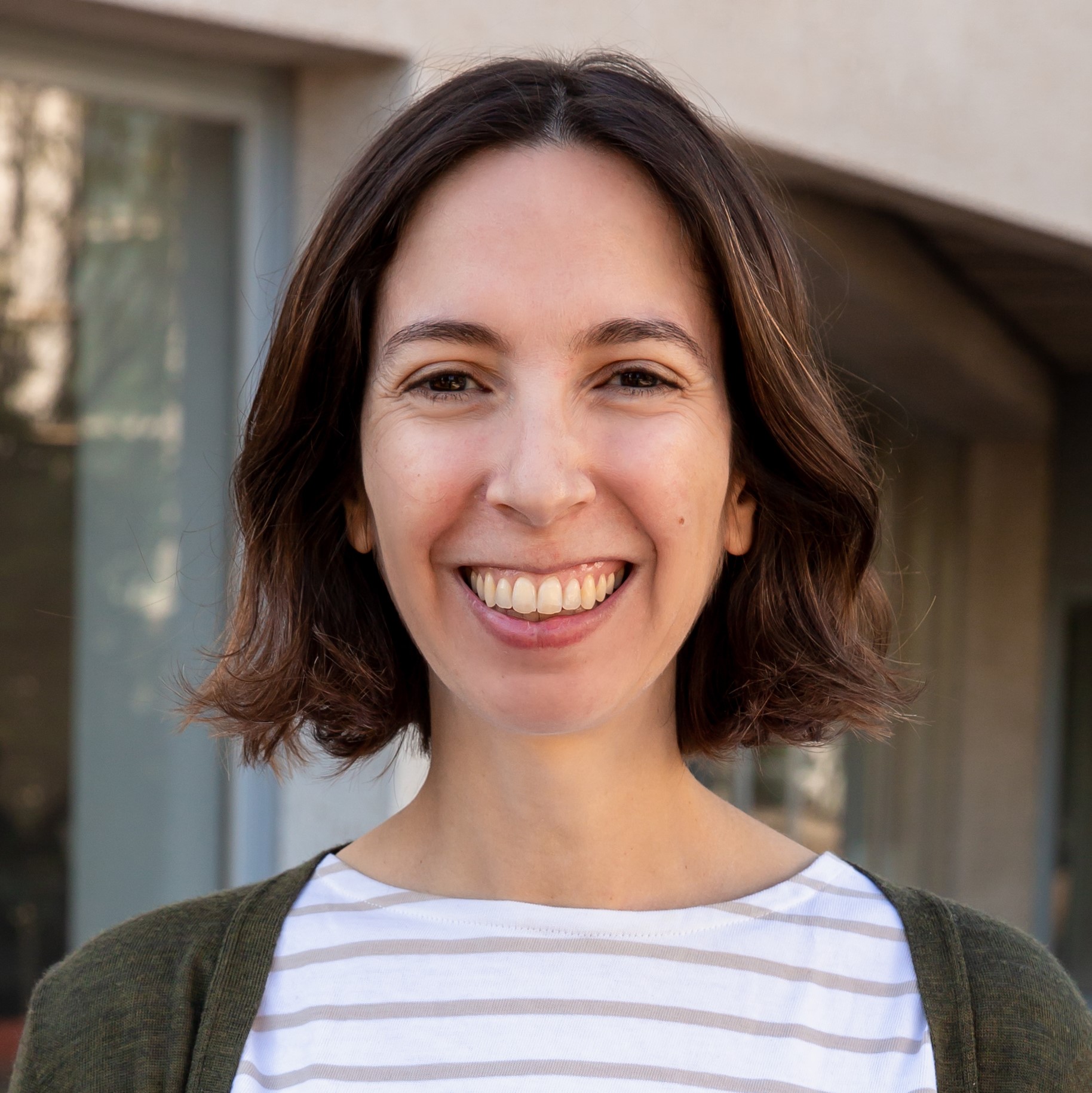 Anna
21 October 2022
ICMAB offers 15 different training programs for university students to carry out a 7-month research stay in our research center. The CSIC is in charge of the call, and proposals will be accepted until November 7, 2022. There are a total of 300 open positions, and the process will be resolved through competitive concurrence. You can find all the information on the CSIC website.
The fellowships are for 7 consecutive months, and 4,200 € each. The mentored research training period will take place at the ICMAB facilities. The eligibility and the application process can be found in the mentioned website.
The training programmes offered by ICMAB are:
Nano-Engineered High-Temperature Superconductors for Functional Quantum Devices
Anna Palau (This email address is being protected from spambots. You need JavaScript enabled to view it.)
Emerging materials for energy efficient neuromorphic computing
Ignasi Fina (This email address is being protected from spambots. You need JavaScript enabled to view it.)
Thermal Transport in Nanostructured Semiconductors
Riccardo Rurali (This email address is being protected from spambots. You need JavaScript enabled to view it.)
Biosynthesized cellulose with ad-hoc patterning of functional nanoparticles
Anna Roig (This email address is being protected from spambots. You need JavaScript enabled to view it.)
Plasmonic Surface Lattice Resonances
Agustín Mihi (This email address is being protected from spambots. You need JavaScript enabled to view it.)
Spintronics based on Oxide Quantum Wells
Gervasi Herranz (This email address is being protected from spambots. You need JavaScript enabled to view it.)
Enegry-efficient magnetization switching for ultrahigh-density recording media
Martí Gich (This email address is being protected from spambots. You need JavaScript enabled to view it.)
Sistemas ricos en boro fluorescentes para bioimagen y terapia anticancerígena
Rosario Núñez (This email address is being protected from spambots. You need JavaScript enabled to view it.)
Development of an electronic skin (eSkin) for sensing physiological signals
Raphael Pfattner (This email address is being protected from spambots. You need JavaScript enabled to view it.)
Síntesis sostenible de óxidos funcionales 2D para la revolución energética
Mariona Coll (This email address is being protected from spambots. You need JavaScript enabled to view it.)
Design of CCMoid-based materials for application in molecular electronics
Núria Aliaga (This email address is being protected from spambots. You need JavaScript enabled to view it.)
Producción de celulosa mediante microfluidica, ¿up scaling process?
Anna Laromaine (This email address is being protected from spambots. You need JavaScript enabled to view it.)
Nanoparticles for cancer diagnosis and therpay
Gerard Tobias (This email address is being protected from spambots. You need JavaScript enabled to view it.)
Development of immobilized metalorganic assemblies for therapy and imaging
Arántzazu Gonzalez (This email address is being protected from spambots. You need JavaScript enabled to view it.)
Formación en materia blanda para motores moleculares
David Amabilino (This email address is being protected from spambots. You need JavaScript enabled to view it.)
More information: