ICMAB Open Positions
Open JAE Intro fellowship for university students at ICMAB on "Plasmonic nanostructures"
The project is for students who are finishing their science degree or who have enrolled on a Masters degree.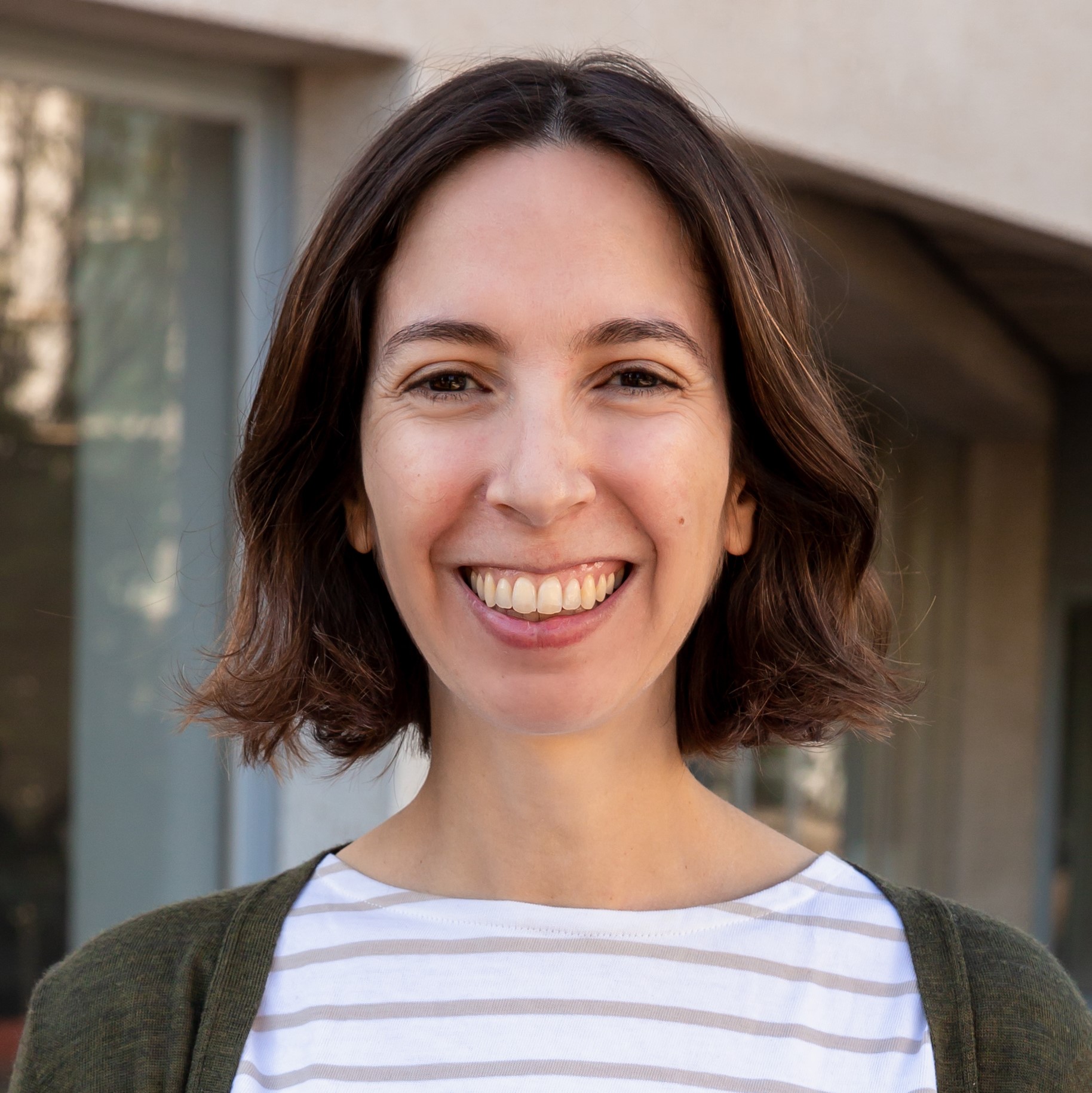 Anna
21 September 2022
The fellowship is to start in October 2022 and until July 2023, in the NANOPTO group with Agustín Mihi, to work in the fabrication and characterization of plasmonic nanostructures.
"In our group, we use scalable soft nanoimprinting techniques to fabricate plasmonic nanostructures compatible with emerging optoelectronic devices. The candidate will combine a simple soft nanoimprinting fabrication procedure to nanostructure metal colloids into arrays (template induced assembly) or pattern resist films to be later metal coated (nanoimprinting).
The resultant wide variety of nanostructures will be optically characterized in a home built optical set-up. Also available is a FDTD software to model and gain insight in the optical properties explored. Once characterized the nanostructures will be used to control light emission from colloidal emitters."
Important information
Deadline to apply is 27 September. Extended deadline: 24 October.
The fellowship is worth 10,000 €: 10 months with 1,000 € per month. And with 20 hours per week.
The candidates should be either finishing their science degree (Chemistry, Physics, Nanoscience, Materials science) or have finished it and being enrolled in a Masters in 2022-23. The average degree should be equal or above 2 (scale 0-4) or equal or above 7 (scale 0-10)
For more information, please contact the principal investigator, Agustín Mihi (This email address is being protected from spambots. You need JavaScript enabled to view it.) and visit the ENLIGHTMENT website.
To apply, visit the website of the fellowship JAE Intro ICU 2021 to see the instructions.