ICMAB Open Positions
Open PhD positions within the Severo Ochoa programme 2022 at ICMAB
The Ministry of Science and Innovation, will open soon the call for the «2022 Severo Ochoa PhD contracts". Four positions correspond to the ICMAB-CSIC.
We are opening this call to pre-select the best candidates among students of all nationalities offering them the opportunity to carry out their doctoral thesis.
The best-ranked candidates will have priority in choosing which ICMAB-CSIC research project would like to join.
Feel free to contact our researchers if you would like to know more information about the projects, and apply before the deadline, 30 October 2022.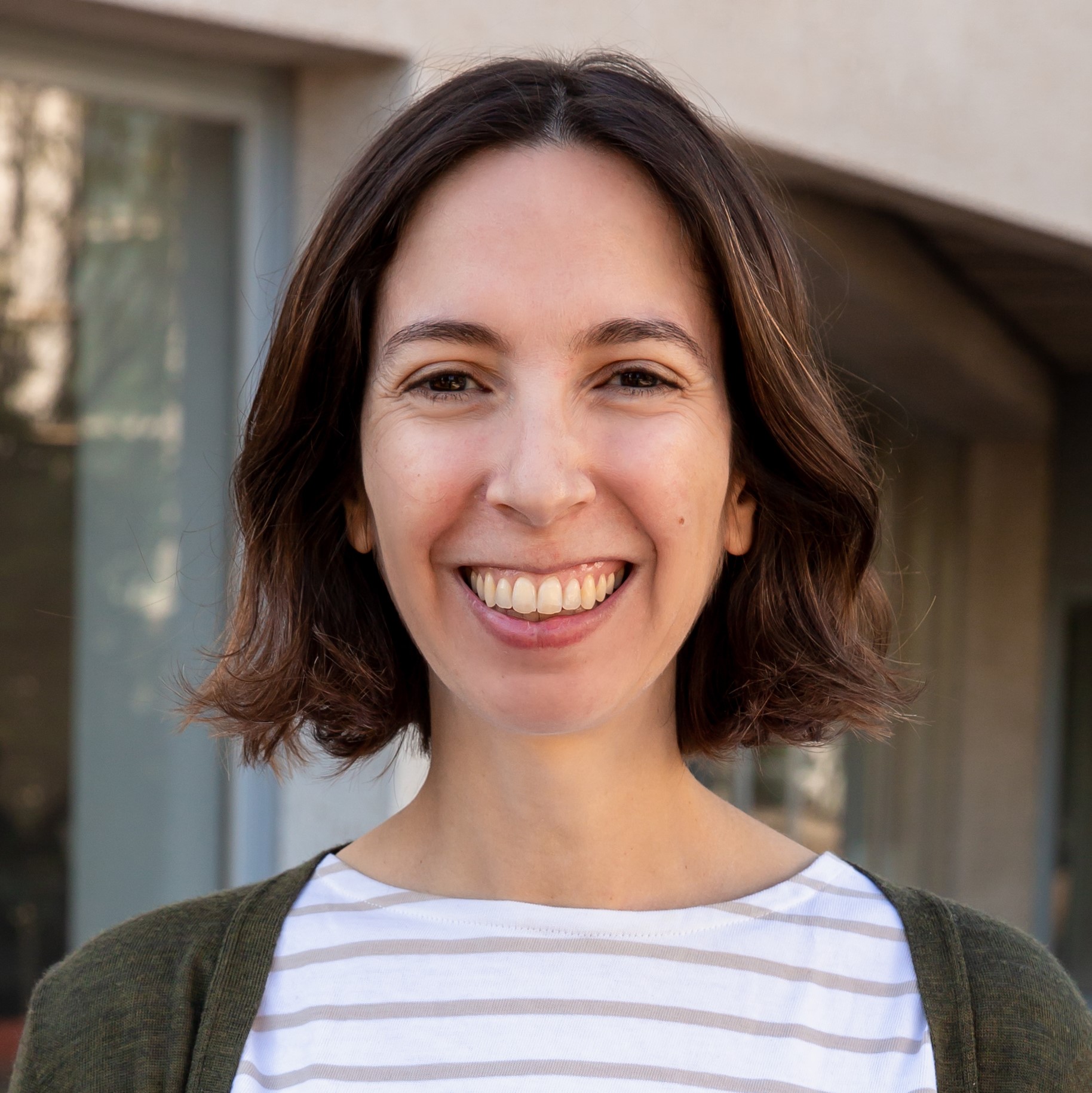 Anna
06 October 2022
Take a look at the projects offered in the fields of Sustainable Energy Conversion and Storage, Tuneable and Low Cost Molecular Materials, Bioactive Materials for Therapy and Diagnosis, and Functional or Multifunctional Nanostructured Materials.
Elegibility criteria
This call is open to applicants from all nationalities holding a university degree and ready to enter an official doctoral programme.
Candidates must provide a cover letter of interest, written in English, indicating their ICMAB research project (see list below) of interest (2 maximum)
Candidates must apply before the deadline, (30 October 2022)
Merits
Candidates must have a strong commitment to scientific research and an excellent academic record.
Candidates must have good working knowledge of English.
Evaluation
In this internal call, applications will be evaluated by a committee formed by ICMAB researchers, according to the following criteria:
The candidate's academic record. Score: from 0 to 40 points
Suitability of the candidate to the research project. Score: from 0 to 60 points
How to apply
The applicant is required to send before the deadline (30 October 2022) to
This email address is being protected from spambots. You need JavaScript enabled to view it.
the following information in the application:
Personal data and CV
Official documentation that certifies the complementary training couses, languages, collaboration scholarships, Erasmus, etc., that appear in the CV.
Cover letter including: motivation for applying and naming 1 or 2 research projects (maximum), prioritized, from the list of projects below
A copy of the Certified Academic Record, showing grades obtained: DEGREE AND MASTER records
Research Projects
Click on the project title to download the PDF document with the project and job position descriptions. Candidates should prioritize 1 or 2 in their application.
SUSTAINABLE ENERGY CONVERSION AND STORAGE SYSTEMS
Coordinator: Alejandro Goñi
TUNEABLE AND LOW COST MOLECULAR ELECTRONICS
Coordinator: Marta Mas-Torrent
BIOACTIVE MATERIALS FOR THERAPY AND DIAGNOSIS
Coordinator: Imma Ratera
FUNCTIONAL OR MULTIFUNCTIONAL NANOSTRUCTURED MATERIALS
Coordinator: M. Rosa Palacín
Feel free to contact our researchers if you would like to know more information about the projects. You can find their contact details in our "
People
" section of our website.
Download here the list of projects offered.
Contact
If you have further questions, or if there are particular issues regarding your application, please contact:
This email address is being protected from spambots. You need JavaScript enabled to view it.
(Montse Salas and Laura Cabana).