ICMAB Open Positions
Open Position: Administration and Finances (FP or Cicle Formatiu)
The Nanomol Group at ICMAB is looking for a person to work on administrative tasks of the group: project managing, purchases, temporal contracting, organizing activities, etc.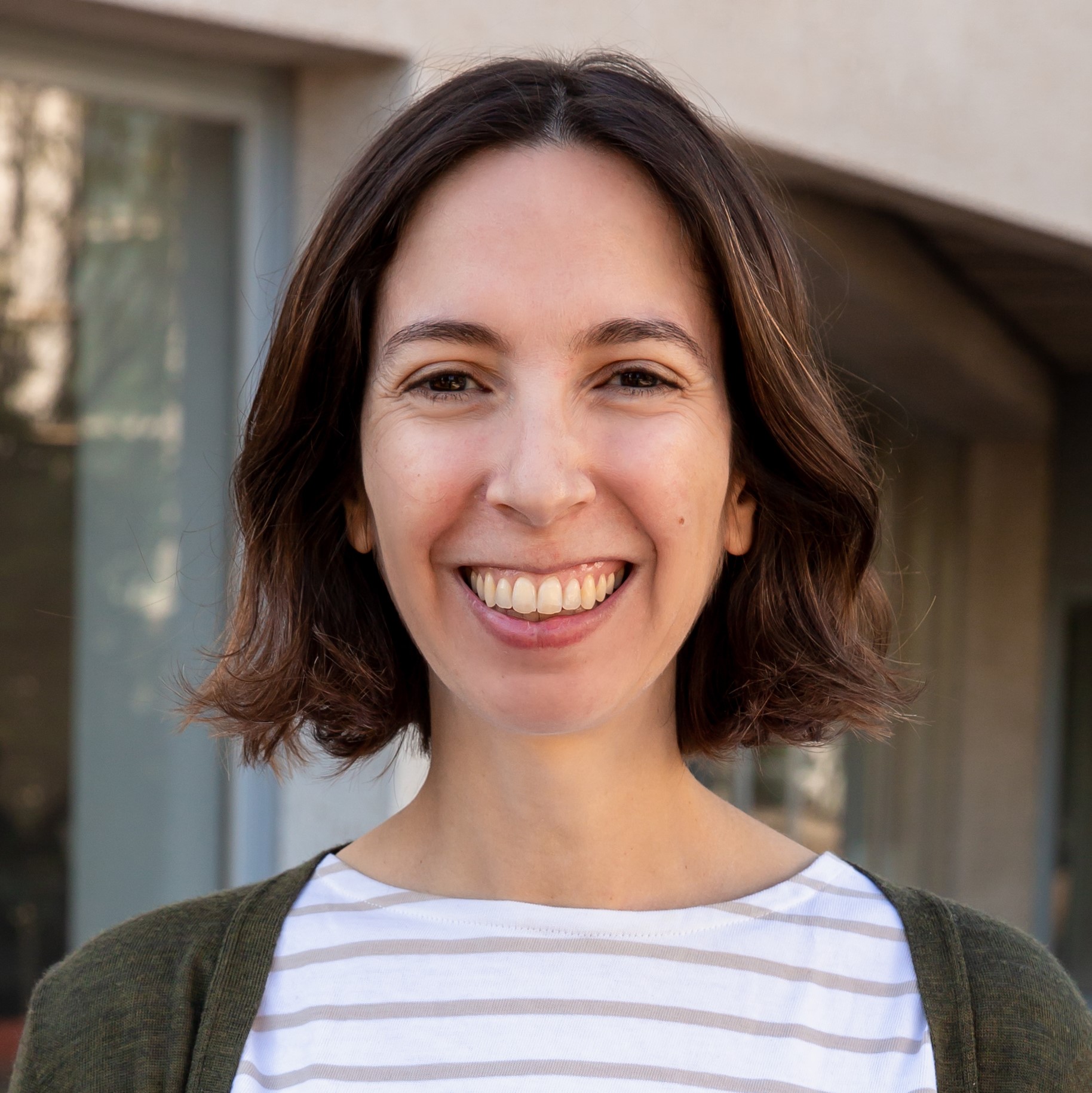 Anna
17 May 2023
El grup NANOMOL compta amb una àmplia experiència i una excel·lència reconeguda en la síntesi, processament i estudi de materials moleculars i polimèrics amb propietats químiques, electròniques, magnètiques i biomèdiques.
Oferim aquest coneixement per millorar les propietats dels productes fabricats en diversos sectors, com el químic, farmacèutic i electrònic, contribuint així a augmentar el seu valor afegit. El departament és molt actiu en la cerca de finançament a nivell nacional i internacional, a través de convocatòries obertes de varies administracions (administració pública catalana, espanyola i a nivell de EU). El departament consta actualment d'unes 40 persones, entre investigadors, estudiants i personal tècnic de suport.
Pertanyem a l'Institut de Ciència dels Materials de Barcelona, un institut de recerca del CSIC. Les nostres instal·lacions es troben al parc de recerca de la UAB (Universitat Autònoma de Barcelona).
Tasques principals:
Gestió de personal (acollida, convenis, contractacions).
Gestió projectes (seguiment despeses i finances, viatges associats...).
Gestió base dades indicadors i productivitat.
Suport en l'organització i les activitats del departament.
Requeriments:
Tècnic superior en administració i finances o Tècnic superior en assistència a la direcció ( o similar).
Experiència sol·licitada: Es valorarà experiència prèvia en treball administratiu en grups de recerca, centres tecnològics, fundacions, etc.
Coneixements d'anglès i informàtica a nivell d'usuari. Coneixement de català i castellà.
Altres:
Persona organitzada, proactiva i amb bona predisposició al treball en equip.
Coneixements de gestió de grups de treball dinàmics.
Amb bones habilitats de comunicació i interacció amb altres administracions.
Condicions:
Salari brut anual en el rang establert pel CSIC per la categoria professional del seleccionat/da.
Inici de contracte: el més aviat possible.
Més informació (persona de contacte del departament): Dr. José Vidal Gancedo, This email address is being protected from spambots. You need JavaScript enabled to view it.
Com fer la sol·licitud:
Envieu els següents documents de sol·licitud a This email address is being protected from spambots. You need JavaScript enabled to view it.:
Currículum
Carta de motivació incloent l'experiència del sol·licitant
Llistat de referències amb dades de contacte
Data límit de presentació de sol·licituds: el procés de contractació es tancarà quan es trobi un candidat adequat.