ICMAB Open Positions
Open Positions: AGE Civil Servants (Funcionaris AGE, Funcionarios AGE)
At ICMAB-CSIC we are looking for civil servants (of any group) of the State General Administration. If you would like an exciting and fulfilling job, come to ICMAB!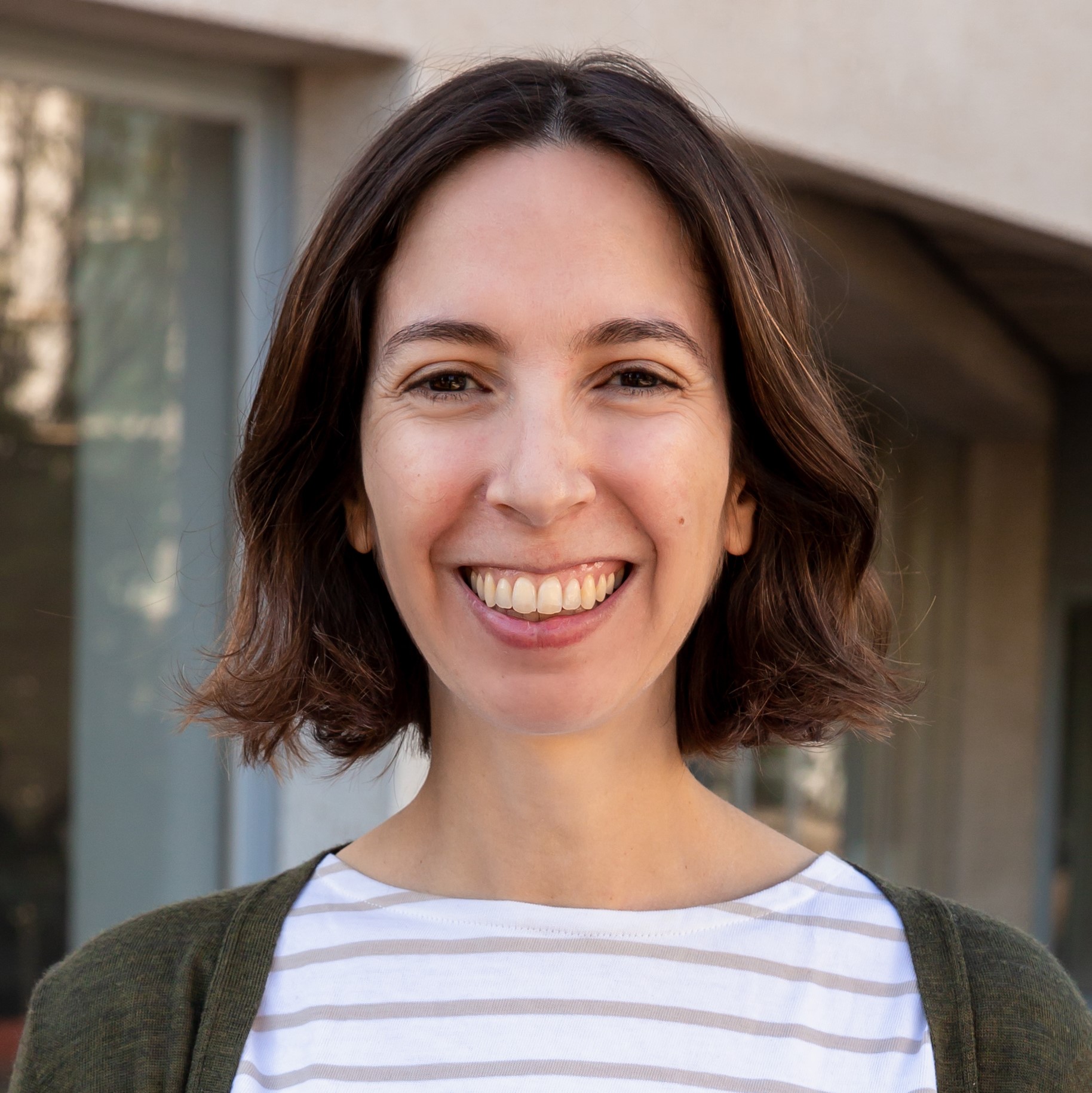 Anna
21 April 2023
If you are interested, please contact our General Manager (This email address is being protected from spambots. You need JavaScript enabled to view it.) for more information. Deadline open until we fill in the open positions. Applicants should already by civil servants of the AGE.
CAT:
A l'ICMAB-CSIC busquem funcionaris (de qualsevol grup) de l'Administració General de l'Estat. Si vols una feina interessant i gaudir de l'experiència, vine a l'ICMAB!
Si hi esteu interessats, contacteu el nostre Gerent (This email address is being protected from spambots. You need JavaScript enabled to view it.) per a més informació. Termini obert fins que s'exhaureixin les places. Els sol·licitants han de ser ja funcionaris de la AGE.
ESP:
En el ICMAB-CSIC estamos buscando funcionarios (de cualquier grupo) de la Administración General del Estado. Si quieres tener un trabajo interesante y disfrutar de la experiencia, el ICMAB es tu sitio.
Si estáis interesados, contactad con nuestro Gerente (This email address is being protected from spambots. You need JavaScript enabled to view it.) para más información. Plazo abierto hasta cubrir las posiciones abiertas. Los solicitantes tienen que ser ya funcionarios de la AGE.