ICMAB Open Positions
Open Positions for Postdoc and Predoc in Energy Transition projects
We have Open Postions for Postdoctoral and PhD researchers within the Strategic Projects on Energy and Digital Transition.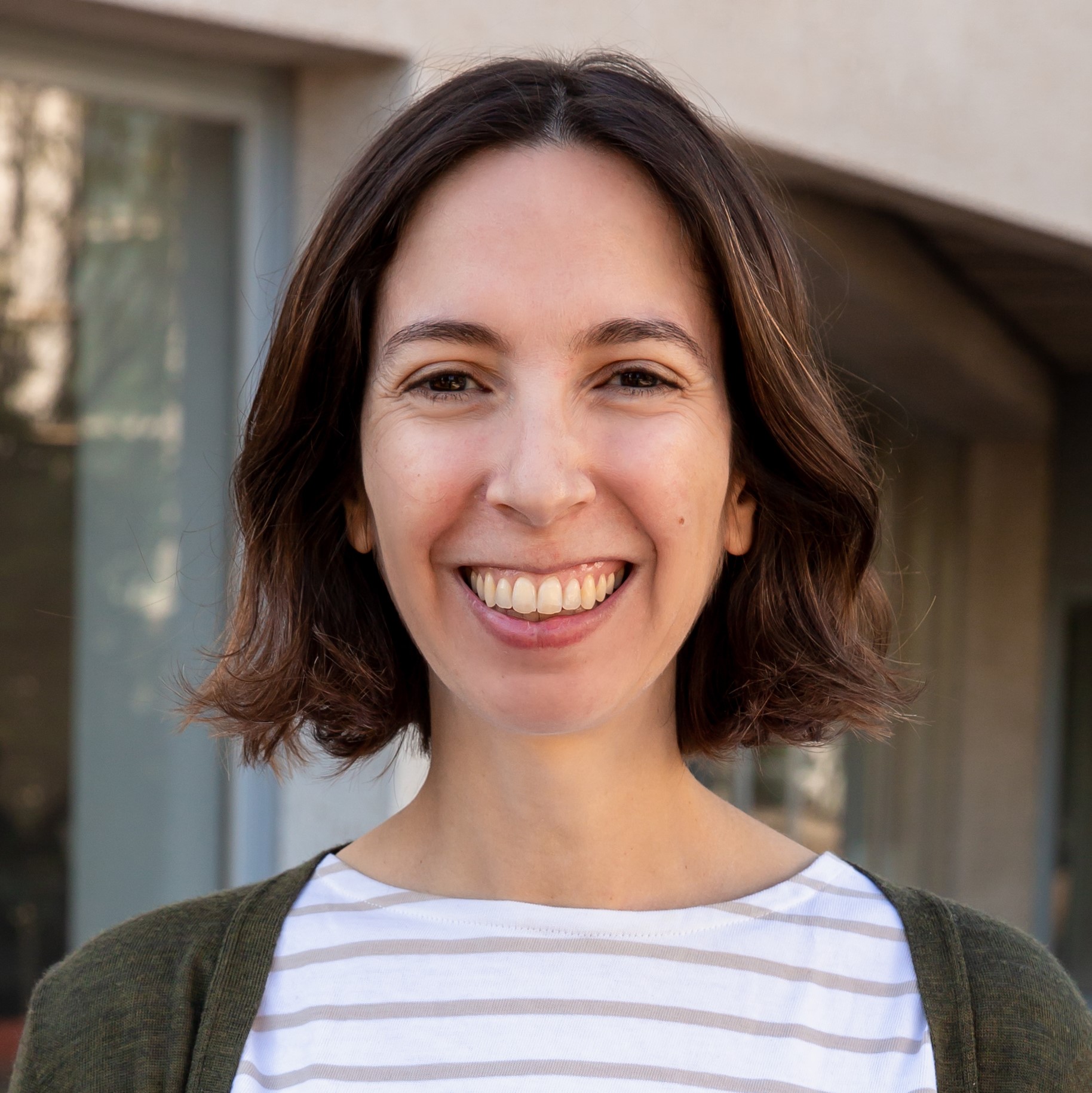 Anna
24 October 2022
We have the 8 Postdoctoral and 1 Predoctoral Open Positions at the Institute of Materials Science of Barcelona (ICMAB-CSIC) funded by the State Research Agency of Spain and the European Union in the framework of the "Strategic Projects Aimed at the Ecological Transition and the Digital Transition" («Proyectos Estratégicos Orientados a la Transición Ecológica y a la Transición Digital»).
These projects are oriented to the ecological and digital transition. The ecological transition projects will be oriented to aspects such as energy efficiency, renewable energies and ecological restoration, decarbonization or energy storage, among others. The digital transition projects will be oriented to the generation of scientific knowledge, the development of technologies or the support to policies in areas such as urban agenda, education, agriculture, tourism, industry, mobility, modernization of public administration, cybersecurity, among others.
At ICMAB, the projects are related to the energy transition: converting waste heat to electricity with spintronics, photocatalysts for hydrogen production, organic materials for solar cells, electrocatalytic materials, light and magnetic energy harvesting, spin and charge transport and conversion, and zinc-air batteries.
The selection process will be continuous until a good candidate is found, although a first deadline for applications is 14 November 2022, as the projects start on 1 December 2022. Click on the title of each project to know more about them, and don't hesitate to contact the researchers for more information.
*Second deadline: 9 Dec 2022
Postdoctoral Open Positions
Predoctoral Open Positions
More information: