ICMAB Open Positions
Open Postdoc Position on Insulating Spintronics at ICMAB
A postdoctoral position is opened in the framework of the ERC project MAGNEPIC with ICMAB researcher Can Onur Avci.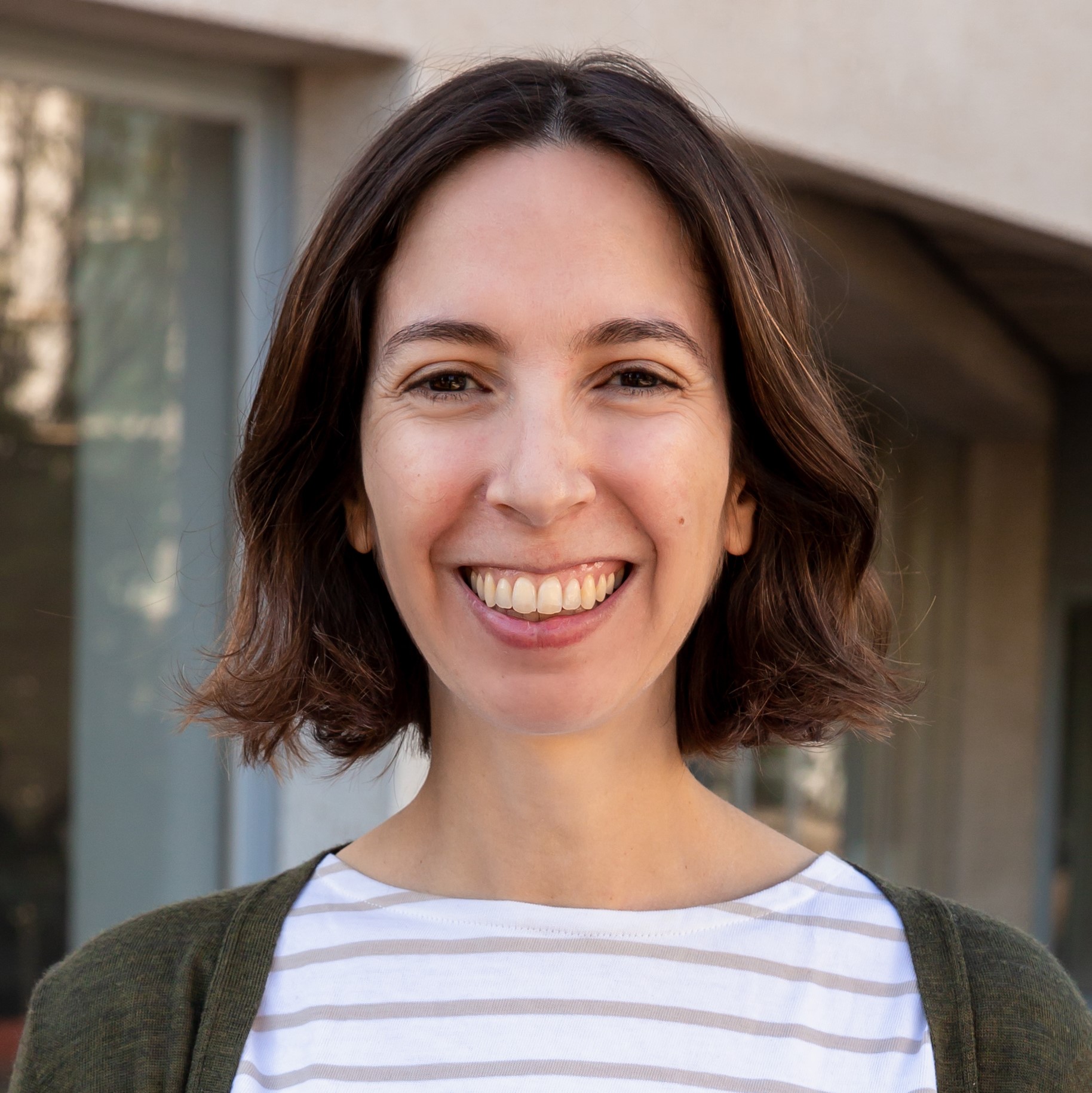 Anna
18 May 2023
One postdoctoral position will be available at the Institute of Materials Science of Barcelona (ICMAB-CSIC) within the ERC-funded project MAGNEPIC, Magnetic Insulators: An Enabling Platform for Innovative Spintronic Concepts.
The project will focus on unconventional spin wave generation, transport and detection in ferrimagnetic garnets for potential magnonic and spintronic device applications.
The successful candidate preferentially has prior expertise in the fabrication and engineering of ferrimagnetic oxide thin films by magnetron sputtering or a similar PVD technique. Experience in electrical and optical characterization of magnetic materials, device fabrication in cleanroom facilities, and a good overview of the spintronic research will be valued.
How to apply
Interested applicants should send a motivation letter, CV (only pdf please), and names of two referees to Can Onur Avci (This email address is being protected from spambots. You need JavaScript enabled to view it.). Applications will be evaluated as received.
Conditions
Deadline for application: 30 June 2023.
Start date: Fall 2023 (upon agreement)
Contract duration: 12 months (extendable)
Salary: ~35 k€ (yearly, gross)
Research team website: Spintronics Materials and Devices within the MULFOX group.
About ICMAB

The Institute of Materials Science of Barcelona (ICMAB-CSIC) is a Severo Ochoa Excellence center focusing on cutting-edge research in functional materials in the fields of electronics, energy, and nanomedicine. With over 250 members from 30+ nationalities, ICMAB-CSIC offers a highly international and dynamic environment for enthusiastic young researchers.
ICMAB-CSIC is located at the Autonomous University of Barcelona campus (~35 min from downtown Barcelona by public transportation) and is surrounded by numerous research and technological centers and state-of-the-art facilities.