Awards
Pankaj Bharmoria, Junior Leader "la Caixa" at ICMAB
Pankaj Bharmonia atended on 22 March 2023 in CosmoCaixa the awards ceremony of the Postdoctoral Junior Leader Fellowship from "la Caixa" Foundation, included in the Marie Curie Actions (MSCA) Horizon Europe.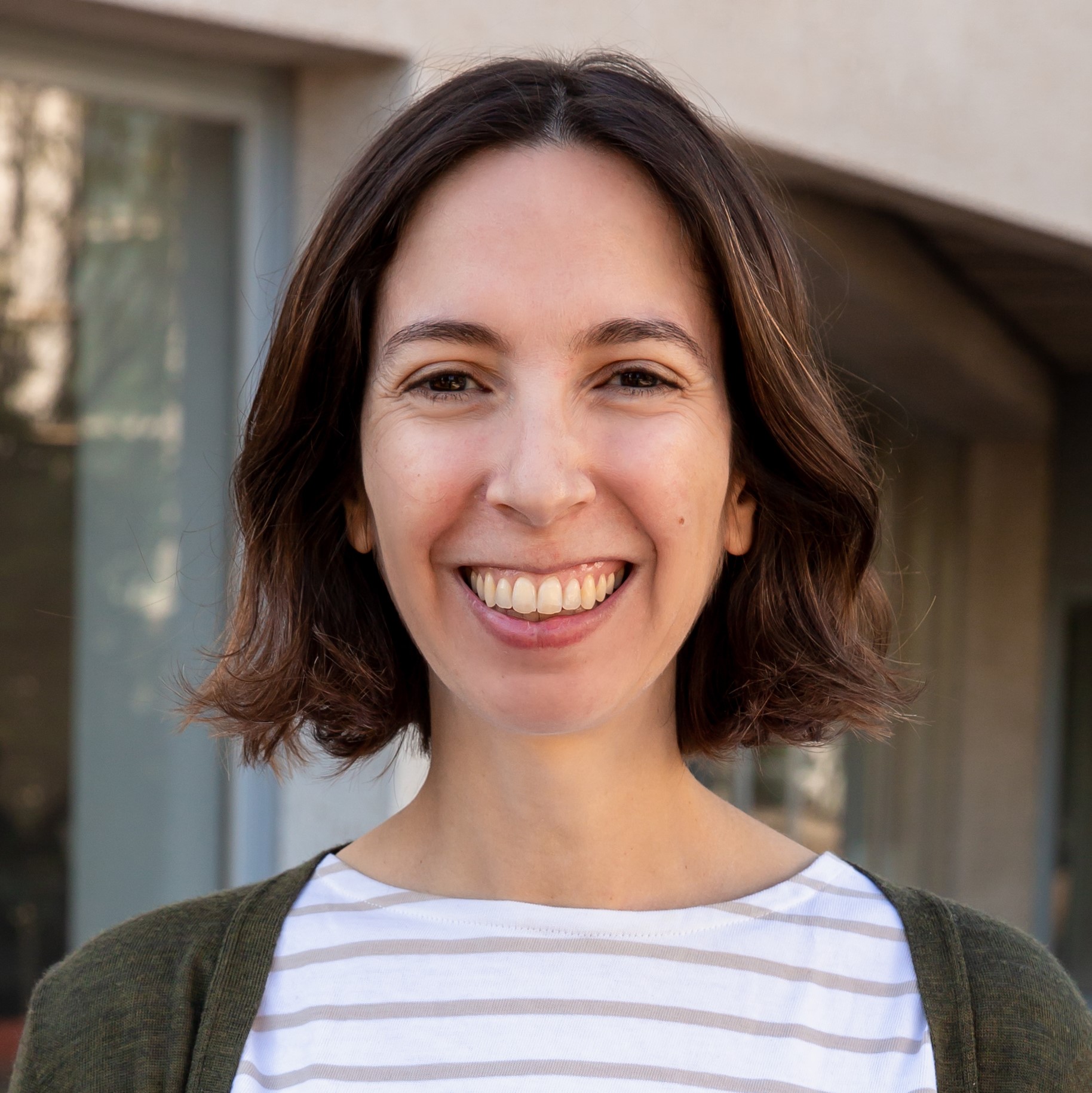 Anna
28 March 2023
The postdoctoral Junior Leader "la Caixa" Foundation fellowships are intended for excellent researchers, of any nationality, who wish to continue their research career in Spain or Portugal in STEM areas. The official ceremony of these fellowships delivery was held on 22 March 2023 at the CosmoCaixa Science Museum in Barcelona.
Pankaj Bharmonia has been at ICMAB for 4 months now, thanks to this fellowship, continuing his postdoctoral research career. Learn more about his research and his career!
Group photo of the grantees of the Junior Leader "la Caixa" Fellowship at CosmoCaixa Barcelona on March 2023
What is your research project about?
The research project is focused on "the development recyclable photon upconversion bioplastics for integration with solar cells, to increase the solar to electricity conversion efficiency." Due to the small absorption band gap, solar cells cannot absorb all photons of sun that fall on them, as 33 % of photons get lost due to transmission. Photons upconversion bioplastics can capture the transmitted photons, and upconvert them corresponding to the band gap of solar cell. Hence, the solar cell efficiency gets increased due the increase in solar flux.
What are your main goals in mid and long term?
My mid-term research goal is to develop recyclable broad-band harvesting photon upconversion bioplastics with high efficiency and durability. My long-term goal is become a scientific leader in "the development fully recyclable bioplastic solar cells". The long-term goal is focused to address the issue of future solar panel waste which is expected to be ~ 78 million tons by 2050.
Why did you choose to come to ICMAB?
ICMAB is Severo Ochoa center of excellence working under Spanish national research council (CSIC) and hence it can provide a lot of funding opportunities in the future. The institute is mainly focused on materials research including solar energy harvesting, hence it provides a suitable platform and collaboration network to exercise my ideas.
Pankaj Bharmonia, about to receive the diploma at the Junior Leader "la Caixa" Fellowships award ceremony at CosmoCaixa Barcelona on March 2023
How has it gone so far?
I have been working at ICMAB for the last 4 months and things are going great, both in terms of administrative support and collaboration opportunities.
Tell us a bit about yourself
I am a trained bio-physical chemist, now transformed to photo-physical chemist. I did my PhD in biophysical chemistry from AcSIR India, where I investigated structural and functional changes in globular proteins upon interaction with ionic liquid surfactants. During my Postdoc, to test my scientific capabilities, I explored new scientific avenues and starting working on photo-physical chemistry.
For the last 6 years I've been doing Postdoc research in Japan, Portugal, Sweden, and now here at ICMAB, I am mainly working on the development of photon upconversion materials where I have contributed towards the development of new methodology to develop efficiently aqueous stable and solid-state UC materials in the form of hydrogels and bioplastics. During this period, I also won prestigious international postdoc fellowships and grants like JSPS postdoc fellowship Japan (2016), Marie-Sklodwska Curie Actions postdoc fellowship European Commission (2019); PASIFIC-MSCA Cofund postdoc fellowship Poland (2022); La Caixa Foundation Postdoc fellowship in Spain (2022), and 2.4 million SEK of research funding from Swedish cancer society (2022) to fund my research.
Thank you, Pankaj, and good luck in your research career!
More information: