ICMAB Open Positions
PhD position in Organic Electronics at ICMAB
We offer a PhD position working within the framework of a Severo Ochoa project of Excellence from ICMAB-CSIC on organic electronics for biosensing.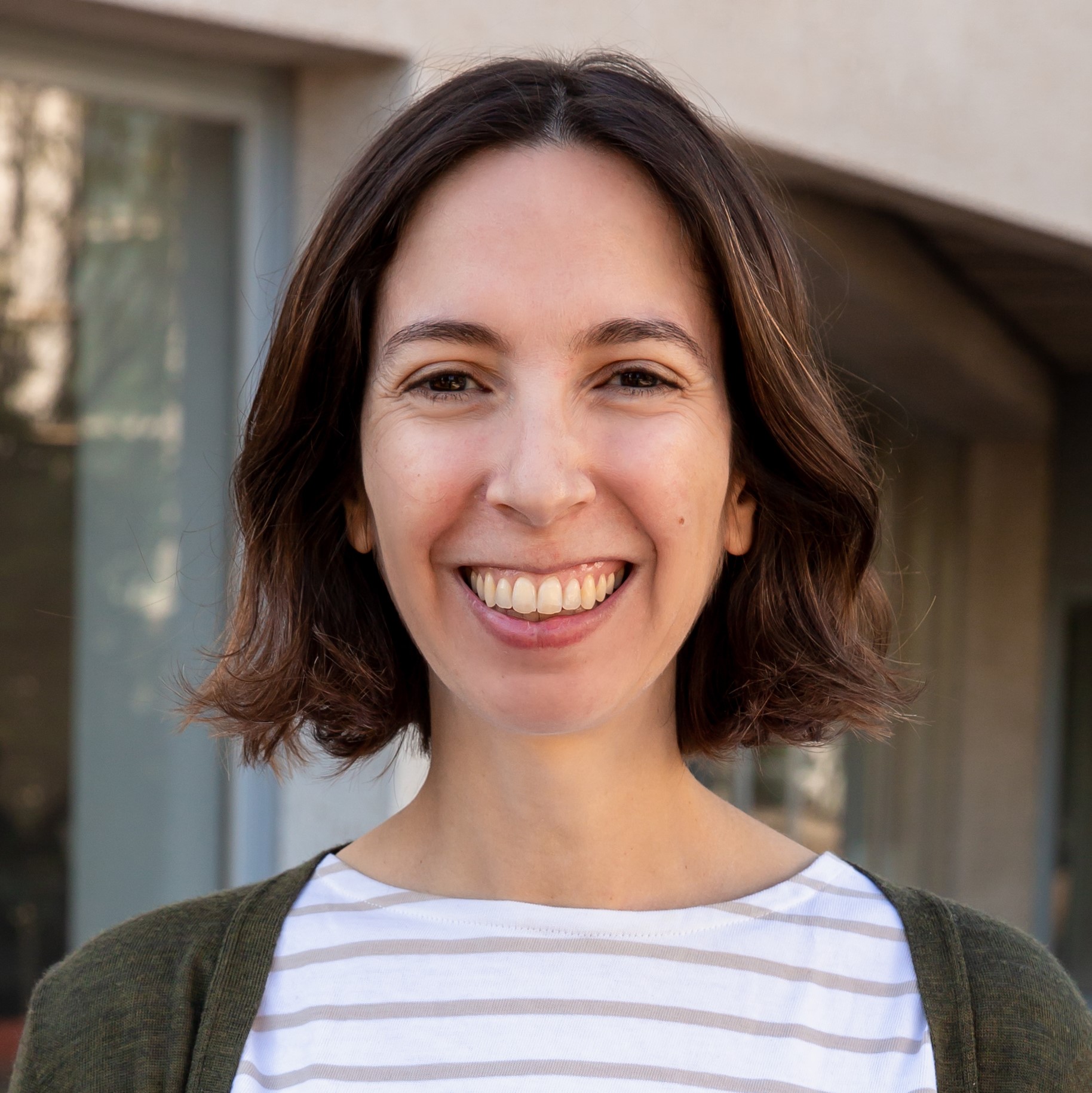 Anna
07 June 2021
The candidate will be able to join to a pioneer, dynamic and active group on Molecular Electronics from the Nanomol Research Unit at ICMAB, located at the UAB (Universitat Autònoma de Barcelona) Campus.
ICMAB-CSIC has been recognized for the second consecutive time as a Severo Ochoa Centre of Excellence Science. Within this project, the Molecular Electronics group has been awarded with a Frontier Interdisciplinary Project (FIP) to develop organic electronic devices for biosensing.
The Molecular Electronics group is focused on the design and synthesis/preparation of new functional molecular materials for their application in organic electronic devices. This is an interdisciplinary group where researchers from different disciplines (i.e., chemistry, materials science, physics, engineering, etc.) are working together. The group work ranges from fundamental studies in order to better understand materials properties to a more applied perspective aiming at developing proof-of-principle devices.
The current research project will be devoted to the preparation of biosensors based on organic electronic devices. In particular, the project will aim at designing novel electrolyte-gated organic field-effect transistors for developing a new generation of point-of-care devices. The development of low-cost and flexible electronic biosensors is of high current interest both from a fundamental point of view and for their potential in technological relevant applications.
Main tasks
To develop the project, the candidate will learn how to use a large variety of techniques and methodologies. The main tasks that will be carried out within the project include:
Thin preparation of organic semiconductors and device fabrication.
(Bio)-chemical functionalization of substrates.
Electrical and electrochemical studies of the biosensor devices.
Requirements
We are looking for a talented and highly motivated PhD candidate.
The fellow must hold a Bachelor degree in Chemistry, Physics, Materials Science or Nanoscience, and hold a recognized Master degree (or equivalent).
An interdisciplinary outlook is desired and will be encouraged.
Experience in electrochemical techniques and molecular materials will be highly valued.
Conditions
The contract will be full time.
Gross annual salary in the range of other PhD fellowships from the MICINN.
Duration of 3 years with the possibility of extension.
The starting date will be approximately from September 2021.
The successful candidate will work in an international environment and will receive a strong multidisciplinary training and work in a dynamic team.
How to apply
Interested candidates should send a detailed CV, including the academic record, and a list of references with contact details by email to Dr. Marta Mas-Torrent (This email address is being protected from spambots. You need JavaScript enabled to view it.).
Deadline
Closing date for application: 31 July 2021
About ICMAB
ICMAB is one of the world's leading institutes in Materials Science research, located at Campus UAB, very close to Barcelona. One of the main ICMAB's strategic objectives and missions is to make an impact in the field of new materials for applications in energy, electronics and health.
ICMAB provides facilities, state-of-the-art equipment and most importantly, excellent scientists and professionals, to assure you a rewarding environment. In the last years, we have grown up to build up a team devoted to project managing, technology transfer, innovation, communication, maintenance, technical services and administration, to team up with the researchers for the advancement of science.
The diversity of our people and the interdisciplinary research fields related to Materials Science ensures an enriching and inspiring working environment. If you are an enthusiastic and highly motivated person and would like to work in a multidisciplinary and multicultural environment, join us!