ICMAB Open Positions
Postdoc Position: Cellulose based photonic materials at ICMAB
The candidate will work in the framework of the ERC Proof of Concept project "Cellulose Based Photonic Materials (CELLO)"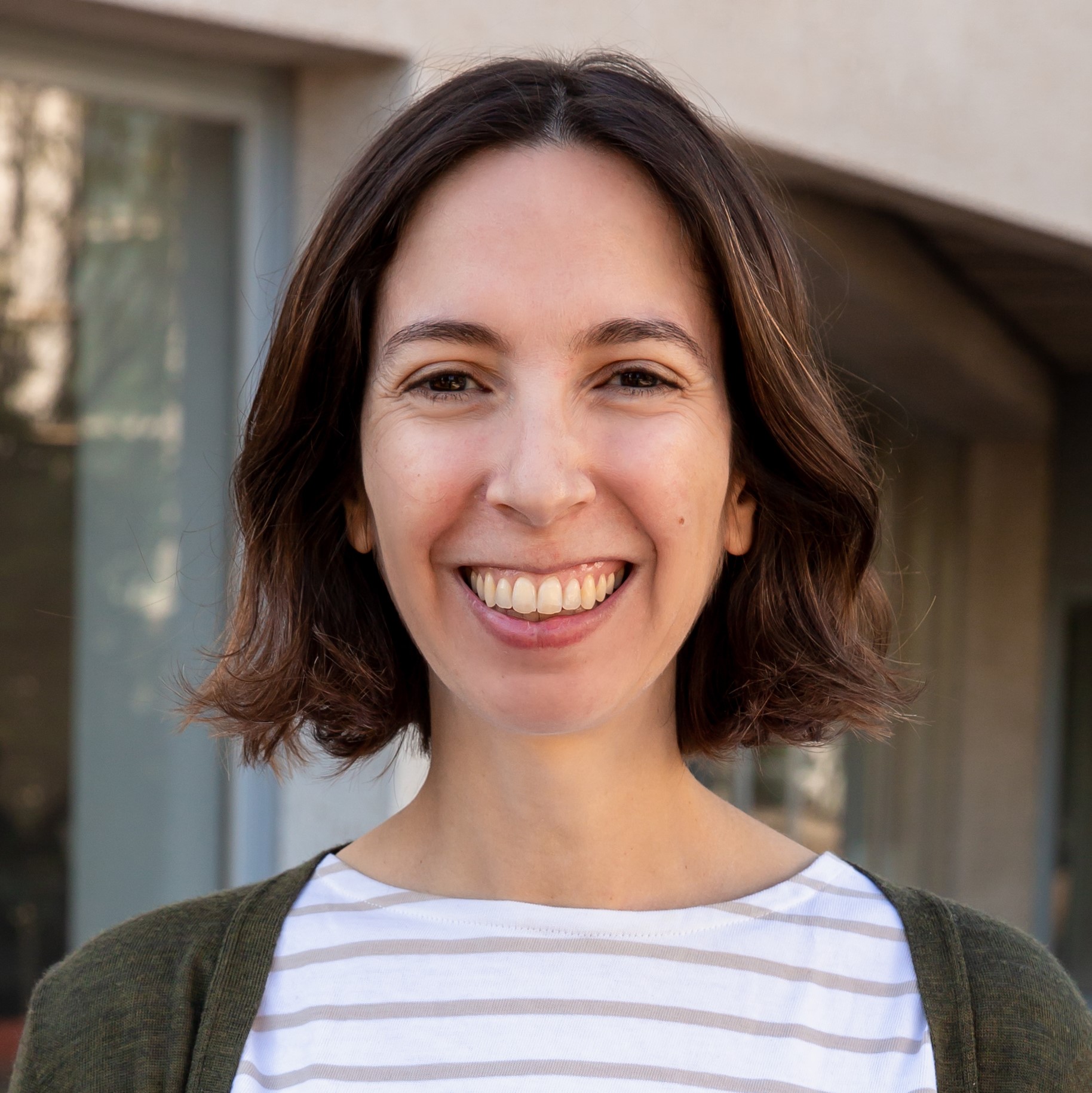 Anna
09 February 2022
The CELLO project aims at combining cellulose derivatives with photonic architectures of different types to use them as opacifying and whitening agents, as an alternative to microplastics. We will use unconventional nanofabrication techniques fully compatible with industrial processes, such as soft nanoimprinting technology. This type of lithography has high resolution while avoiding complex clean room processes, hence allows the exploration of photonics with colloids, biopolymers and more.
For more information on the topic, you can read the article "Hydroxypropyl cellulose photonic architectures by soft nanoimprinting lithography" by A.Espinha et al. (Nature Photonics 12, pages343–348, 2018).
Requirements
We look for experts in cellulose derivatives that wish to embark in an exciting adventure with these exciting materials. Candidates must demonstrate experience working with cellulose or other biopolymers.
About the ENLIGHTMENT group
Photonic and plasmonic architectures can concentrate the electric field through resonances, increase the light optical path by strong diffraction and exhibit many other interesting optical phenomena. The use of these structures within actual devices will be most beneficial for enhanced light absorption solar cells, photodetectors and improved new sensors and light emitters. However, emerging optoelectronic devices rely on large area and low cost fabrication routes to cut manufacturing costs and increase the production throughput.
In the ENLIGHTMENT group, within the NANOPTO group, we use the technique of soft nanoimprinting lithography, where a soft elastomeric pre-patterned stamp is used to mold unconventional materials such as conductive polymers, cellulose or metal colloids or perovskite nanocrystals. The resulting photonic architectures combine the photonic properties of the pattern with those of the original material resulting in a new generation of inexpensive photonic components such as biodegradable photonic films, highly efficient SERS platforms for sensing, improved efficiency solar cells and more.
About ICMAB
The Institute of Materials Science of Barcelona (ICMAB-CSIC) is a multidisciplinary research center focused on cutting-edge research in functional advanced materials in the fields of ENERGY, ELECTRONICS, NANOMEDICINE and application fields yet to imagine.
The ICMAB is integrated within the Barcelona Nanocluster in Bellaterra (BNC-b), a research network that includes the UAB, the CSIC (ICMAB, IMB-CNM and ICN2) and IRTA, part of the UAB Research Park of the Universitat Autònoma de Barcelona (PRUAB) and the ALBA Synchrotron. The BNC-b aims to share advanced scientific equipment and promote and disseminate nanoscience and nanotechnology.
The ICMAB offers a complete range of scientific services, including a 10,000 class cleanroom (the Nanoquim Platform) that are open to interested parties, whether these are academic or from industry, and it participates in all kinds of educational and promotional activities. Many ICMAB researchers teach at the UAB Master's degree in Nanotechnology and Materials Science and also on the UAB degree on Nanoscience and Nanotechnology.
Details of the position
We offer a 18 months position at our group funded by the ERC Proof of Concept "CELLO"
Tentative Starting date: negotiable during 2022.
Further information (contact person): Agustín Mihi This email address is being protected from spambots. You need JavaScript enabled to view it.
How to apply
Submit the following application documents to Agustín Mihi This email address is being protected from spambots. You need JavaScript enabled to view it.
Resume or CV including a list of publications
Motivation Letter
List of three references with contact details
Please mention position "Postdocc CELLO" in the email title
Closing date for application: The recruitment process will be closed on March 31 or when a suitable candidate is found.