ICMAB Events
PostDoc Talk: "Nanoprobes for the next generation of Optical Imaging" by Judit Morlà (Mon, 5 Oct 2020)
We would like to invite you to the second PostDoc Talk of this new cycle of Online ICMAB Seminars:
Nanoprobes for the next generation of Optical Imaging
by Judit Morlà Folch
Institut Ciencia dels Materials de Barcelona (ICMAB-CSIC) - Centro de Investigación Biomédica en Red CIBER-BBN, Barcelona, Spain
Department of Chemistry and Environmental Science, New Jersey Institute of Technology (NJIT), Newark, United States
Monday, 5 October 2020 @ 12 pm
Online Invited Seminar by Zoom. Register here to attend.
PostDoc Talks cycle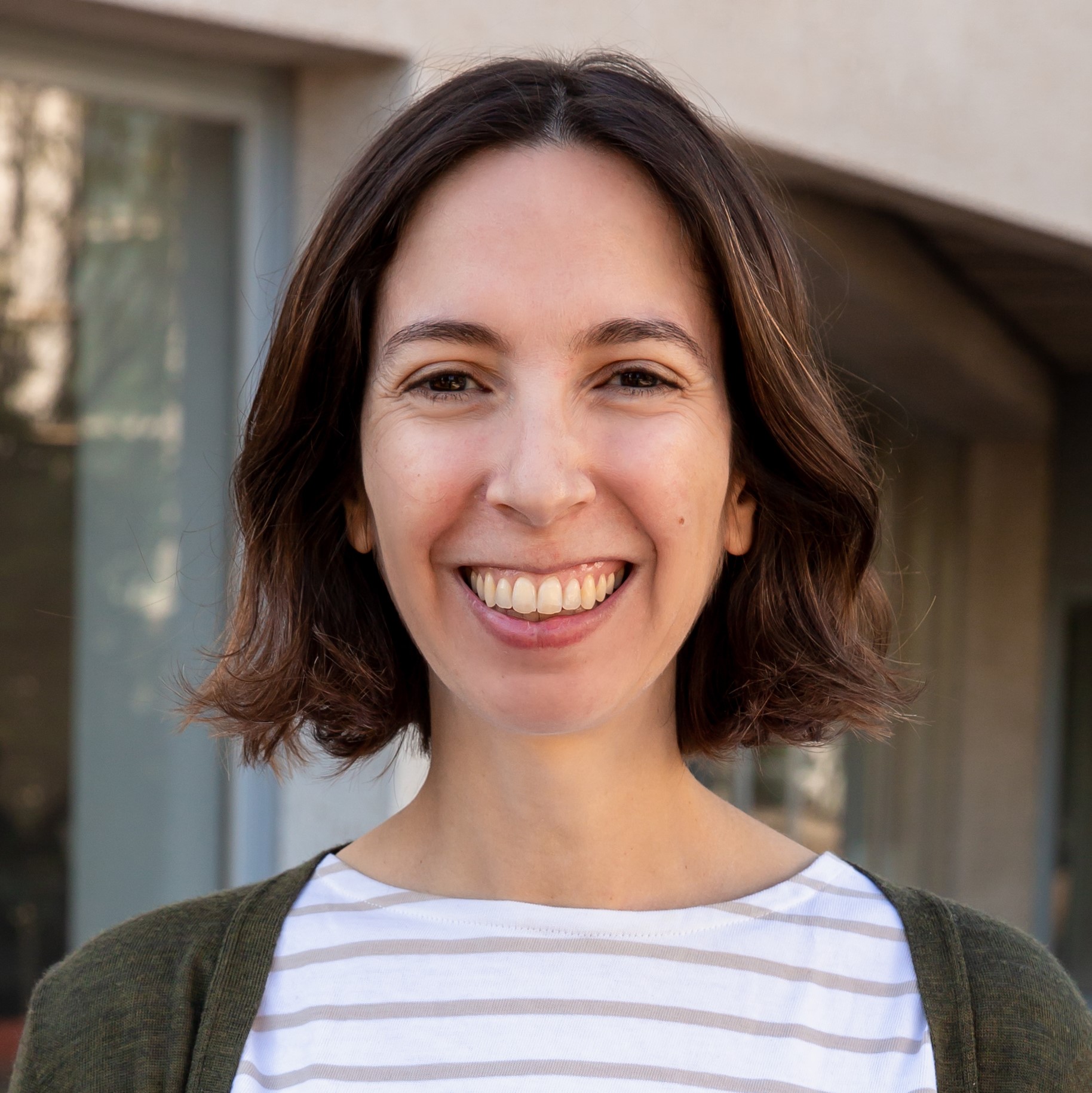 Anna
21 September 2020
Abstract:
Molecular imaging plays a vital role in the healthcare sector, since abnormal conditions and diseases are often diagnosed through imaging, while therapeutics methods used for the treatment of the abnormalities are often guided by imaging. Optical imaging is a highly sensitive technique and low-cost procedure in comparison to tomography, Magnetic Resonance Imaging (MRI) or ultrasounds among the other forms of imaging currently employed. Among the imaging agents, fluorescent organic nanoparticles (FONs) are emerging as an attractive alternative to the well-established fluorescent inorganic nanoparticles or small organic dyes. Their proper design allows one to obtain biocompatible probes with superior brightness and high photostability, although usually affected by low colloidal stability.
In this seminar, a new type of FONs with outstanding photophysical and physicochemical properties in-line with the stringent requirements for biomedical applications will be shown. These FONs are based on quatsome nanovesicles containing a pair of fluorescent carbocyanine molecules that give rise to Förster resonance energy transfer (FRET). The last results show that the proposed FONs constitute a promising platform for bioimaging and theranostics.
Bio:
Judit Morlà-Folch graduated in Biotechnology from the University Rovira i Virgili (2013), and MSc in Nanoscience, Materials and Processes (2014). She obtained her PhD under the supervision of ICREA Research Prof. Ramon Álvarez Puebla and Dr. Luca Guerrini, working on the analysis of nucleic acids using direct label-free surface-enhanced Raman Scattering (SERS). During her PhD, she stayed with Prof. Xing Yi Ling at Nanyang Technological University of Singapore as visiting PhD student (2016) where she investigated the SERS characteristics of superhydrophobic nanomaterials for the detection of circulating tumor cells (CTCs). Posterior at her Ph.D. thesis, JMF joined the Beauty Cluster Barcelona as Innovation Manager performing the tasks related to the management of R+D+i projects.
In June 2018 JMF began her postdoc at New Jersey Institute of Technology (NJIT, EEUU) under the Marie Curie Tecniospring+ Postdoctoral Programme in collaboration with ICMAB-CSIC (Nanomol Group), where she is nowadays working on the development of fluorescent organic nanoparticles for bioimaging.
Hosted by Nora Ventosa, Nanomol Group