ICMAB Events
PRIDE Month at ICMAB: Showing support for all members of the LGBTQIA+ community
June is known around the world as the LGBTQIA+ Pride Month in commemoration of the Stonewall Riots in June 1969 that started an LGBTQIA+ rights movement. It is internationally celebrated with marches, exhibitions, parades and festivals.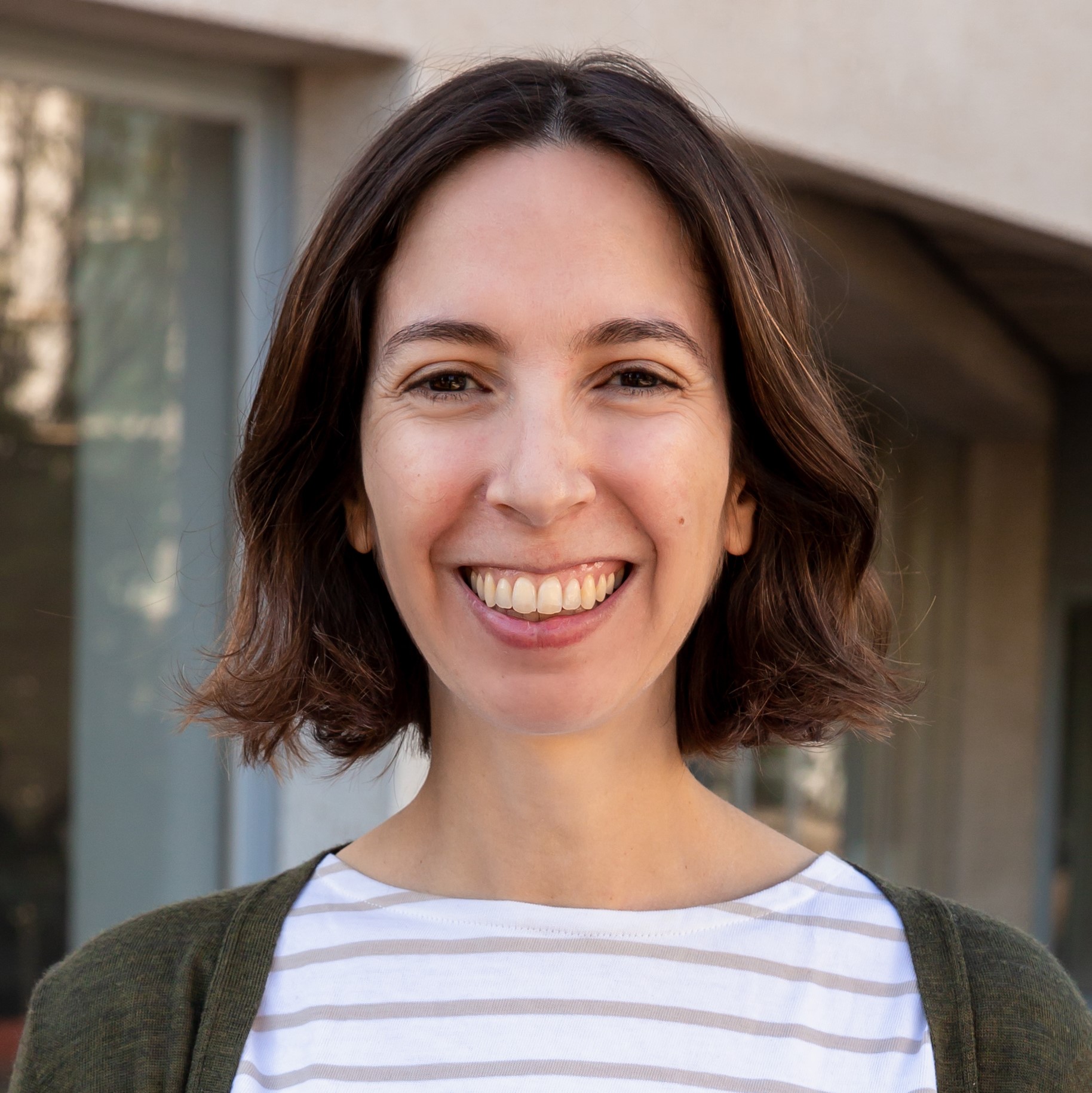 Anna
27 June 2023
June 28th is LGBTIQA+ Pride Day and from the ICMAB Gender Equality and Diversity Committee we want to give our full support to LGBTIQA+ people.
ICMAB is committed to providing a safe and supportive environment for all ICMABers.
As you can see there are more and more letters in the acronym LGBTIQA+. We would like to create an inclusive space where everyone has a place, regardless of their sexual orientation or gender identity.
We would like to provide sensitive and understanding environments within the ICMAB, to ensure inclusive and respectful coexistence with all those who feel and experience that their identity does not fit within the established socio-cultural norm. Within the Gender Equality and Diversity Committtee, we have set up a working group to focus on respect, inclusion, and equal treatment of all people, simply because they are people.
To celebrate, we have prepared some activities to mark LGBTIQA+ PRIDE Day and Month, apart from our logo change (if you have noticed in our website and social networks!):
There will be a small meeting on the 28 June to talk and discuss about the inequalities that the collective suffers. As well as the actions that can be taken within the research centre to guarantee a respectful environment and a workplace for all people, regardless of their gender identity and sexual condition. We propose a breakfast on Wednesday, 28 June at 11:30 AM at the ICMAB's terrace to exchange ideas.
LGBTIQA+ flag on the facade of the ICMAB | ICMAB, CSIC
Moreover, the LGBTIQA+ flag will be raised on the facade of the ICMAB during the week, we will also hang a poster in the hall to show the diversity at ICMAB and make the LGBTIQA+ collective visible and normalised.
During the week of 26-30 June, we will be providing the tools so that anyone who wants to show their support for the collective, in a different and fun way, can paint their nails. And, finally, we invite ICMABers to come on 28 June, also to show the support for the collective, wearing some brightly coloured clothes.
Show your support with coloured nails! | ICMAB, CSIC
We would like to finish by saying that we do not want to do a "pinkwashing" of the ICMAB during this month. We firmly believe that there is constant work to be done, both individually and collectively, to guarantee the rights of all throughout the year. In this way, we want to extend the demands and actions in favour of the LGBTIQA+ community throughout the rest of the year.
Gender Equality and Diversity Committee