External News
PROENCAT 2050: about the future energy system in Catalonia
PROENCAT 2050 is Catalonia's energy foresight on the horizon of 2050. A prospective exercise and an indinspensable toof for defining some key aspects of the new Catalan energy system in the long-term.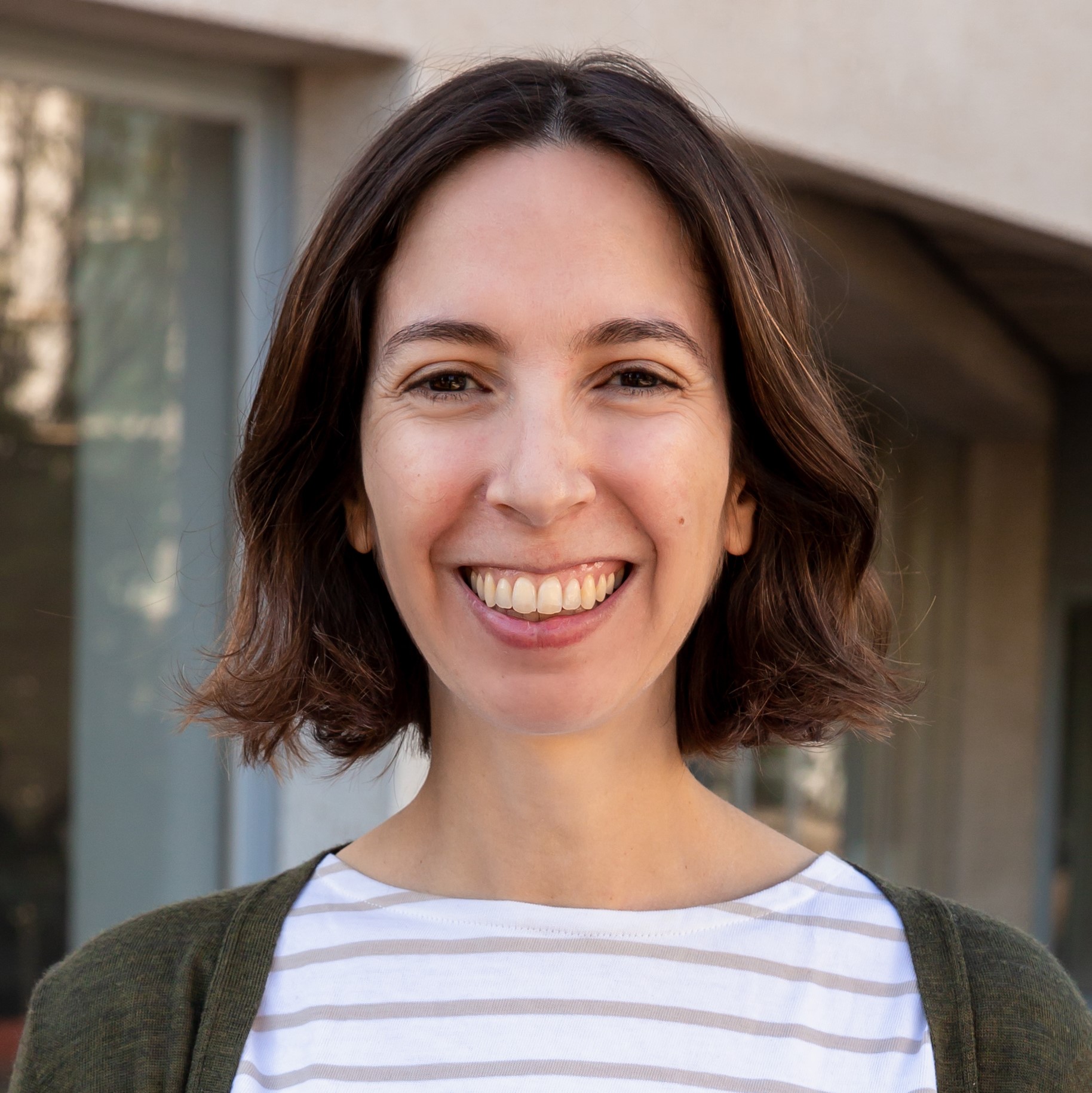 Anna
09 February 2022
PROENCAT 2050 allows to evaluate the possible future evolutions of the Catalan energetic system, attending to the drawbacks and advantages, from a technical, economic and environmental pont of view.
PROENCAT 2050 is also a guide and a set of strategies proposed based on hypothesis that may vary, such as perspectives on the evolution of the technology, of the economy, of the population. Therefore, it will need to be reviewed periodically.
This foresight has its origins in Law 16/2017, on climate change, and on the National Pact for the Energy Transition (PNTE), which determine that it is necessary to favor the transition to an economy neutral in greenhouse gas emissions, competitive, innovative and efficient in the use of resources, goals also stablished in the framework of the European Union.
Both the climate change law and the PNTE establish a set of strategies to make possible the energy transition to achieve a climate-neutral energy model by 2050.
PROENCAT 2050 presents and considers future possible scenarios of the energy system of Catalonia in the long term. One scenario considers an evolution of the current energy model as it is (reference), while the other considers that we comply with all the objectives and parameters of the climate change law, the PNTE and the Spanish and European laws on the subject (objective scenario).
We recommend you to visit the PROENCAT 2050 website for more information and to download the summary of the initiative.
"This document about an energy foresight for Catalonia is of general interest, and is especially interesting for ICMAB researchers, as many objectives of our research are linked to the milestones presented in the initiative" says Xavier Obradors, ICMAB Director.