Press
Publication of the Journal Citation Reports 2023 (data from 2022) #JCR2023
The 2023 edition of the Journal Citation Reports (with data from 2022) has been published. What are the main differences observed this year?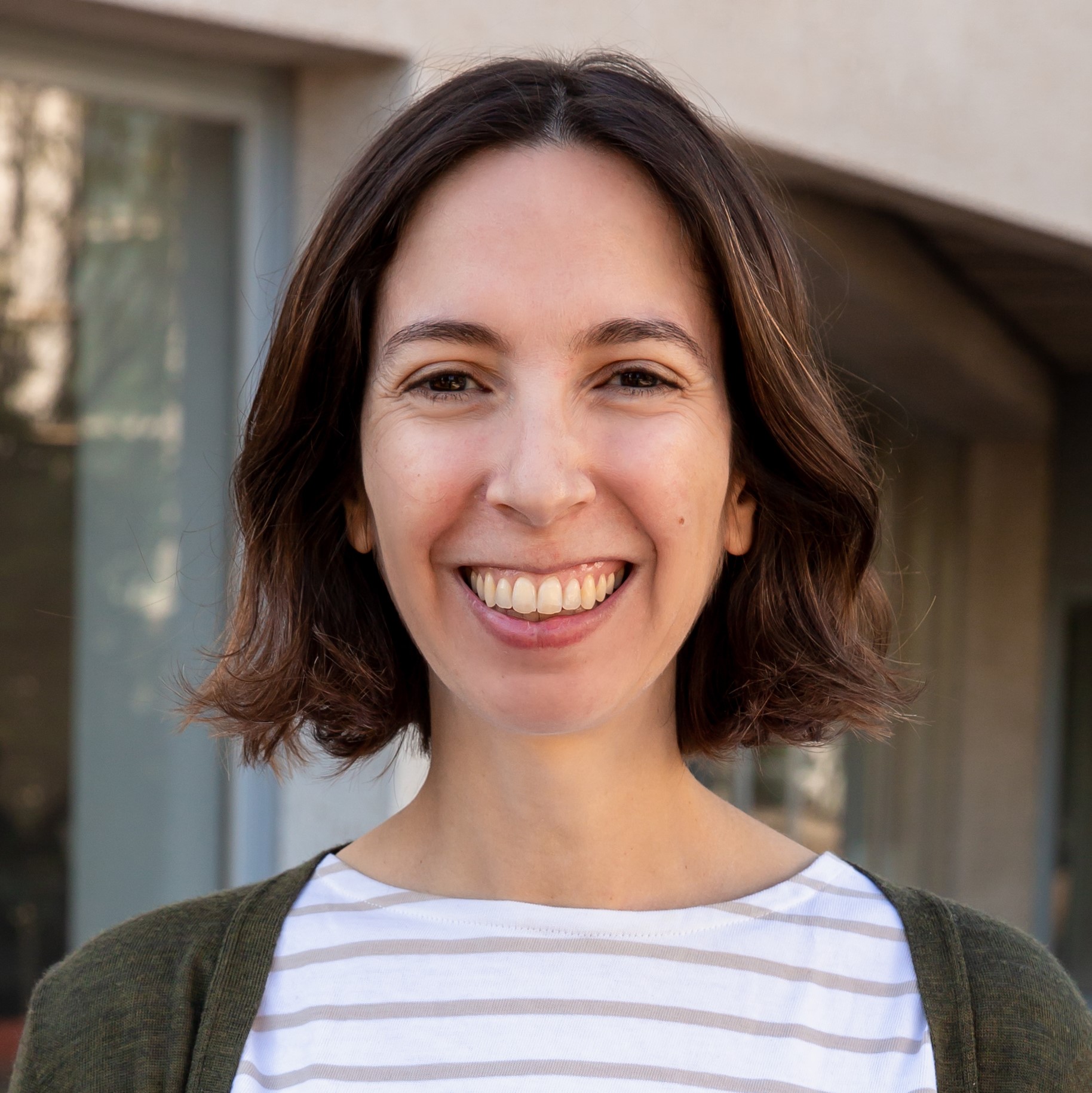 Anna
12 July 2023
Clarivate has released its annual Journal Citations Report (JCR).
The main new features are that the JCR has been extended to all the journals in the Core Collection of Web of Science, including those indexed in the Arts and Humanities Citation Index and the Emerging Sources Citation Index. Likewise, the journal impact factor has been changed to a single decimal place from three decimal places in previous editions.
JCR at ICMAB
ICMAB publications in 2022 have an average impact factor of 7.9, with 57 % in quartile 1 (Q1) and 20 % in decile 1 (D1)
In a context of a clear decrease in the impact factor of almost all journals, some journals have moved up a quartile (such as International Journal of Hydrogen Energy, now Q1, Journal of Low Temperature Physics, now Q3 or Journal of Molecular Structure, now Q2), others have dropped (such as Physical Chemistry Chemical Physics, which moves to Q2 or Physical Review Materials, which moves to Q3) or are still in Q1 but no longer in the first decile (such as Nano Letters or Physical Review Letters).
Physical Review B, the journal with the most ICMAB articles of the period remains in Q2 and ACS Applied Materials and Interfaces and Journal of Materials Chemistry C, the next two, remain in Q1.
Overall decline in impact factor
Clarivate has explained that the overall decline in impact factor is because there was an anomalous increase in the 2020-2021 period due to increased publication as an effect of the COVID-19 pandemic and the inclusion for the first time, in the IF calculation, of early acess articles.
In 2022 the post-pandemic publication level has reached regular records, the highly cited 2019 papers come out of the count, and the high production of 2020 and 2021 papers has moved to the denominator of the impact factor calculation formula, causing the values to drop. (Recall that the 2022 impact factor, for example, records citations in 2022 papers to manuscripts from 2020 and 2021).
For more information on how to access the new JCR 2023 and for more details on the numbers, please contact our Librarian & Documentalist Alejandro Santos at This email address is being protected from spambots. You need JavaScript enabled to view it..