Tech transfer
PUZZLE X: Frontier Materials in Barcelona on 15-17 Nov 2022
The second edition of PUZZLE X™ event will take place on 15-17 November 2022 in Fira Barcelona. Attend the event to join the matterverse!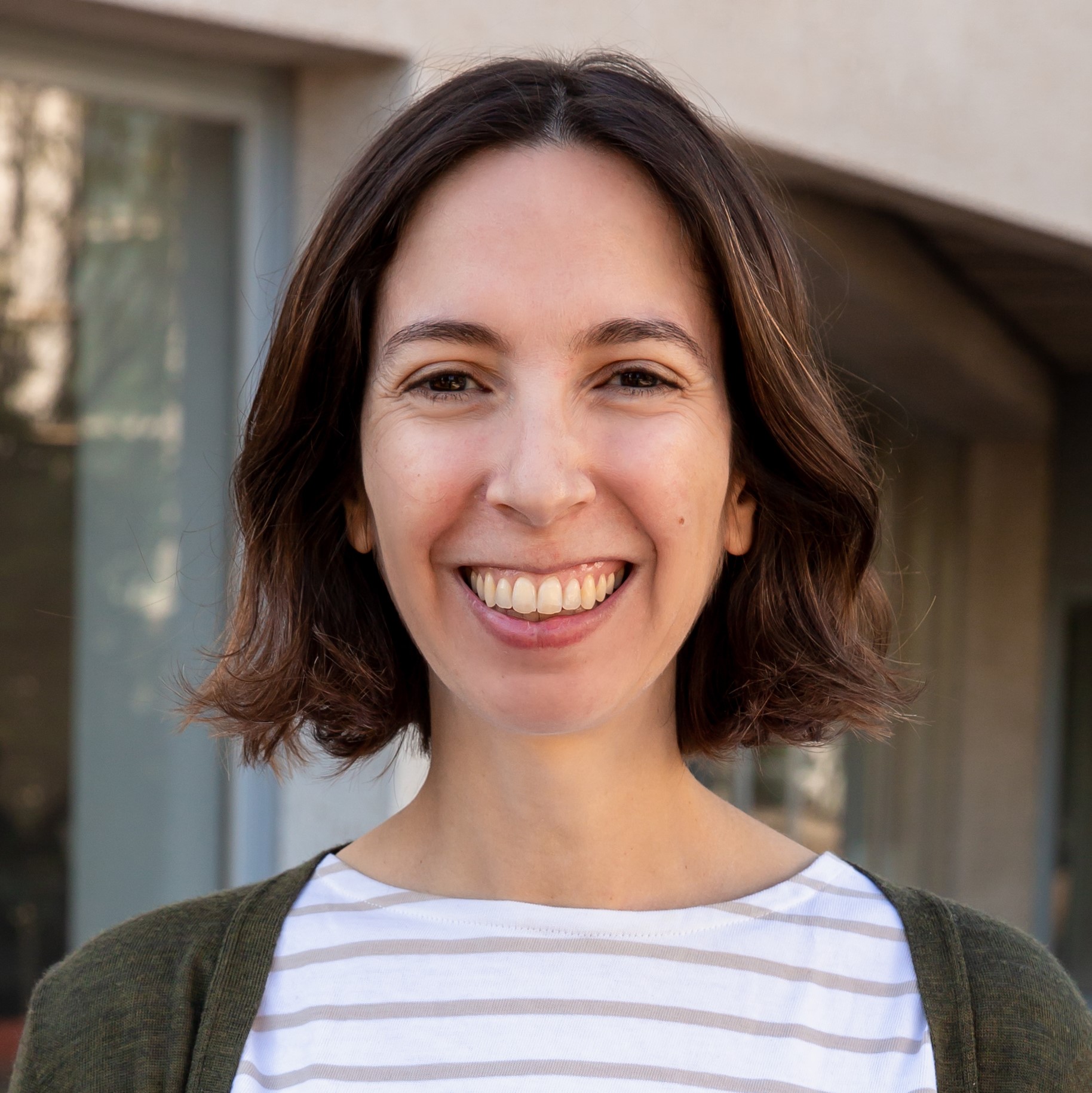 Anna
03 November 2022
In June 2021, PUZZLE X™ was created as the world's first frontier technology and materials hub in Barcelona. With the support of the Government of Spain, the Generalitat de Catalunya and the Barcelona City Council, PUZZLE X is a vibrant global event and a 365-day ecosystem and business generator, as well as the first place to collide ideas, innovation and solutions for cutting-edge materials technology towards the United Nations Sustainable Development Goals (SDGs).

PUZZLE X's mission is to accelerate transformation through the use of the most cutting-edge technologies of our time for a prosperous and sustainable future. Featuring a vibrant international event, a start-up accelerator, venture builder and year-around engagement, PUZZLE X™ leverages the transformative power of Frontier Tech to drive the next chapter for citizens, cities, industries and societies.
PUZZLE X™ focuses on how key technologies in the "Matterverse" can shape the next chapter for cities, citizens, industries, and societies. The event will take place between 15-17 November 2022 in Barcelona, and bring leading figures in industry, science, capital, startups and governments to create the first hub of activities for Frontier Tech in Spain and Europe.
PUZZLE X event in Barcelona 2021 - Next edition will take place on 15-17 Nov 2022 in Fira Barcelona
The themes this year include: Quantum World, 5G/Future G & Sentient Cities, Matterverse to Metaverse, Exotic Computing, Sustainable Future and Semiconductor: New Wave with global thought leaders from Intel, McKinsey, ZTE, SpaceX, Telefónica, Accenture, Huawei, IBM, Vodafone, AWS, Google, NTT, and more.
Some of the leaders speaking include:
Dr. Ignacio Cirac, Director at Max Planck Institute of Quantum Optics
Sir Kostya Novoselov, Nobel Laureate in Graphene
Dr. Anne Matsuura, Director of Quantum & Molecular Technologies at Intel Labs at Intel Corporation
Senator Roger Wicker, Ranking Member, U.S. Senate
Dr. Henning Soller, Partner & Head of Global Quantum Research at McKinsey
Dr. William Phillips, Nobel Laureate in Laser Cooling
Check the whole program and all the speakers in the website!
--> We have free tickets for members of ICMAB and Clúster MAV. If you want to access it, write to us at This email address is being protected from spambots. You need JavaScript enabled to view it. (Alfonso del Rey) and we will send you the code.
More info: