External News
Save Excellent Science: Rescue Horizon Europe's Budget
A massive cut in European budget is putting at risk Pillar 1 of Horizon Europe, the one devoted to Excellent Science and that includes, to name a few, the funds for the ERC and MSCA projects, which are the main tools that researchers have to develop new ideas and open new research paths at the frontier of science. There is still time to sign the campaing #RescueHorizonEurope to assign the additional €4 billion of Horizon Europe to Pillar 1.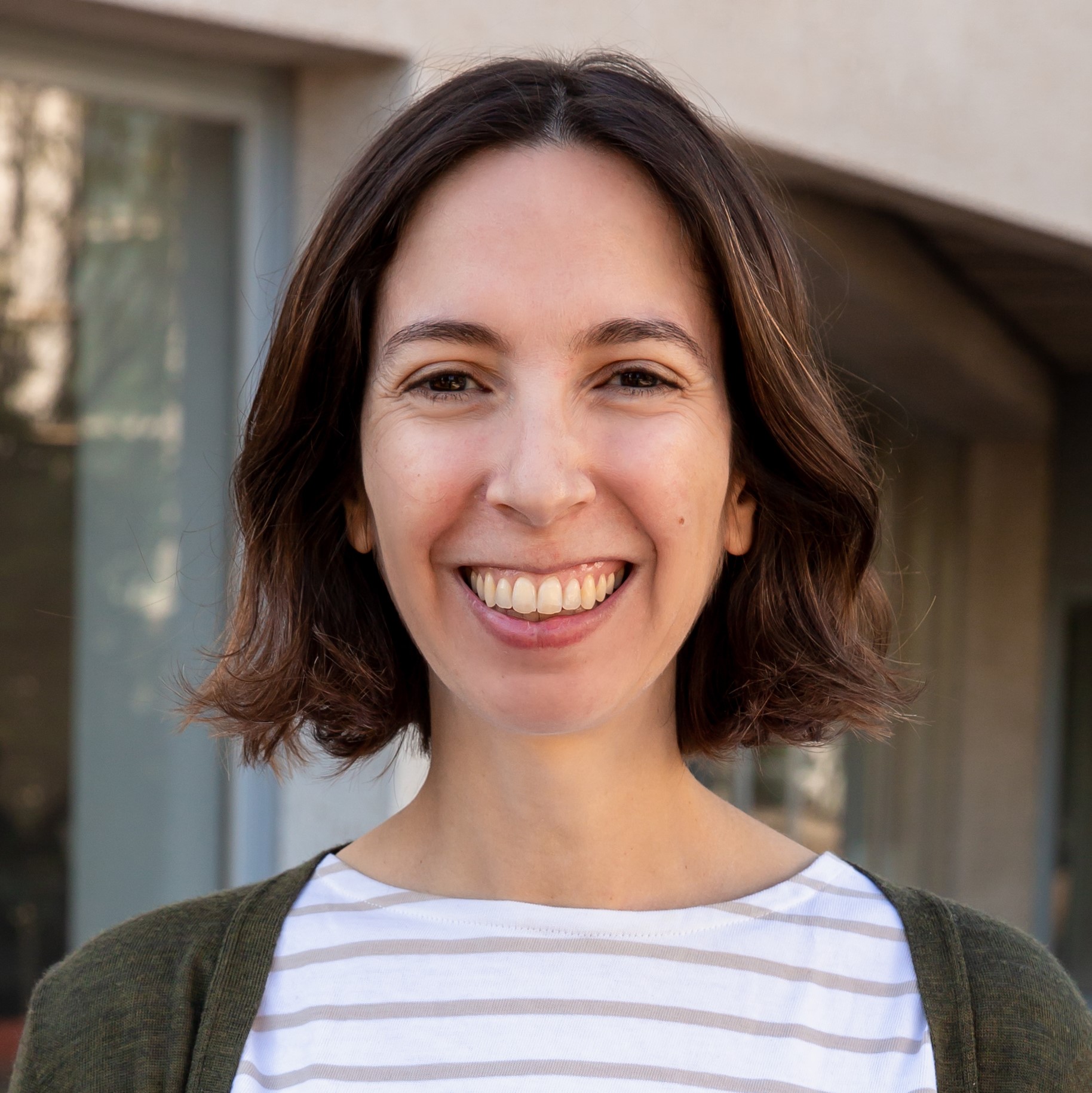 Anna
09 December 2020
In July a cut to Horizon Europe budget was announced at the European Summit (cutting 15 % of the total budget). Since then, a lot of efforts have been made to argue that it was not enough to face the challenges science are now facing (health, digitalisation, climate emergency...). In 10 November 2020, after negotiations at the European Parliament, a total of €4 billion was added to the budget, but the destination of this budget is still pending.
This is why "organisations representing the university community (the European University Association, the League of European Research Universities, the Guild of European Research Intensive Universities, the CESAER representing science and technology universities) and the G6 (the Italian CNR, the French CNRS, the Spanish CSIC, the Helmholtz Gemeinschaft, the Leibniz Gemeinschaft and the Max-Planck Gesellschaft) have all defended the view that the totality or at least a large part of the €4 billion should go to the Pillar 1 "Excellent Science".
In addition, "a group of young researchers decided to launch on their own a campaign called "#RescueHorizonEurope" that received, and is still receiving, a massive echo." More than 1,850 scientists have at this moment already signed and endorsed the #RescueHorizonEurope call to assign the additional Horizon Europe €4 billion to Pillar 1 on "Excellent Science".
Horizon Europe's Pillar 1 on "Excellent Science" includes the following areas of funding:
The European Research Council (ERC), which provides funding to enable talented and creative individual researchers and their teams to pursue the most promising avenues at the frontier of science, on the basis of Union-wide competition.
Marie Skłodowska-Curie Actions (MSCA), which provide excellent and innovative research training as well as attractive career and knowledge-exchange opportunities through cross-border and cross-sector mobility of researchers to best prepare them to face current and future societal challenges.
Research infrastructure (including e-infrastructures), which develop European research infrastructure, foster their innovation potential and human capital, and complement this with the related Union policy and international cooperation.
As a research institute with many ERC and MSCA projects, this budget cut in Pillar 1 would definitely represent a lower chance to get our researchers' project proposals funded in these calls. For this reason, and because we care for the future of Frontier and Excellent Reserach in Europe, we fully support the initiative #RescueHorizonEurope and call to action to save the budget on Excellent Science.
Related information: