Outreach
Science is Wonderful! 2020 #MSCA online exhibition is now open for applications
this year, Science is Wonderful! will take place online – through an array of innovative, interactive digital activities. The event will highlight some of the solutions Marie Skłodowska-Curie Actions (MSCA) and other EU-funded research and innovation projects are developing to address the COVID-19 crisis and its aftermath, as well as the priorities that are at the core of both European and Global recovery efforts. The call for applications is now open! If you have an EU-funded project, you should be interested!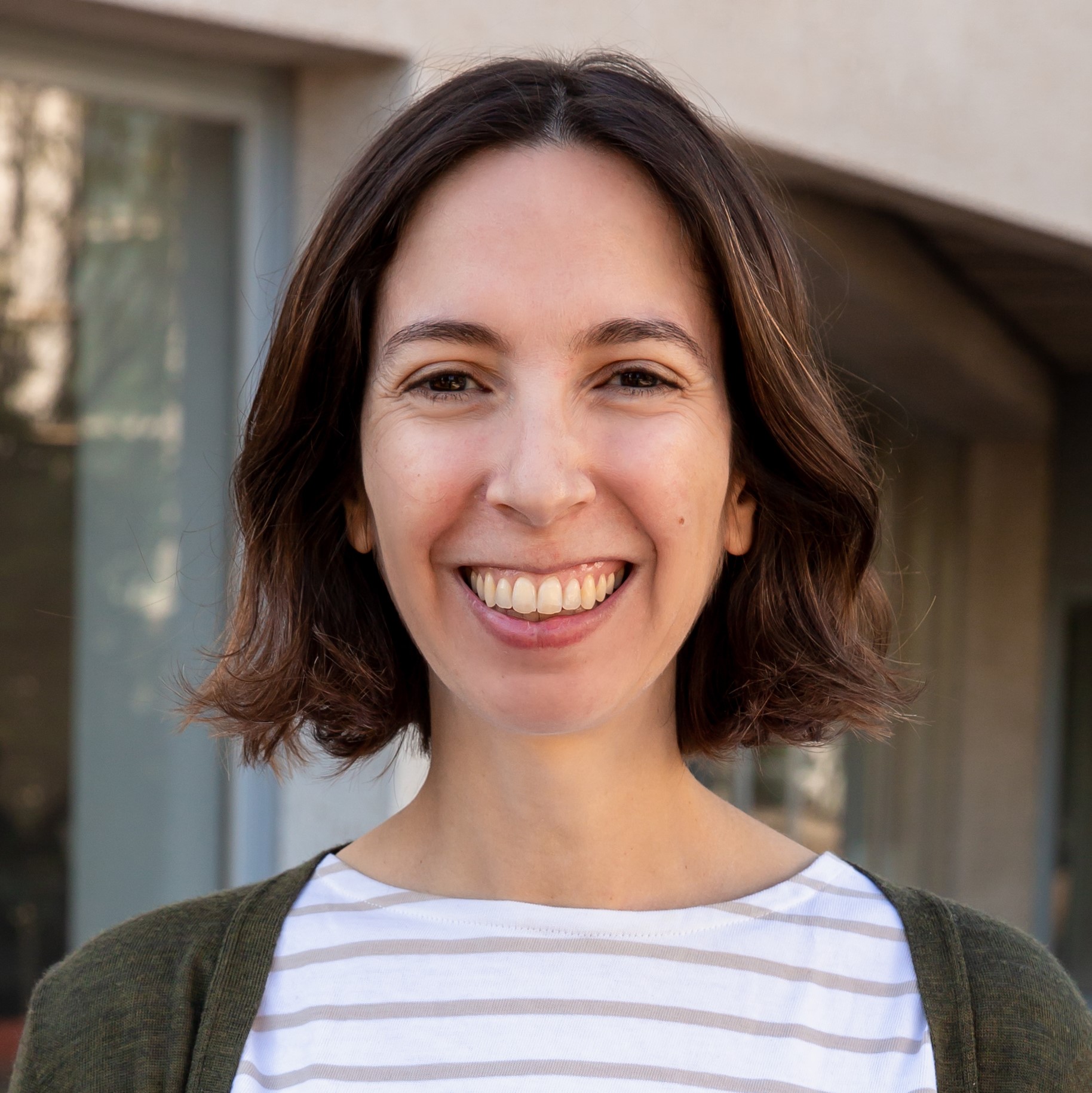 Anna
17 June 2020
Background
Science is Wonderful! brings the world of science, research and innovation to the public. This year, the exhibition will be exclusively online to reach more European citizens than ever before. The event will take place as part of the European Research and Innovation Days, which will bring together policymakers, researchers, entrepreneurs and citizens to debate and shape the future of research and innovation in Europe and beyond.
The exhibition offers a unique opportunity to put your outreach and communication skills into action, have a real impact and show children, students and citizens what their and researchers' roles are in the post-crisis context. This year, the exhibition will also reach hundreds of stakeholders from all over Europe as part of the European Research and Innovation Days – giving researchers the opportunity to highlight some of their amazing work, build connections and find potential partners and opportunities.
Focus of this year's event
The virtual exhibition will show, through an array of interactive digital activities, how EU-funded projects and researchers working in all disciplines are developing concrete solutions to address the COVID-19 crisis and its aftermath. The exhibition will also feature projects addressing political priorities at the core of the recovery, notably the European Green Deal and the Horizon Europe missions.
If you have a MSCA or Horizon 2020 project, then you might:
offer digital content and tools to understand the research topic and experiment it (the organisers will help projects and fellows develop their activities);
show clearly the impact of the research on citizens' lives;
show tangible results (ongoing and recently closed projects are accepted);
explain things about your project that are understandable for an unexperienced audience ranging from 8 to 88 years old (pedagogical and communication skills of the researchers);
explain things about your project that are appealing to the main audience (kids, young people, families).
Some of the questions this year's event seeks to address are:
How can we use this crisis to improve the way we live?
How can our societies be more united, resilient and better prepared for future crises?
How can we ensure a green recovery and transition after this crisis? Which changes should citizens, governments and businesses make in this context?
If you are ready to answer these questions (and many more), we encourage you to take part in this exciting opportunity – apply now!
Timeline
Applications must be received by 6 July 2020. Applicants will be informed by e-mail before 15 July 2020 whether their application has been successful. Please note that, due to the extraordinary circumstances of the ongoing pandemic, the exhibition is subject to change.
If you are an #ICMABer and would like to participate, please contact the Communication Dept. (Anna May, Artur Martínez). Should you have any questions, please do not hesitate to contact the organizing committee via email at This email address is being protected from spambots. You need JavaScript enabled to view it..