External News
The SCN2 II Annual Congress of Nanoscience and Nanotechnology will focus on Nanobiomedicine
The second edition of The Annual Congress of Nanoscience and Nanotechnology (II CANN-2020) hosted by the Catalan Society of Nanoscience and Nanotechnology (SCN2) will focus on the recent developments on Nanobiomedicine in the region of Catalonia. This year, due to the current situation, it will be held online on 19 November 2020.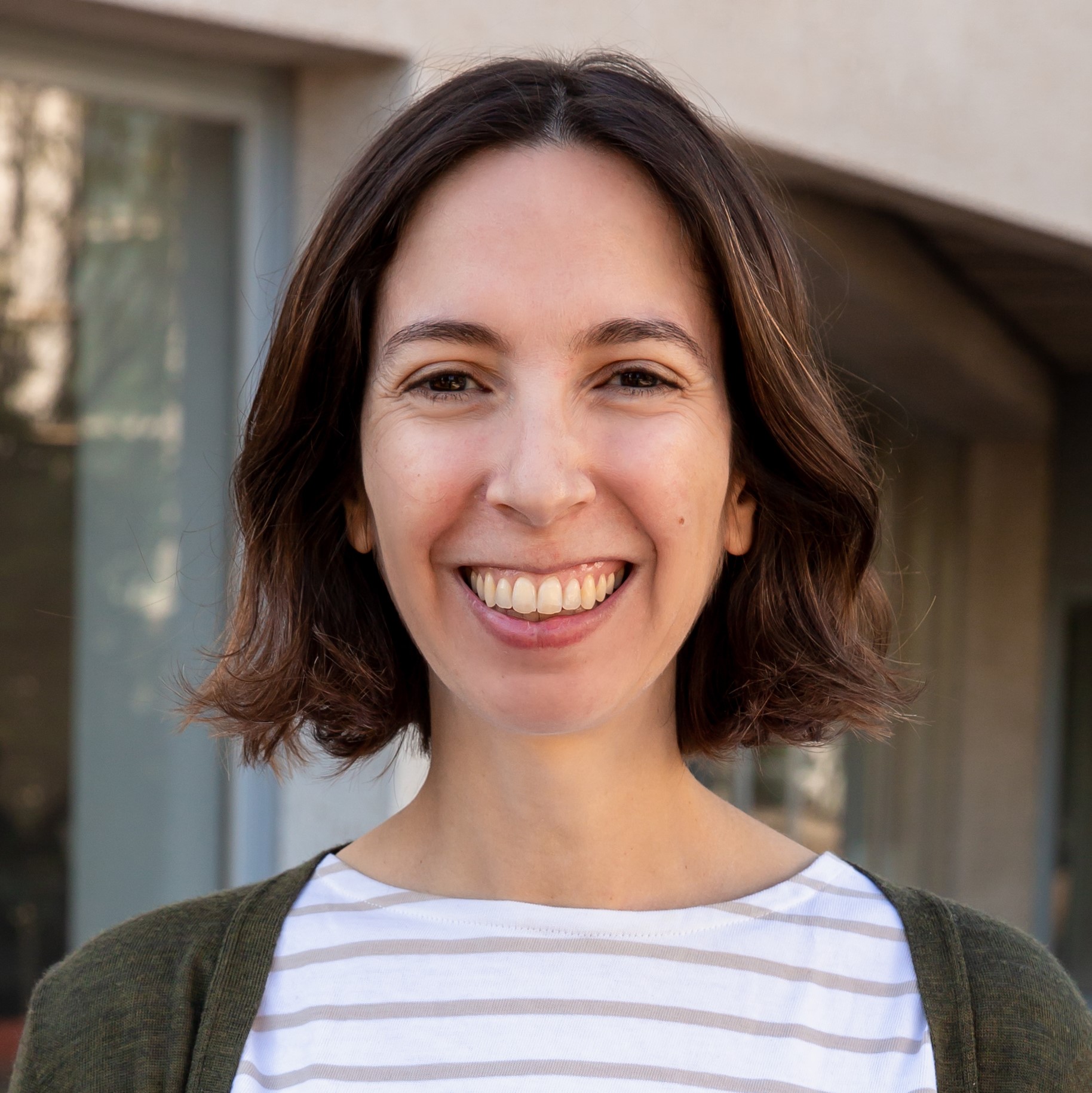 Anna
23 October 2020
The event will count with different sessions with expert invited speakers from different research centers and universities, on the following topics:
Session I: Tissue Regeneration
Session II: Biosensing and bioimaging
Session III: Drug and gene delivery
Imma Ratera, ICMAB researcher at the Nanomol Group, will participate in the event as Invited Speaker. Imma's research is focused on the design, sythesis and processing of novel multifunctional molecular materials and biomaterials, such as hydrogels or organic nanoparticles for cell guidance or therapy.
Attend the conference
Participants can register to only attend the conference, or to present a POSTER and participate in the poster competition. Either case, the registration is now open and will close on 13 November 2020 for those presenting a poster, and on 17 November 2020 for attendees.
The conference will start at 9 am and will finish at 6:15 pm on Thursday, 19 November 2020. Check the program here.
For more information, check out the conference website.
The first edition of The Annual Congress of Nanoscience and Nanotechnology (CANN-2019) took place on November 2019 and was focused on energy.
Important dates:
13 November 2020: last day to submit your poster abstract.
17 November 2020: last day for attendance registration.
19 November 2020: Celebration of IICANN-2020.