Tech transfer
Second edition of COMTE-EBT by FGCSIC: A programme to promote spin offs by CSIC researchers
The Fundación General CSIC (FGCSIC) is opening a new call for proposals, corresponding to the second edition of the COMTE-EBT programme, an acronym for Technology Transfer Competencies for Spin Off Companies. This initiative aims to promote the creation of spin offs (EBT, for its acronym in Spanish) by CSIC researchers, based on the results of their research projects, protected or susceptible to protection, and which can correspond to any scientific-technical area.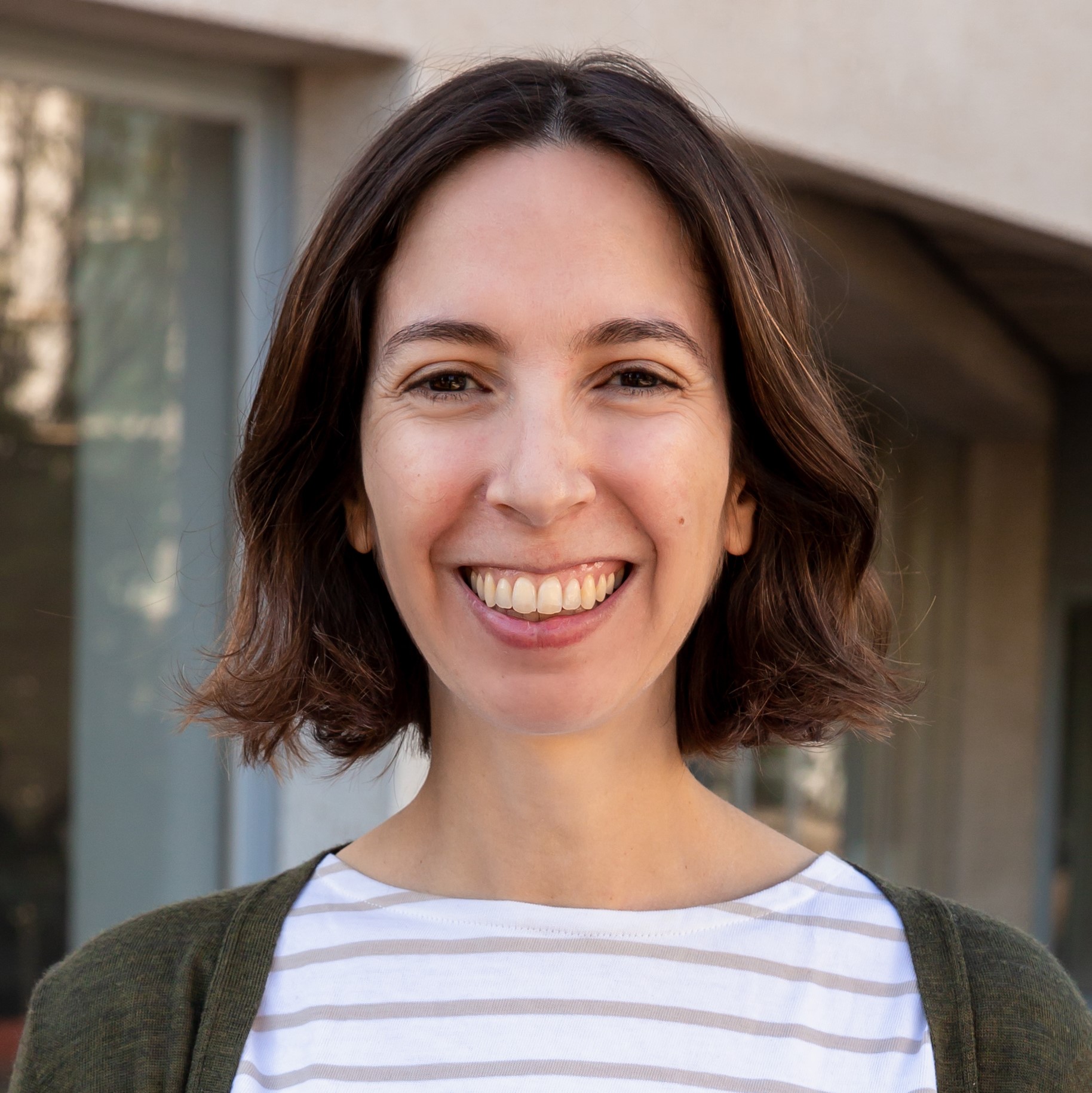 Anna
22 July 2020
Spin off companies represent a decisive instrument for innovation and technology transfer to the productive sector and society, but for many researchers, their start-up is a very complex task, far away from their professional experience. In order to facilitate this process,
COMTE-EBT
was born in 2019 and, after the good results obtained with the five entrepreneurship initiatives supported in the first edition, a new competitive competition call is now opened that
will select a maximum of five new business projects
.
The support that each of the beneficiaries will receive, during approximately one year, consists of intensive mentoring and training, by expert mentors in entrepreneurship and technology transfer, along with a complete, extensive and personalized accompaniment in the implementation of the spin off. At the end of the program, all participating projects will have generated a business plan, an economic-financial plan and a communication strategy to present the company to potential investors.
The deadline for the submission of proposals will begin on 21 July and will remain
open until 16 October 2020, at 12 pm
. Candidates must submit an Application Report, according to the format established by the FGCSIC, as well as the curricula vitae of the researchers involved,
using the telematic form provided for this purpose
.
We encourage all ICMAB researchers that could be interested in this call (who may have a patent to protect some of their research results, for example) to contact our Technology Transfer Officers for their advice and help in the matter. Susana Garelik, Alfonso del Rey and Luís Sedano are happy to help and collaborate!