Outreach
Special Issue on Spintronic Memory and Logic Devices - Submit your manuscript!
The Special Issue counts with ICMAB Researcher Can Onur Avci, and with Daniela Petti from Politecnico di Milano (Italy) as Guest Editors.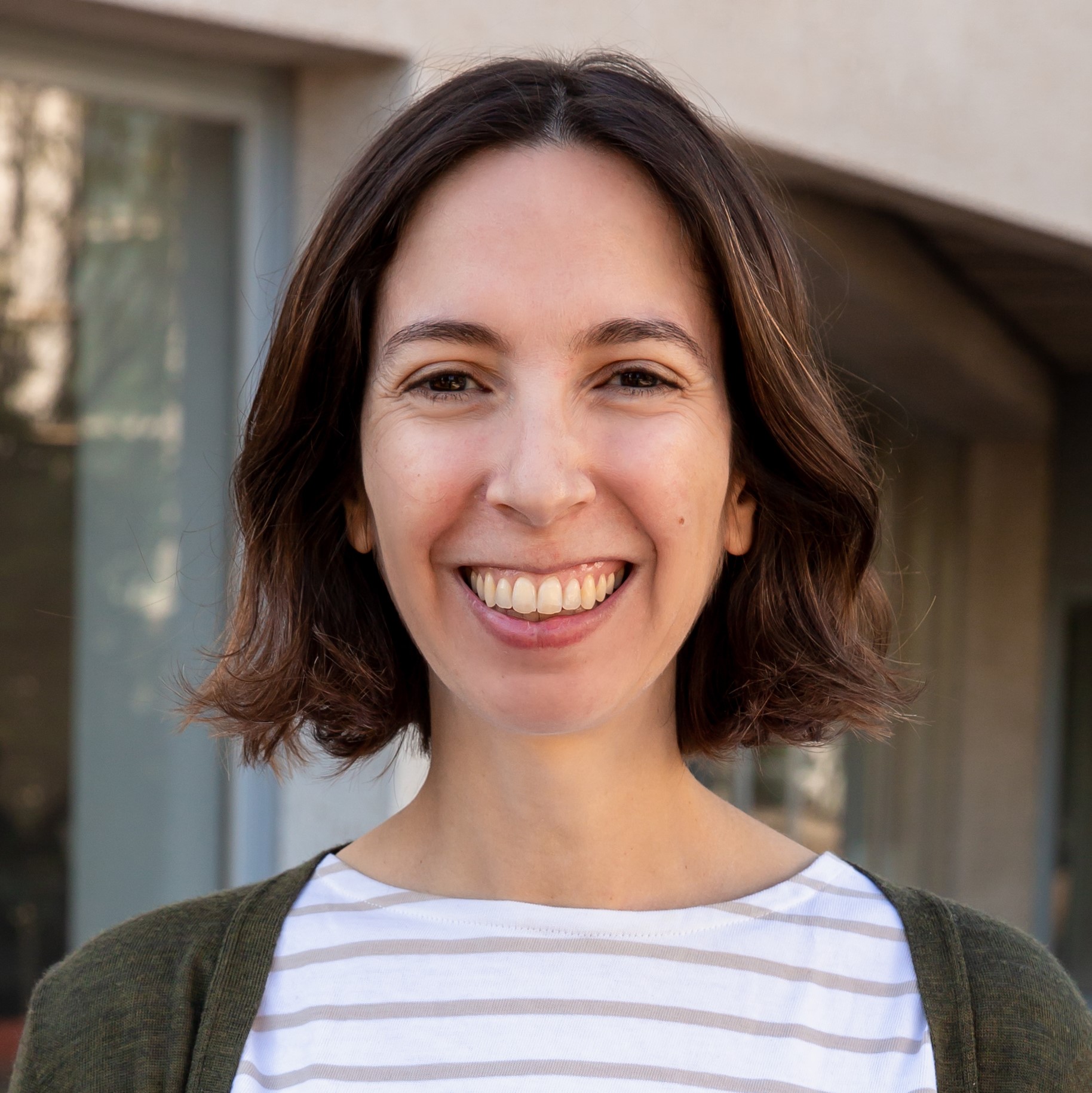 Anna
27 April 2022
ICMAB Researcher Can Onur Avci, from the MULFOX Group at ICMAB-CSIC, and Daniela Petti from Politecnico di Milano (Italy), are editors of the Special Issue of MDPI Open Access Journal Micromachines.
The Special Issue is on "Spintronic Memory and Logic Devices" and has a deadline for manuscript submissions on 31 October 2022.
The guest editors explain the main topic of this Special Edition:
"The discovery of giant magnetoresistance in the late 1980s marked the beginning of spintronics, which has evolved into the broad and interdisciplinary field at the intersection of physics, materials science, nanotechnology it is today. Especially in the past decade, we have seen many breakthroughs in exploiting the spin degree of freedom of charge carriers in nanodevices for nonvolatile memory and logic operations. The improved understanding of solid-state transport phenomena has accelerated progress and led to the development of original device concepts for complementary metal-oxide-semiconductor (CMOS) and beyond-CMOS applications. The discovery of new physics, materials and functionalities, and advances in material synthesis and nanofabrication methods have synergistically contributed to a paradigm shift in the microelectronic industry and placed spintronics in a favorable position.
Fascinated by this immense progress, we are now looking forward to creating a unique collection of research papers, perspectives, and review articles that focus on "Spintronic Memory and Logic Devices". We are happy to welcome submissions on theoretical and experimental works tackling materials, physics, and engineering aspects of spintronics with an orientation towards device applications."
If you have a relevant manuscript, you can submit it at MDPI in the submission form before 31 October 2022. All papers will be peer-reviewed, and research articles, review articles or short communications are invited. For planned papers, a title and short abstract (about 100 words) can be sent to the Editorial Office for announcement on this website.
More information on submission here.
Keywords
If you are doing research in one of the following topics, you can think about submitting an article to this Special Issue:
electrically-driven magnetization control
spin-orbit torques
spin-transfer torques
magnetic tunnel junctions
spin valves
SOT and STT-based magnetic random-access memory
domain wall-based memory and logic devices
magnonic logic and signal transmission devices
skyrmionic devices
spin-based beyond-CMOS concepts (neuromorphic computing, in-memory computing, etc.)
novel spintronic materials (topological insulators, Weyl semimetals, 2D materials, etc.)
antiferromagnetic and ferrimagnetic spintronics
About the Micromachines MDPI Journal
"Micromachines is a peer-reviewed, open access journal on the science and technology of small structures, devices and systems, published monthly online by MDPI.
Micromachines is published in the open access format. Research articles, reviews and other contents are released on the internet immediately after acceptance. The scientific community and the general public have unlimited free access to the content as soon as it is published. As an open access journal, Micromachines is supported by the authors or their institutes by payment of article processing charges (APC) for accepted papers."
The journal has a 2020 Impact Factor of 2.891 and is ranked in JCR - Q2 (Instruments & Instrumentation) / CiteScore - Q2 (Mechanical Engineering).
More information
Special Issue "Spintronic Memory and Logic Devices"
Share the Special Issue "Spintronic Memory and Logic Devices" flyer