Outreach
SusChem-Spain 2020 General Assembly: Innovation in Chemistry for the Sustainable Development Goals
SusChem is the European Technology Platform for Sustainable Chemistry. It is a forum that brings together industry, academia, policy makers and the wider society. On two virtual sessions on 5 and 7 October 2020 the SusChem-Spain General Assembly took place. M. Rosa Palacín was invited in a roundtable about "Chemistry and Energy", in which she talked about new battery technolgies linked with the Sustainable Development Goals (SDG).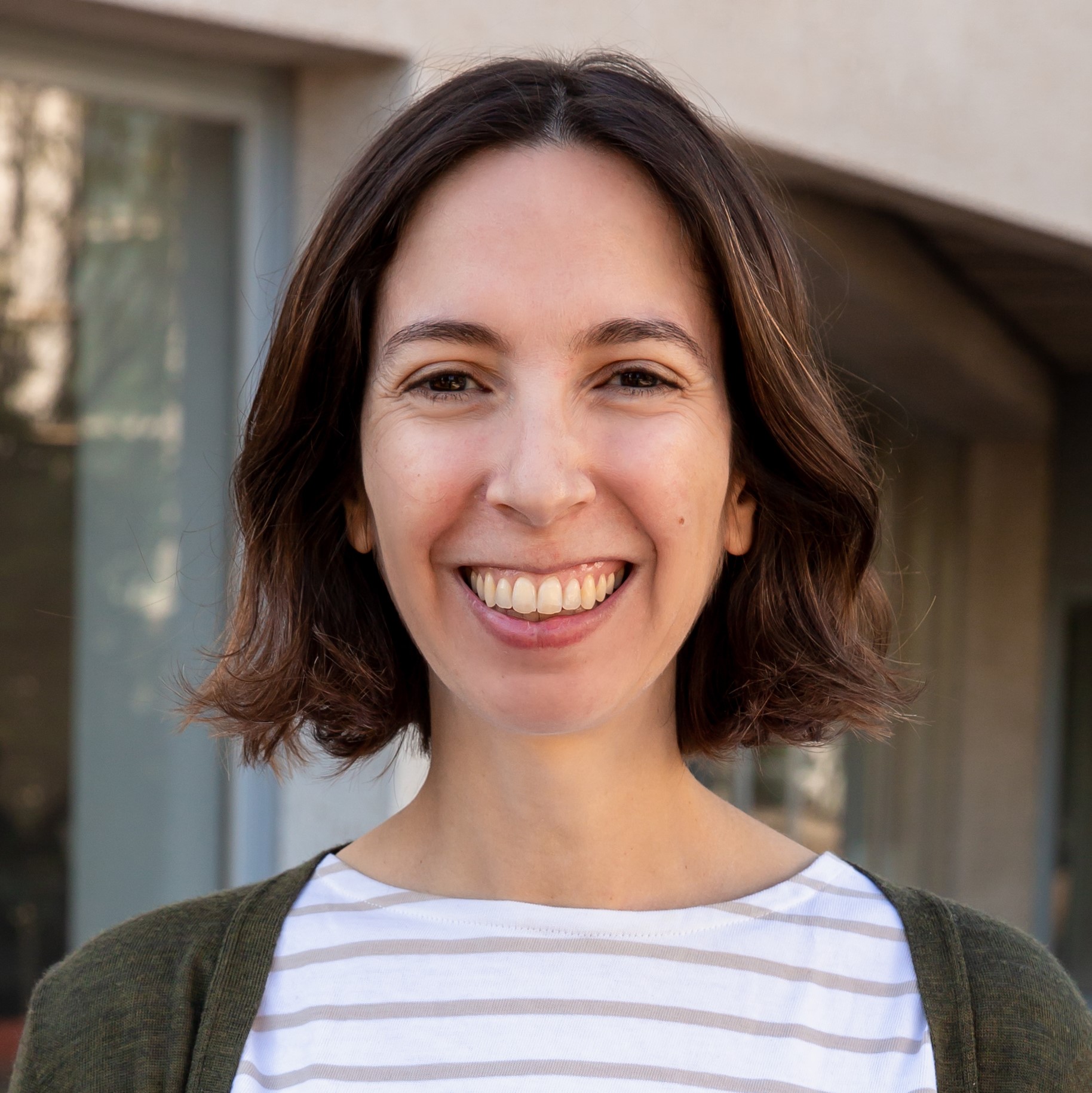 Anna
15 October 2020
The SusChem-Spain 2020 General Assembly included experts from different fields that highlighted the strategic involvement of R&D in the chemical sector in building a sustainable future as a provider of innovative solutions and more sustainable technologies along the value chain.
The Sustainable Development Goals (SDG) are a call to action to end poverty, protect the planet and improve the lives and prospects of people around the world. In 2015, all United Nations Member States adopted 17 Goals as part of the Agenda 2030 for Sustainable Development, which sets out a plan to achieve the Goals within 15 years, with the necessary involvement of governments, the private sector, and civil society.
The 2020 Assembly of SusChem-Spain focused on showing how chemistry contributes to sustainable development, providing innovative solutions that will be crucial to the greatest challenges of our time. Some of the goals are clearly connecte with chemistry (i.e. number 7: affordable and clean energy), while other seem more apart. However, all the goals are linked together, and chemistry will be one of the main issues to tackle.

M. Rosa Palacín participated in the round table about Chemistry and Energy. When asked about the main challenges to attain the SDG, Emilio Nieto, from Centro Nacional del H2 said that the main challenge was the "economies of scale", José Manuel Méndez, from Toyota, affirmed that the main challenge to overcome was the use of renewable energies in industries and production sectors; Beatriz Ruiz from Capital Energy, pointed out that the regulatory framework was a big challenge, and M. Rosa Palacín, ICMAB Researcher, said that research in new materials should have a fundamental role in order to achieve the SDG in sustainability and cost.
Read here the press release of the SusChem-Spain General Assembly.
Download here the documents of the General Assembly, including the presentations from the speakers. You can find here the slides from M. Rosa Palacín.