Projects News
SYNATRA, new project on organic solar cells for transparent agrivoltaics
The project is funded within the "Strategic Lines Projects 2022" call of the Spanish Ministry of Science and Innovation - Agencia Estatal de Investigación's State Program for the Promotion of Scientific-Technical Research and its Transfer.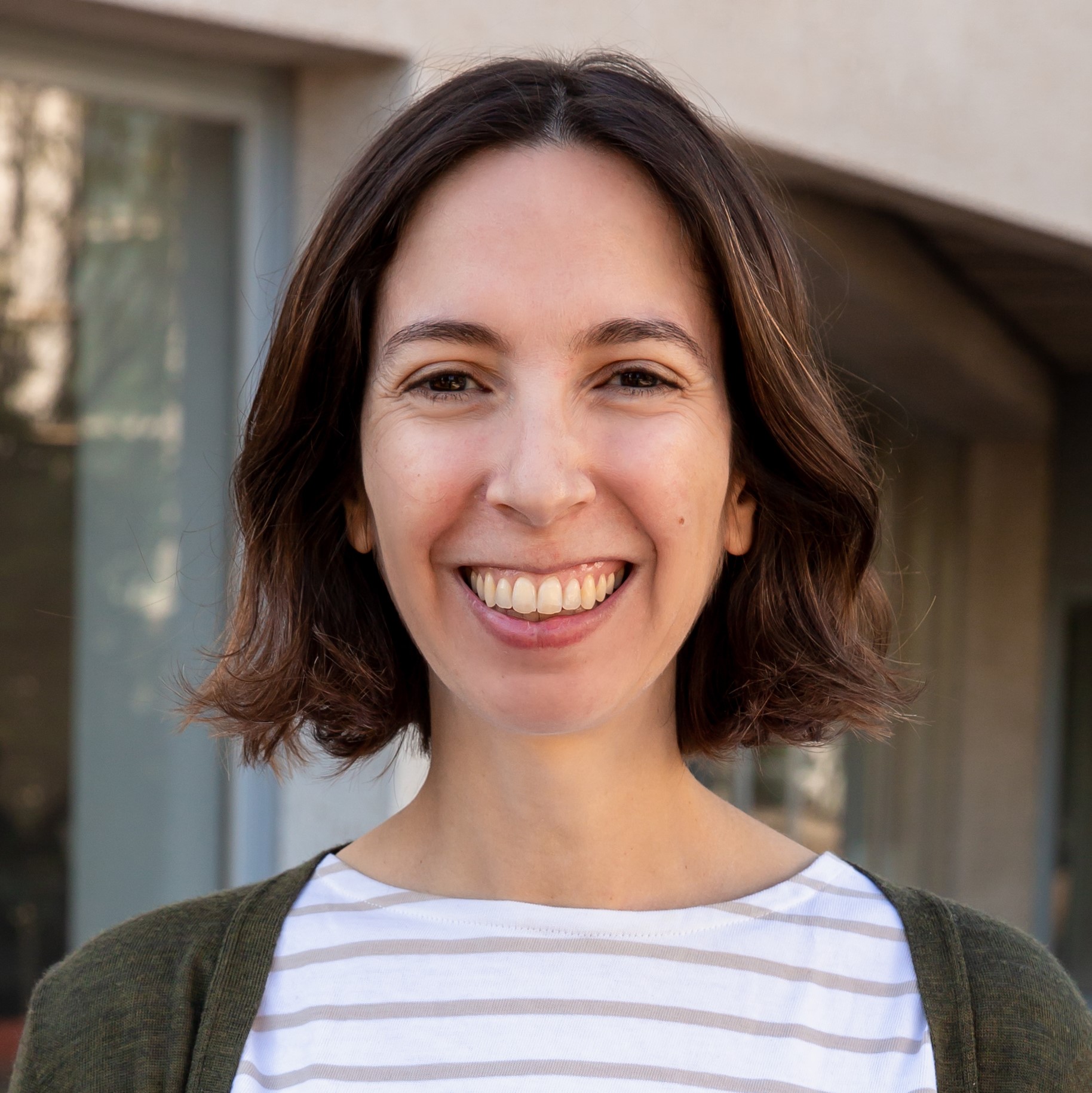 Anna
01 February 2023
The aim of SYNATRA is to revolutionise the field of agrivoltaics by integrating transparent organic photovoltaic modules with tailored light absorption into agricultural structures to stimulate a synergistic co-production of energy and plants.
Transparent agrivoltaic systems using customized organic photovoltaics with complementary light absorption for plant growth
"The project will investigate the best way to share a given plot of land in a way that agricultural production can be maintained, while simultaneously generating electricity" says Mariano Campoy-Quiles, IP of the project at ICMAB.
The customisation of semi-transparent organic photovoltaics for specific agrivoltaic applications attempts to provide the optimum conditions for plant growth: controlled light intensity, light diffusion, and light composition (spectrum), homogeneous coverage of crop areas and mechanical protection against aggressive elements such as hail, wind, or rain.
Mariano Campoy-Quiles, IP of the project at ICMAB | ICMAB, CSIC
"Using conventional, opaque technologies, the agrovoltaic application is achieved by partially covering the crop, i.e. leaving gaps between photovoltaic panels. The main idea of SYNATRA is quite different. Organic materials allow for a semi-transparent technology in which the plant receives the part of the sun's spectrum it needs to grow, but this is only a small fraction of it. A large part of the solar spectrum is used to generate electricity". Voilà.
SYNATRA (SYNergistic architectures for next gen Agrivoltaics incorporating TRAnsparent organic solar modules) will contribute to i) increase agricultural productivity, ii) enhance land-use efficiency by reducing competition between energy and plant production, iii) accelerate the electrification and competitiveness of rural areas, and iv) delocalize and decarbonize power generation through a sustainable energy production.
Semitransparent organic photovoltaic module at ICMAB´s garden | ICMAB, CSIC
"The project is a very challenging one, involving from the fundamental science to understand how the different spectra affect the growth of model plants, to the fabrication and integration of demonstrators in agricultural environments" adds Campoy-Quiles, and continues:
"At the ICMAB level, our role will be the combinatorial study of materials for agrovoltaics. In particular, we will collaborate with IBMCP (CSIC, UPV) (Valencia) to simultaneously and combinatorially investigate the growth of model plants illuminated through photovoltaic devices, in order to identify the best materials and device geometries for each plant, as well as to identify synergistic effects on plant growth".
The project wants to contribute in increaseing agricultural productivity more efficiently | PIXABAY image
Diverse consortium
The SYNATRA consortium, led by Eurecat through its Functional Printing and Embedded Systems Unit, is formed by 6 partner organizations, including four research institutes [Institute of Materials Science of Barcelona (ICMAB-CSIC), Institute of Cellular and Molecular Biology of Plants (IBMCP-CSIC, UPV), Institute of Photonic Sciences (ICFO), Institute of Agrifood Research and Technology (IRTA)], one technology centre (Eurecat) and one spin-off SME (VITSOLC).
It is an interdisciplinary, multisectorial consortium gathering expertise in diverse fields such as agronomics, photovoltaics, material science, photonics, printed electronics, plastic transformation processes, engineering design, environmental impact, prototyping, data management, and business development.
Project reference: PLEC2022-009323
Funded by the Spanish Ministry of Science and Innovation - Agencia Estatal de Investigación's Programa Estatal para Impulsar la Investigación Científico-Técnica y su Transferencia under the call «Strategic Projects 2022».