Outreach
Talk in Manresa by Xavier Obradors on "Materials and sustainability"
On Monday, 27 March 2023, Obradors gave this talk in the framework of the 37th Edition of the Lacetània Days in Manresa.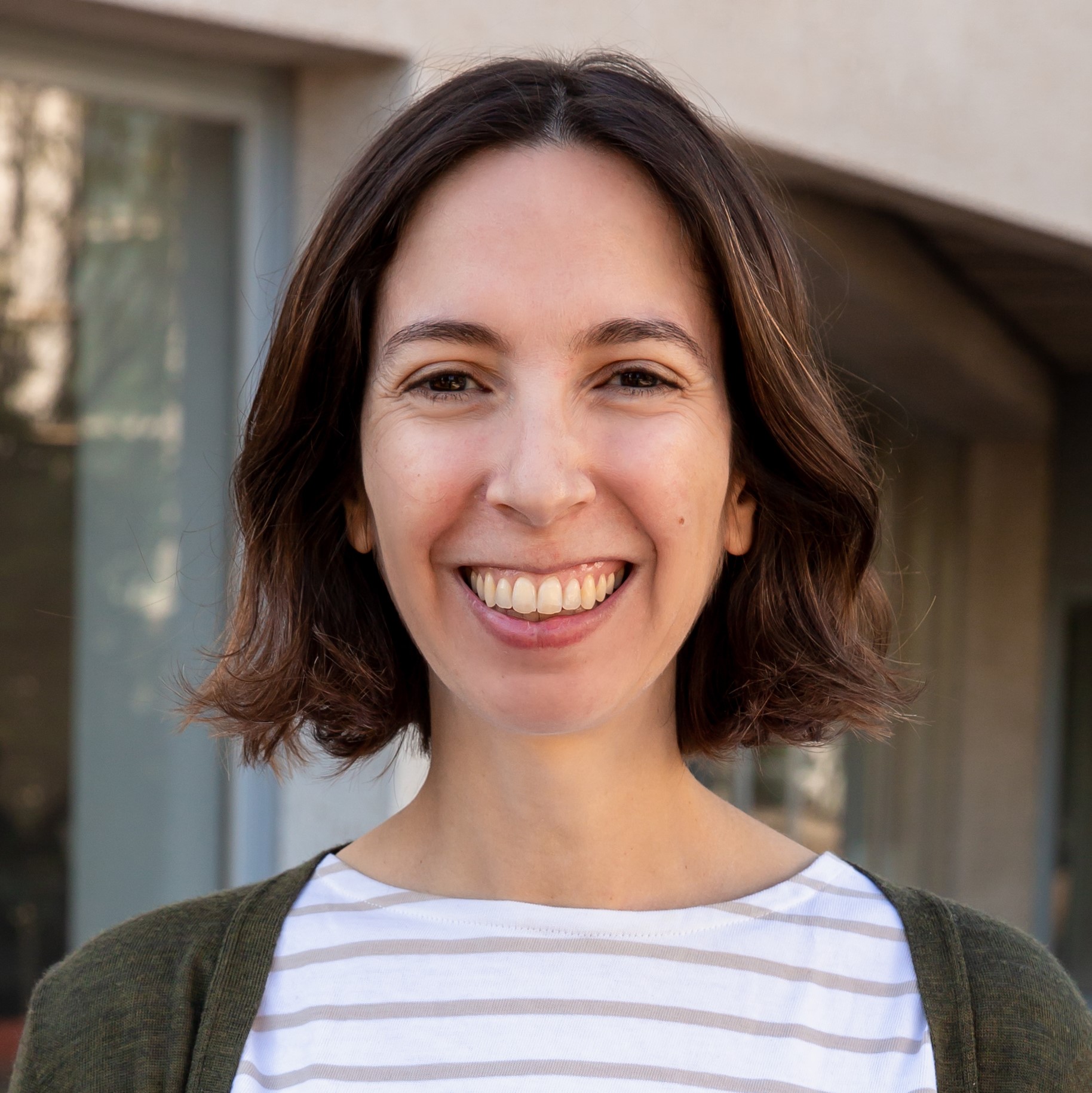 Anna
31 March 2023
This year, the main focus of the Conference was around one of the Sustainable Development Goals, specifically, number 7: "Clean and affordable energy".

A total of 68 activities have been organized for students, teachers and public in general, around this thematic axis. The Institut Lacetània (in Manresa) organized several workshops on new forms of energy, visits to leading specialized companies in the sector, technical talks or conferences with leading professionals, a Scape Room, a selection of audiovisual projections related to the SDG and a tasting of organic wines among others.
All activities took place between 27-31 March, both inside and outside the Institut Lacetània (Manresa).

The opening event included the collaboration of Xavier Obradors Berenguer, which is known in Manresa for his scientific career and merits. Now you can watch in YouTube the lecture "The teardrops in the fight against climate change: materials and sustainability", which took place at 7:00 PM at Institut Lacetània (Manresa).
In the talk, Xavier Obradors stated that we all consume a lot of energy, even if we are not aware of it, and that the solution is to "do more with less". Obradors was optimistic and said that "the 20th century has generated a lot of scientific knowledge that allows us to face the climate crisis", but he also said that "we need to review our lifestyle and practice austerity. If not, we won't get away with it."
About giving this type of talks, he said that "Researchers have the responsibility of explaining their research to society, because it's society to pay for their research".